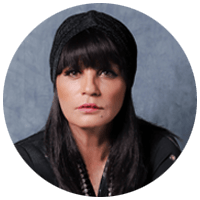 Neeta Lulla
Chief Advisor - Fashion Design
A 4-time national award winning Fashion Designer, she has headlined showbiz fashion for over 3 decades. She designs celebrity garments and has done costume design for movies like Jodhaa Akbar, Devdas etc.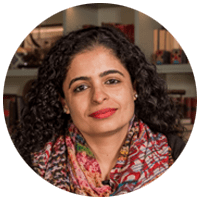 Shabnam Gupta
Chief Advisor - Interior Design
Named in the 'Top 10 Designers' list by Forbes India, she's an globally famed Interior Designer. She is reputed for her designs for celebrity homes and interior designs for high profile establishments.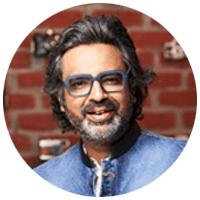 Avinash Gowariker
Chief Advisor - Photography
Avinash is an ace photographer par excellence with decades of experience with famous brands like David Morris, Samsung and Coca Cola, and numerous celebrities.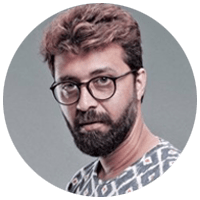 Kailash Nayak
Chief Advisor - Graphic Design
A celebrated designer who has been active in the industry for the past 16+ years. Also, he's the man behind the poster design of 102 Not Out, Bahubali, Gangs of Wasseypur and more.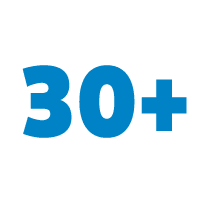 Years of Experience
In Creative Education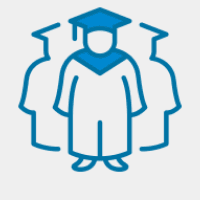 32,000+ Alumni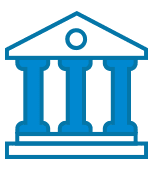 8 Centers Across the City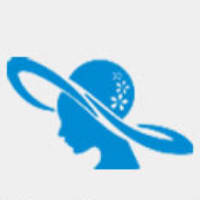 4 Celebrity Mentors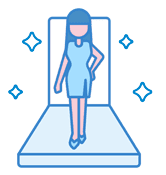 TheHlabel
Show & Sale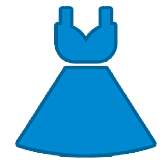 TheHLabel.com
e-Commerce Portal for Student Designers
Mamta Chawla
Fashion Design
,
I'm pursuing my Fashion Design course from Hamstech Institute. Honestly, this has been one of the best decisions I've made. The curriculum at Hamstech is well-structured and up-to-date. I really like the teaching methodology as it gives me thorough clarity on the subject.
Alekhya
Fashion Design
,
I chose to do a Fashion Design course from Hamstech. The students are mentored by not only experienced faculty but also industry experts. The interactive sessions, workshops, seminars, etc. serve as an ideal learning platform for students. This has certainly build my confidence to perform well.
Darshika
Interior Design
,
Interior design is a subject that's creative as well as practical. I'm glad I chose to pursue this course from Hamstech Institute. Here the faculties come with years of teaching experience and lend their complete support to students. Studying at Hamstech is not only fun but is also a great learning experience.
Sanihita
Interior Design
,
I'm currently pursuing my Bachelors in Interior Design from Hamstech. At Hamstech, the course equips students with the latest practical and theoretical knowledge. It makes students industry ready and prepares them to face real-life scenarios. Today, I'm more confident and the requirement of the industry.
Haripriya
Jewellery Design
,
The jewellery design course at Hamstech is a blend of theory and practical training. Regular interactions with industry professionals lend a great learning exposure. I have now been able to enhance my designing skills like never before.
Mrudula
Jewellery Design
,
Jewellery designing has always been my passion. Learning about the different types of gems, precious and semi-precious stones and metals has been possible only through Hamstech's Jewellery Design course. Right from jewellery illustration to metalsmithing, all important topics are covered in this course. I feel really privileged to be a part of Hamstech.
Mishank Sharma
Photography
,
The one very exciting thing about learning photography from Hamstech is to get mentored by renowned photographer Mr. Avinash Gowariker. The frequent workshops and seminar on different photography genres has expanded my learning horizon. Today, I'm clearer about which genre is best suited for my skills.
Shyam Sundar Singh
Photography
,
Photography is not only about skill but a blend of creative and technical knowledge. What I enjoy most about studying photography from Hamstech is the well-equipped classrooms, studios, regular workshops and site-visits. All these activities enhance our learning experience. Today, I have an impressive portfolio that speaks a lot about my learning here.
Shatabdi
Fashion Design
,
I'm an Android Developer. My hectic schedule always prevented me from taking up a course that I wished to learn. Now with Hamstech's Fashion Design weekend course I'm able to strike a balance between my work and studies. The weekend course gives me an opportunity to fulfill my desire to learn fashion designing. I'm now able to add this new skill to my profile.
Jayshree
Fashion Design
,
Being a Software Developer requires working for long hours. Squeezing out time during the week to pursue a designing course was not possible. With Hamstech's Fashion Design weekend course, I've now got an opportunity to fulfill my dream of designing. My weekends are more productive as I get to learn the different genres of fashion designing.