Every woman must own at least one belt. This sleek accessory, when styled right, can give an extraordinary look to your simplest outfits. You can style new looks by pairing different types of outfits with this one thing. You can make a simple black dress trendy, by styling it with a broad golden belt.
You can style a long frock with a belt to give it a fresh look. Join Fashion Styling classes in Hyderabad to learn more about the styling trends from experts.
Here are three belt styling ideas for the year 2020:
Wear it with an Over-Sized T-Shirt
You may have an over-sized t-shirt in your closet, so wear it with a broad belt and skinny jeans. This would elevate your look and show your curves well. You can join Fashion Styling courses and learn more about this from professionals.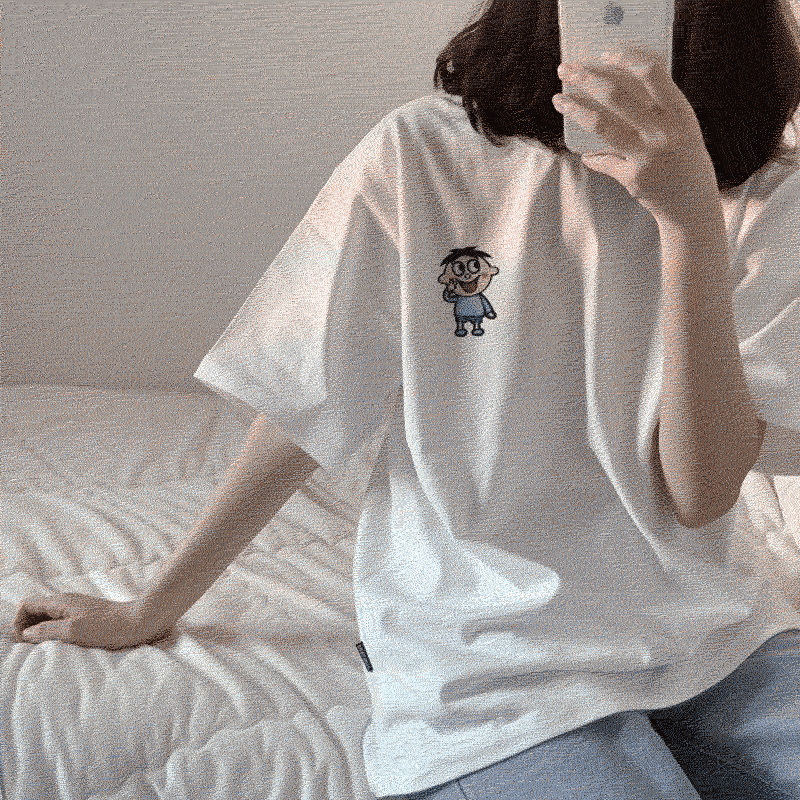 Wear it Over a Dress
One of the most common fashion ideas that fashionistas adhere to include wearing a belt over a dress. This could do two things – it could make a mundane dress look stylish or it could give shape to a loose-fitted dress. So, belt-up that dress you weren't using since long and make heads turn!
Wear it Around a Long Skirt
Long maxi skirts are comfortable but they can be overpowering. So, wrapping a belt around the waist of the skirt can easily solve the problem. This will emphasise on your waist and will keep your figure from getting lost in the loose fabric. You can join a Fashion Styling course in Hyderabad and learn more about this trick from experts.
Join Hamstech and start your career in Fashion Styling under the guidance of industry experts. Enrol now!