Every jewellery is designed keeping different elements in mind such as occasion, trend, preference, style, etc. When it comes to designing a jewellery piece, an artist adds elements that can flatter any face shape.
These days, women prefer wearing jewellery that is versatile; a piece that can suit both modern and ethnic style. Versatile jewellery can include anything from kamarbandh, mangteeka to anklets. But, the question here is how to select jewellery that can complement your looks? To be more specific, jewellery that suits your face shape.
Having mentioned that, in jewellery design classes students are taught how to create customized jewellery. As we mention about customised jewellery, it is important to select jewellery that highlights your best features.
There are different face shapes and some of the most common ones are- round, oval, square, oblong and heart shape. Once you're done identifying your face shape, it's an easy task to choose the right jewellery.
Here's a quick guide on how to match jewellery to suit your face shape.
Round Shape
On a round face shape, you need to create an illusion of a long face. Therefore, choose jewellery that is vertical. Choose earrings such as danglers and narrow chandeliers that make your face appear long.
Any neckpiece with a vertical design or a long neckpiece with a bold pendant adds visual length.
Oval Shape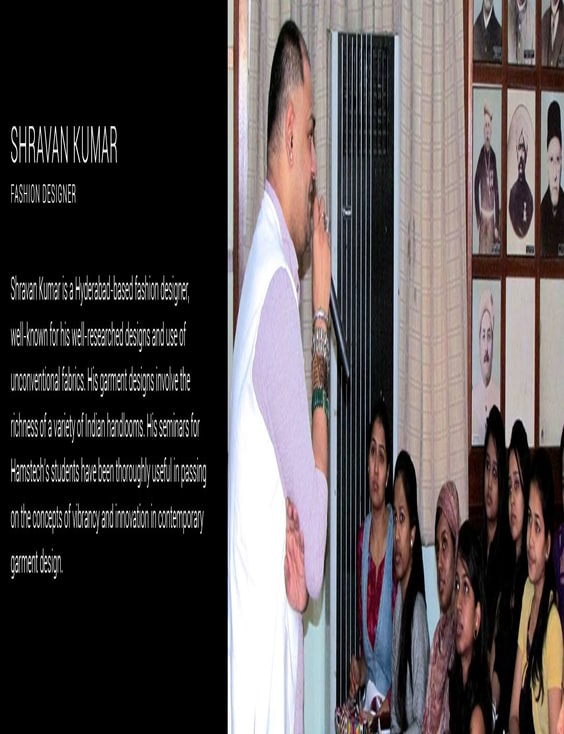 The oval face shape is quite easy to accessorise as most styles complement this shape. Earrings such as chandeliers, teardrops, hoops, etc. perfectly match. Avoid wearing extremely long earrings that touch the shoulders as they would make the face appear longer.
When it comes to choosing a neckpiece, any style will go well. Jewellery designing is a very interesting subject and once you learn this art, you can craft just about any design.
Square Shape
On a square shape, you need to choose jewellery that softens the jawlines. Choose earrings like long or large danglers, long drops, etc. that camouflage the jawline. Women with this face shape must avoid wearing studs and tiny earrings.
When it comes to choosing a neckpiece, go with opera, princess, rope length, etc. You could also go with neckpieces with bold pendants or other prominent components.
Oblong Shape

The idea about accessorising an oblong face is to shorten its length. This face shape can carry off large and bold stud earrings. Chokers and princess length necklace are best suited for oblong face shape.
In a jewellery design course, students get practical exposure on how to design jewellery keeping various elements in the mind that can help them design better.
Heart Shape
Accessorising heart face shape is mainly to choose jewellery that gives the illusion of a narrow forehead and widens the chin. Earrings with geometric patterns, teardrops, hoops, etc. are best suited. While choosing neck pieces, go with multi-strand chokers, bold and wide neckpieces.
Hence, keeping the above basic guidelines in mind, go ahead and accessorize well. Also, to sum it all, a jewellery design education is important so you understand and have the right skills to design and craft a beautiful masterpiece.