Indian jewellery is known for its fine artwork and array of designs. The art and style with which every ornament is crafted is worth the admiration. In a country like India, jewellery making is considered as a family business, a technique which is passed down through generations.
In Indian culture, weddings and festivals are occasions where jewellery is often exchanged as a token of love and appreciation between families. If you take a closer look at the Indian jewellery, you would notice that each piece is unique in terms of design and craftsmanship.
Read on to know more about the different types of traditional Indian jewellery.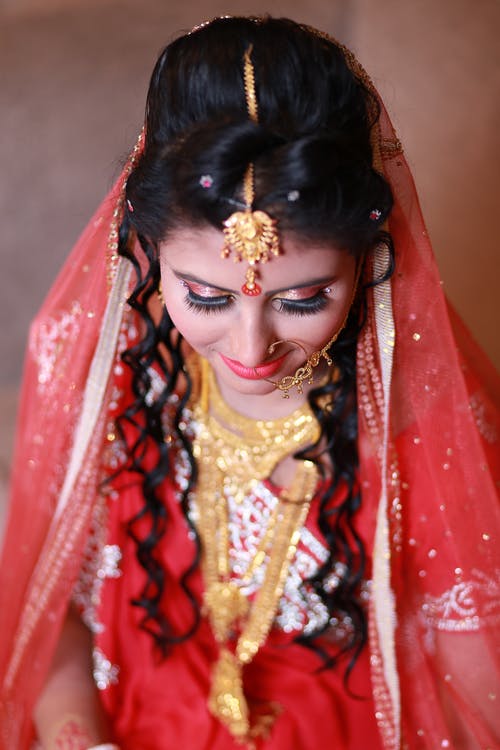 Maangtika
The maangtika, like the name says is worn at the center partition of the hair. It's a long string with an attractive pendant attached to it mostly made of precious and semi-precious gemstones. This traditional jewellery along with other ornaments is an essential part of the wedding trousseau of the bride.
For those of you who are interested to learn and design traditional jewellery can enrol in a jewellery design course. The course will give you a better understanding about the different types of jewellery from other cultures.
Nath
The nath is a traditional nose ring worn on the left nostril. This traditional jewellery comes in different shapes and is crafted from precious metals and gemstones.
In Punjab, the nath is worn with a string connecting the ear while in the states of Rajasthan and Gujarat, the nath is known as nathni with a little difference in its shape and design. Maharashtrian women wear the guchhedar nath which is made of pearls and gems and is also small in size.
One can learn about the history of the Indian traditional jewellery in a jewellery design institute and this can be a good opportunity to enhance your skills.
Bajuband
The Bajuband or the armlet is an interesting ornament worn on the upper arm. This ornament dates back to the ancient era where kings and queens used to adorn it as an everyday accessory. Snakes, creepers and Gods & Goddess were some of the common motifs used.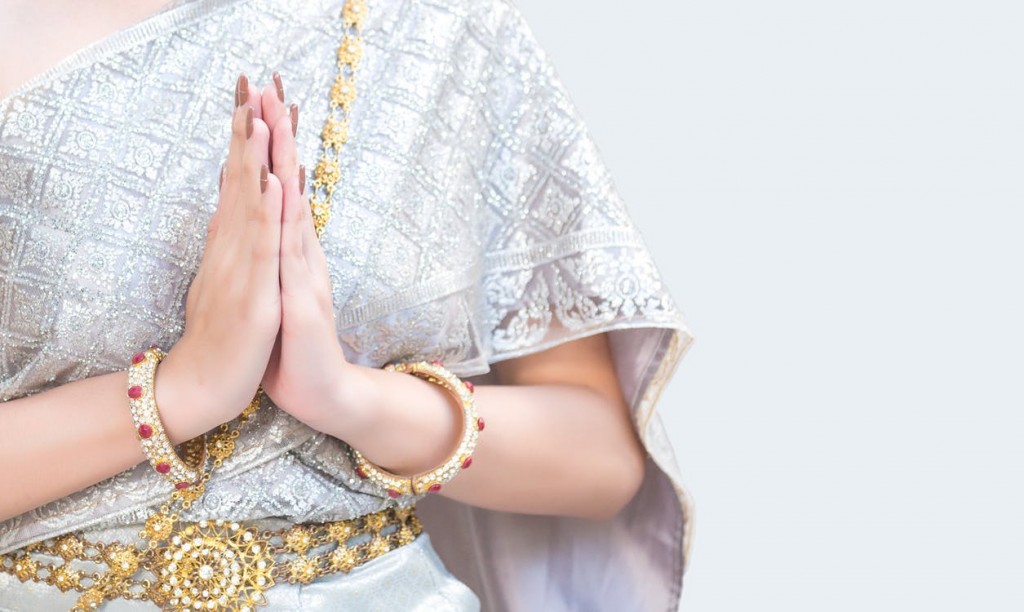 Kamarbandh
The Kamarbandh, also known as a waistband is mostly worn over traditional outfits such as sarees and lehengas. This sensual waistband is made out precious metal such as gold and embedded with gemstones.
Apart from the above traditional jewellery, the jhumkas, payal, kangan, etc. are some of the Indian jewellery adorned as a daily accessory. With a bit of training in jewellery design, you too can craft out beautiful pieces of traditional jewellery and revive the age-old styles.