Hamstech's annual events reflect the skill, enthusiasm, craft, creativity and potential of its students in their respective fields of study.These include Hamstech Fashion Show – TheHLabel Exhibition & Sale,Interior Design Show – Interiyour Show & Sale, Photography Exhibition – Pixel Perfect, and Jewellery design show & Sale – Alankaran. 
Hamstech encourages students to do more than just studies. They participate in annual events like Sports Mania, and other events like fresher's party and masquerade party.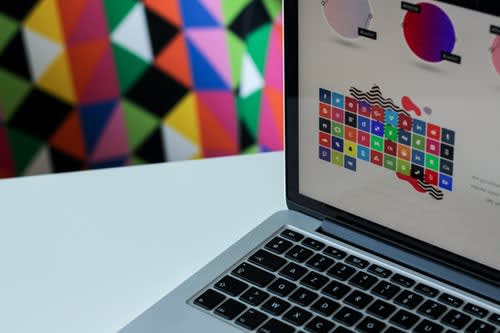 Students at Hamstech learn by working on their subject. They are involved in a lot of practical assignments that build on their experience and skill. Site visits give our students an insight into their field of study and strengthen their basic knowledge about the subject. The institute also sends students overseas on educational trips check that site here. The trip made by fashion design students in 2017 to Singapore for a 3-weeks' programme in collaboration with MDIS university is an instance to mention in this regard.The design college also sends students overseas on educational trips.
GUEST LECTURES & WORKSHOPS










Hamstech design college has been one that has steered away from the stereotypes in teaching. Apart from the regular lectures from the mentors, Hamstech frequently invites acclaimed personalities and guest lecturers for regular interactive sessions.