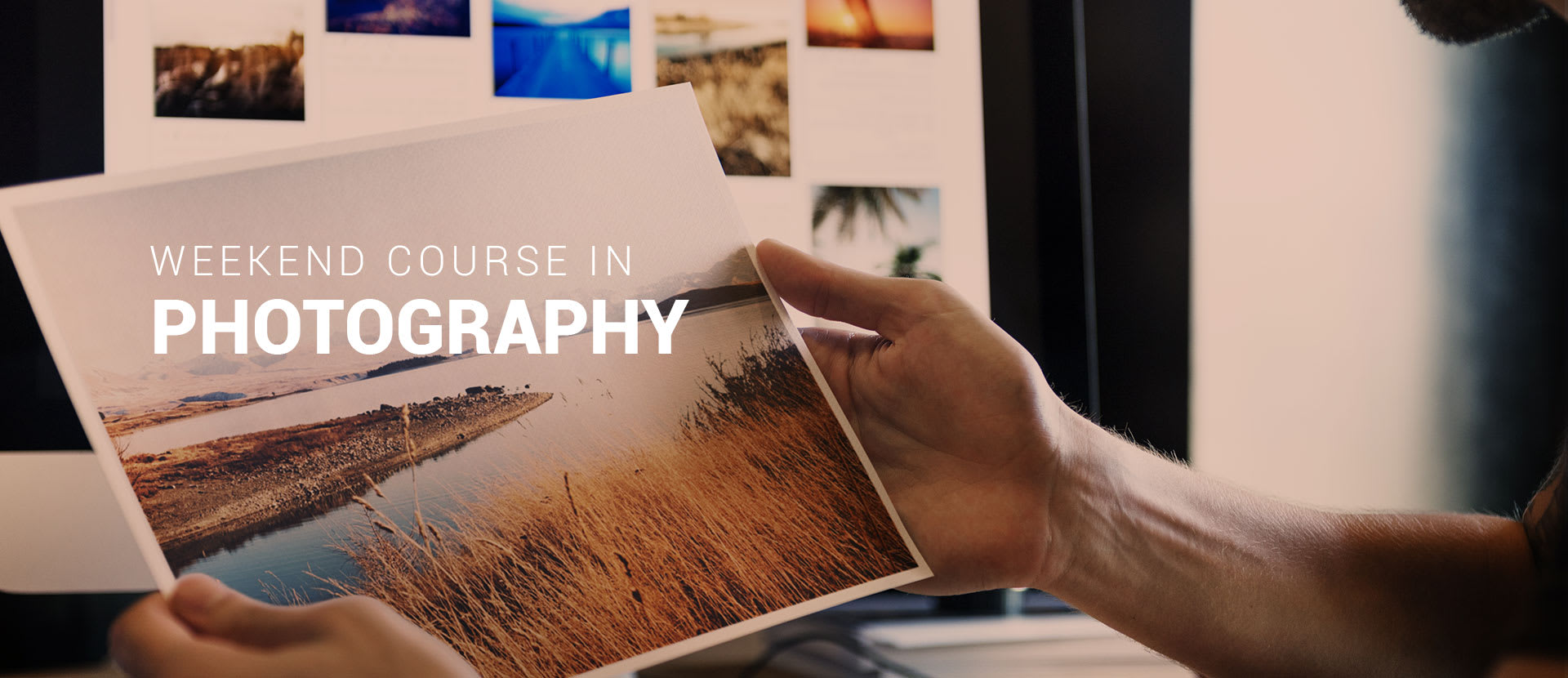 PHOTOGRAPHY WEEKEND COURSE
Now give your weekends a creative impact! Enrol in Hamstech's Photography Weekend Course and learn while you earn. The 1-Year weekend photography course enables you to master the art of photography & sharpen your skills and is ideal for students, working professionals, homemakers, and other photography enthusiasts.
The weekend photography classes give candidates an opportunity to participate in the workshops, exhibitions and on-site visits for practical exposure and hands-on experience. Being among the top photography institutes in Hyderabad, Hamstech gives an opportunity to learn under the guidance of well-known celebrity photographers like Avinash Gowariker.
Duration: 1 Year
Eligibility: 10th
Awarding Body: Hamstech
PHOTOGRAPHY WEEKEND COURSE CONTENT
BASIC PHOTOGRAPHY
VISUALISATION

Photography basics
History
Anatomy of a camera
Creative use of light
Light angles

Principles of visualisation
Principles of design
Perspective study
Elements of composition covering
Analysing the strongest element of design

ADVANCED PHOTOGRAPHY
FINAL JURY

Portrait Photography
Advertising Photography

Photography Portfolio
Photography Exhibition
Career Prospects with a Photography Degree
Students can start working as an assistant in the roles given below:
Professional Photographer
Fashion Photographer
Product Photographer for e-commerce sites
Travel Photographer
Forensic Photographer
Photojournalist
Fine Art Photographer
Photoblogger
Freelance Photographer