Fashion illustrators have a huge role to play in the fashion industry. This includes clothes to accessories. But, what makes a good fashion illustration? If you are a fashion designing student, you need to coordinate with various departments in the fashion industry and fashion illustration is one of them.
Through this blog, we will talk about 5 tips every fashion illustrator should learn. Read on to know fashion illustration and improve your own sense of design.
Tip #1: Diversify the Materials
Using a variety of materials makes a drawing more dynamic and exciting. Try mixing the acrylics with pencils, and pens with chalk pastels, watercolour with charcoal. Try everything that you think fits the requirement and then make the final choice for your final output. Do not be afraid to make mistakes. In fact, the more you make mistakes, the more you tend to become a better illustrator. Edit your errors until you find your own secret recipe.
Tip #2 Learn to use the artwork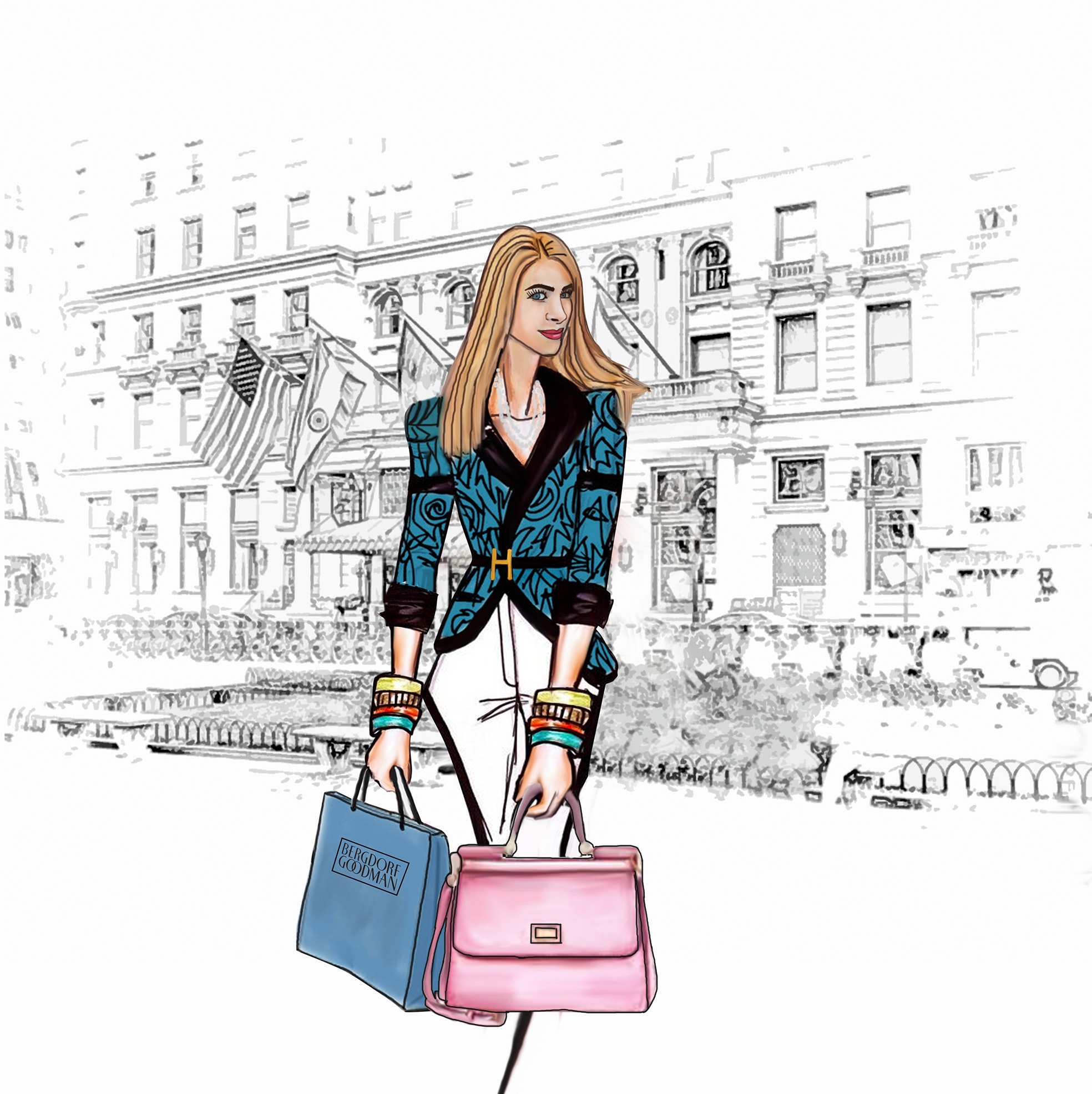 The golden rule in fashion illustration – keep everything. Sure, you will make many mistakes, but that is all part of the craft. That's the beauty of fashion illustration. Sometimes your mistakes cans still look charming. Still, if you are not satisfied with your work, you can use it as a base for another work. You might get funky ideas when you see them a while later..
Tip #3 Draw Big
While drawing, draw on big paper. It might take time to draw on big papers/sheets, but draw big. Drawing on big papers gives a sense of perspective and creates more impact. If required, these drawings can also be changed into digital formats later.
If you want to learn fashion illustration, these tips would help you to understand what this craft is all about. However, fashion illustration is not such a small genre. There is a lot to dive in and learn. The best way to do this is by attending fashion design classes near to you. If time is your obstacle, top fashion design colleges like Hamstech are providing weekend fashion design course. Enrol for a weekend course for fashion designing and get certified.