Due to the on-going pandemic, we've been forced to stay indoors and work from home. It can be boring and also unhealthy to keep working on your bed or just sit on your couch all day. So, it's important you make use of some extra space or just a little corner in your home to create your home office. This would give you a feeling of working at office and help you avoid distractions.
You can learn to enhance spaces by enroling in an Interior Design course. Get guided by industry experts and get certified for your skills.
Here are three ideas to innovate your home office through Interior Design:
Use a Cabinet to Hide Clutter
The cabinet not only looks good but it keeps messy papers out of sight too. You can choose one that fits in your room and is not too bulky. You can join Interior Design classes in Hyderabad and learn to make some wooden cabinets from professionals.
Add Plants
Stuck at home, it is also essential to get some fresh air to stay active. You can add some indoor plants to improve the aesthetics. This will definitely increase the oxygen levels in the room and help your mind relax while adding beauty to the space!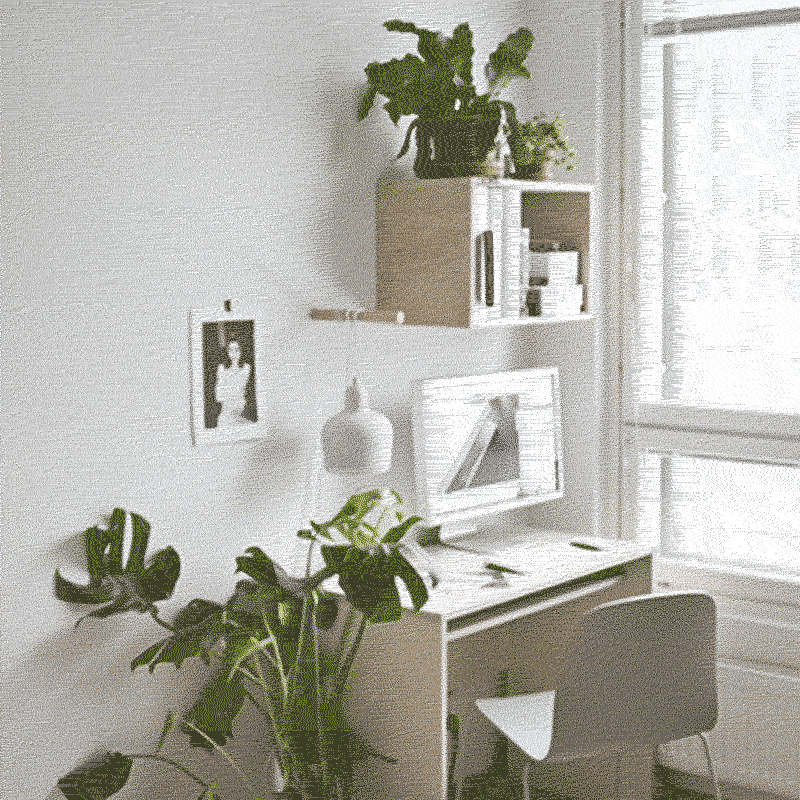 Get Artistic
Vibrant art pieces will make you feel motivated, so fill your space with as much as you can. If you love painting, you can add some your work and beautify your walls. Join an Interior Design institute and learn more about this from experts.
Join Hamstech's Interior Design courses and get a chance to learn from one of India's top ten designers, Shabnum Gupta!