When it comes to designing your interiors, you might come up with multiple ideas. But, it is quite possible that the availability of space may stop you from adding something amazing and displaying your creativity.
If this is your concern, think no more. Here are the 3 Interior Designing tips that will help you to decorate your small rooms beautifully.
Let's take a look at them.
Brighten it up
The brighter the room is, the larger it appears. If you want your room to look bigger, add more light sources. This will give your room an enlarged illusion and highlight the minute details of the surroundings. You can join an Interior Designing course and learn from experts for more such ideas.
Limitless walls
Most of us would prefer different colours for the ceiling but, if you want your space to look bigger, paint your ceiling and the walls with the same colour. This will give your walls a limitless effect. You can learn more about this at the Interior Design 3d course.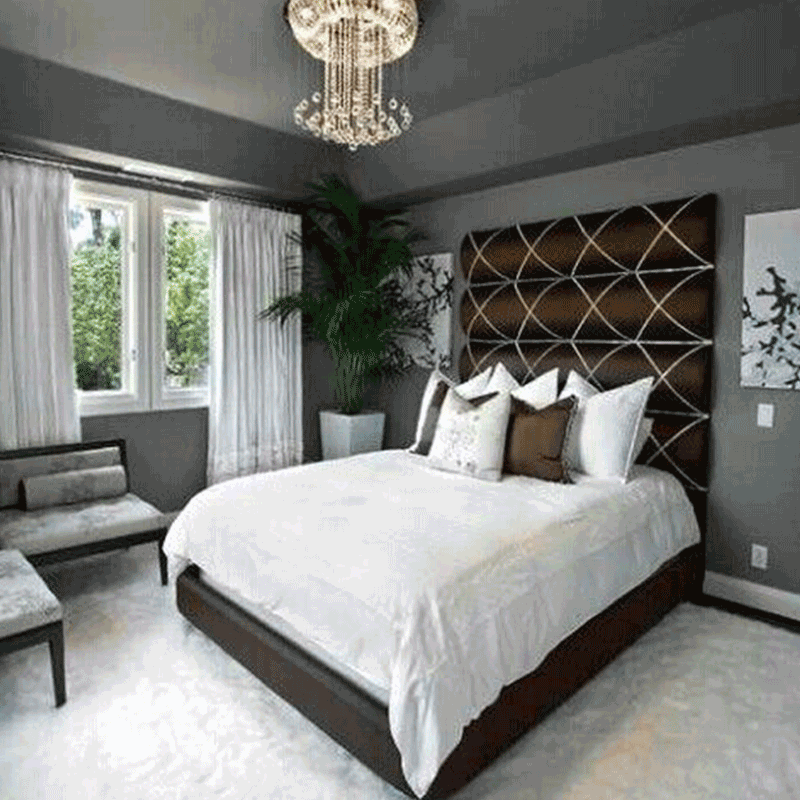 Small decor
The bigger the furniture, the more space it will occupy. It's important to choose furniture that fits the scale of the room. One big sized furniture will make the room appear smaller and it's the same case with too many small furniture. You can opt for large anchor pieces and set it in a corner to make a room feel spacious.
For more such interesting ideas, join the Interior Design courses for Beginners at Hamstech and explore your designing skills with one of India's top 10 interior designers and celebrity mentor, Shabnam Gupta.