When we talk about monsoon, most of us prefer to wear something that strikes a perfect balance of warmth and comfort. However, there's not much variety in these clothes and they are considered as boring.
This monsoon, wear something that will keep you warm without compromising on your style. If you are struggling with the selection of an outfit, here's a little help for you.
Here are the 3 dresses that are perfect for this season. Let's take a look at them.
Dungaree dresses
Dungaree dresses are always a good choice for this season. Wear a nice t-shirt inside it and you are ready to go. Pair this with boots and flaunt your style. Colleges in Fashion Design will teach you to make a beautiful dungaree dress by yourself.
Trench dresses
The climate in monsoons can be pretty unpredictable. A bright sunny day changes into a rainy day within minutes. For this, you'll need a perfect outfit and these trench dresses is just what you need. You can even wear them on your clothes like a coat. Design one for yourself by joining the courses in Fashion Designing.
Sweater dresses
These dresses are made from the sweater material. If you are looking for a perfect warm outfit for a chilled rainy day, sweater dresses can be a good choice for you. The Fashion Design programmes can help you in making one on your own.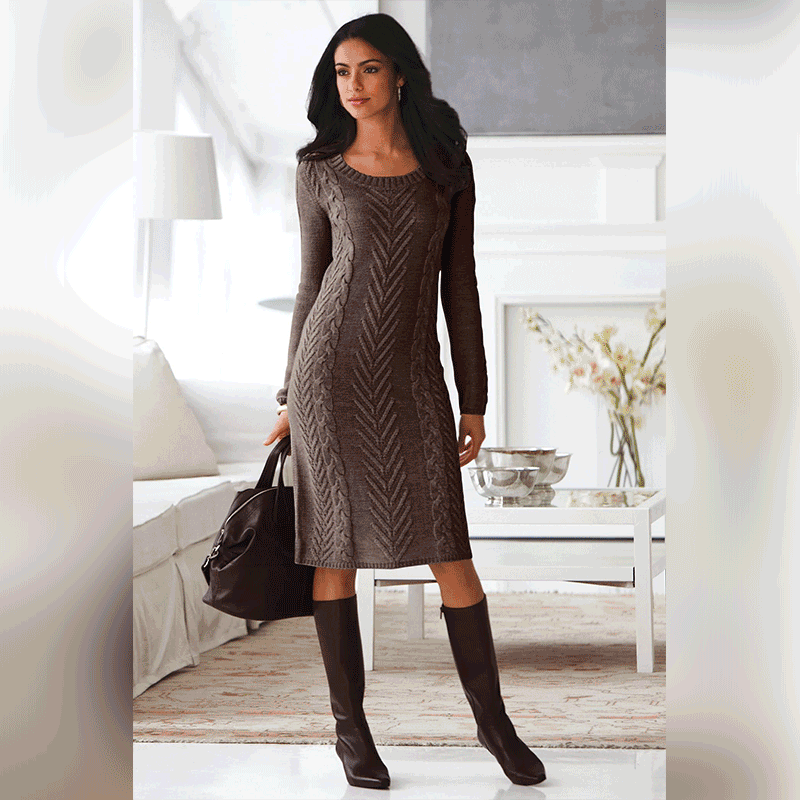 Interested in fashion designing? Enrol in the 1-year diploma in Fashion Design course at Hamstech and learn from our celebrity designer and mentor, Neeta Lulla.