Whether you are a professional Graphic Designer or just a beginner, it is important that you use the right software. For designers, software becomes an extension of their artistic abilities. They memorise keyboard shortcuts, become familiar with layouts and use their favourite software for almost everything they create.
Having an intuitive and flexible programme is important, if you want to become a professional designer. You can join Graphic Design colleges in Hyderabad and learn to use different software to make digital art.
Here are three software that are popularly used in Graphic Designing:
Adobe InDesign
This is one of the most important software for graphic designers to know inside and out. It is becoming the standard desktop publishing (DTP) software that designers are expected to use. You can join Graphic Design classes to know more about this from experts.
Adobe Photoshop
It is one of the go-to tools that designers use to edit or enhance photos and create graphics. It contains different features for photos, such as cropping, editing, colour-correcting and re-sizing. Join a Graphic Design institute and learn everything you need to know about this software from professionals.
Adobe Illustrator
It is used for creating high-quality vector images that can be scaled up or down without losing quality. Designers use Illustrator to create logos, charts, diagrams, illustrations, or graphs.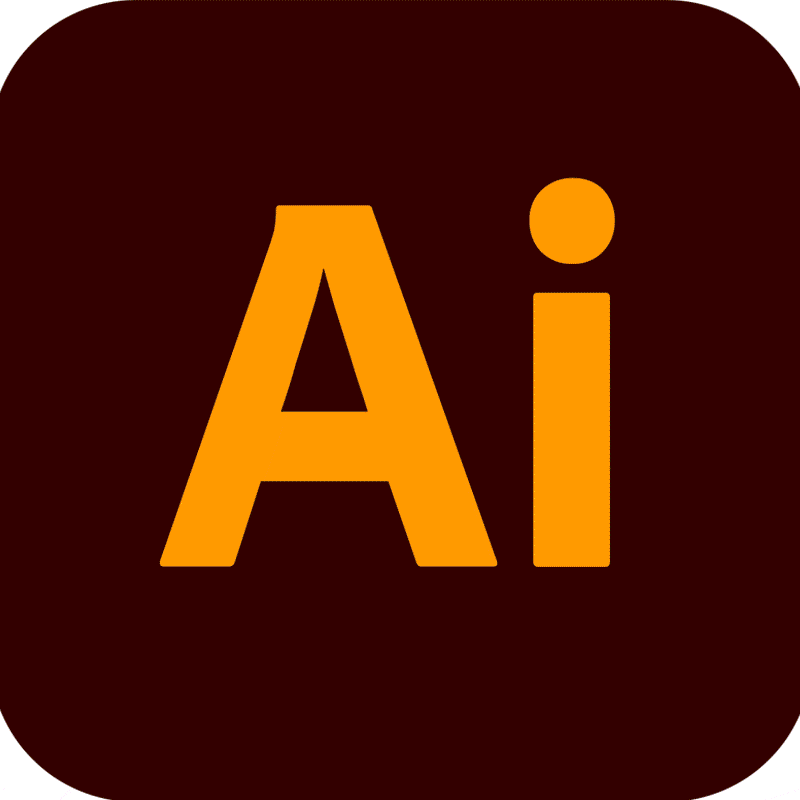 Join Hamstech's Graphic Design course and get a chance to learn from the guru of graphics, Kailash Nayak. Enrol now!