The demand for graphic designers across different industries is increasing every day. If you are just starting in this field, do not expect to master graphic designing in just a few days. You need patience and practice to be able to create unique digital art.
Designing is a creative art and without proper knowledge, you won't be able to improve your skills. Join an institute of Graphic Designing and learn to create exclusive designs from professionals.
Here are three tips to improve your Graphic Designing skills:
Start a Side Project
Start something on your own because learning a new creative skill is easier if you start with learning something specific. Keep up your motivation to learn new things by starting your own side project. A passion project can lead you to learn new skills in less time.
Read a Book
Nobody's perfect and one can never stop learning. Find time to read a good book on graphic designing and improve your skills. There are plenty of informative and inspiring books to explore, find a great read. You can take Graphic Design training from experts and start designing exclusive digital art.
Study Design Theory
A proper understanding of concepts such as the grid theory can transform your work. There's a lot you can learn by creating designs, but understanding colour theory, typography and golden ratio is important. You can join Graphic Design classes to learn more from professionals.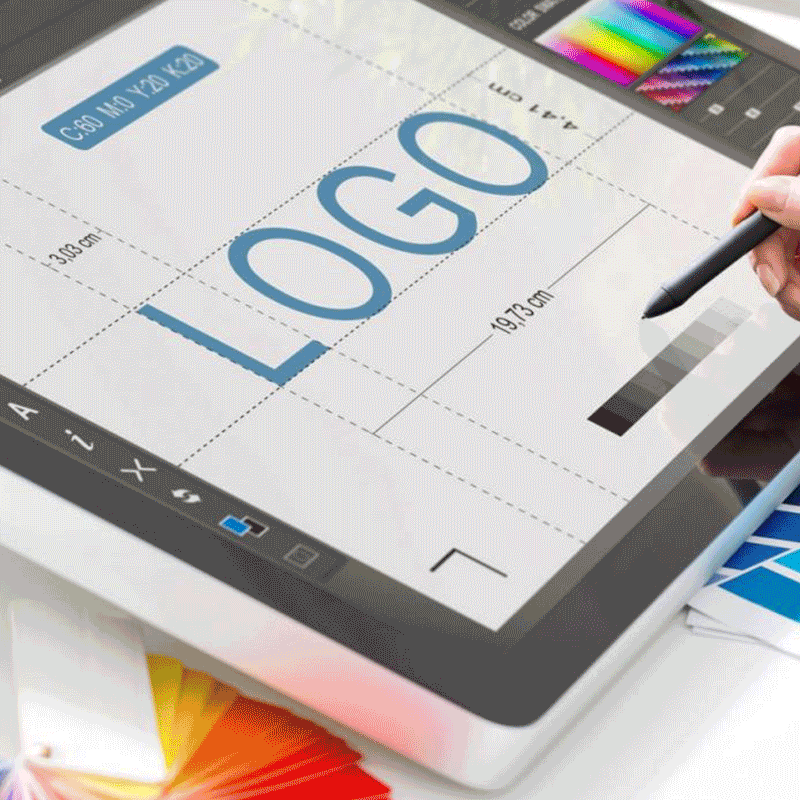 Do you love creating digital art? Then Hamstech is the right choice for you, join our Graphic Design courses for an opportunity to learn from the 'guru of graphics', Kailash Nayak. Enrol now!