Gemstones are mineral crystals, which are cut and polished to use as embellishments in jewellery. They have been adding glitz to jewellery for centuries and are still many woman's favourite. Today, these are graded and analysed by international standards, which ensure that consumers get authentic jewel from their jeweller.
Gemstones are available in a range of colours, cuts, clarity and carats. You can join Jewellery Design courses to learn more about this from professionals. Here are four gemstones popularly used in jewellery designing:
Diamond
The saying "diamonds are forever" refers to its timeless beauty and sturdiness. Besides pure white, these are available in a variety of other colours. Among natural diamonds, yellow and brown are common, while green, orange, blue and red are very rare. Coloured diamonds are also developed in the labs. Enrol in Jewellery making classes in Hyderabad to learn more about using this gem in the right way.
Ruby
Considered as one of the traditional cardinal gems, Ruby is a pink to blood-red coloured gemstone. The word ruby comes from the term 'ruber', Latin for red. Ruby is known as the second hardest gem after diamond. Experts say if it shines in the dark that means it is of a high quality. Examine your ruby well before you get them for your jewellery.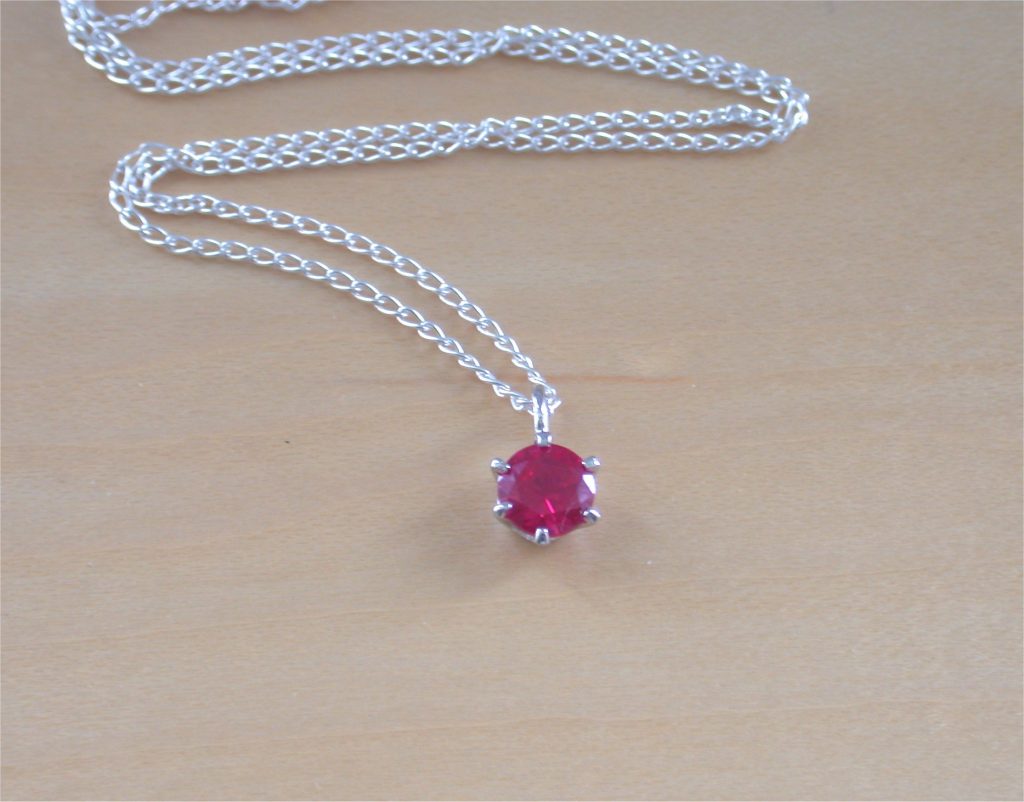 Emerald
Emerald is a gemstone with traces of chromium and vanadium. It is usually associated with unity, compassion, patience and inspiration. Its soft and soothing colour will prevent your eyes from getting strained while you are crafting jewellery with this stone. During Jewellery Designing training in India, experts will tell you about all the metals that should be used with this stone to make beautiful ornaments.
Amethyst
This beautiful purple-coloured stone looks pretty if moulded into a ring. The shade of purple can range from a very light tone to an extremely dark one. Not only its beautiful colour but the wide availability of this gemstone in a variety of shapes and sizes, make it more popular than other gems.
You can join Hamstech's Jewellery Design course to learn the art of crafting exclusive necklaces, earrings, rings and more from our expert faculty. Enrol now!