The way your office is designed says a lot about the work environment. Arranging small things like windows and furniture in the workplace might help to improve your employees' productivity indirectly.
It is important to take care of workplace ambience to make the employees comfortable and productive. Having said that, here are 4 interior designing tips for your office that you might want to consider.
Tip #1 – Reflect your identity
When it comes to planning for a workplace, the first and foremost point to consider is to make sure the arrangement of your work reflects the company's identity.
Meaning, your office should reveal who you are. Your office interior design could communicate messages to employees, guests and customers. However, the real question is – how do you want your office to be perceived? What messages do you want to give out? Now ask yourself these questions. The trick here is to stay true to the brand and the company's identity.
Tip #2 – More space, less mess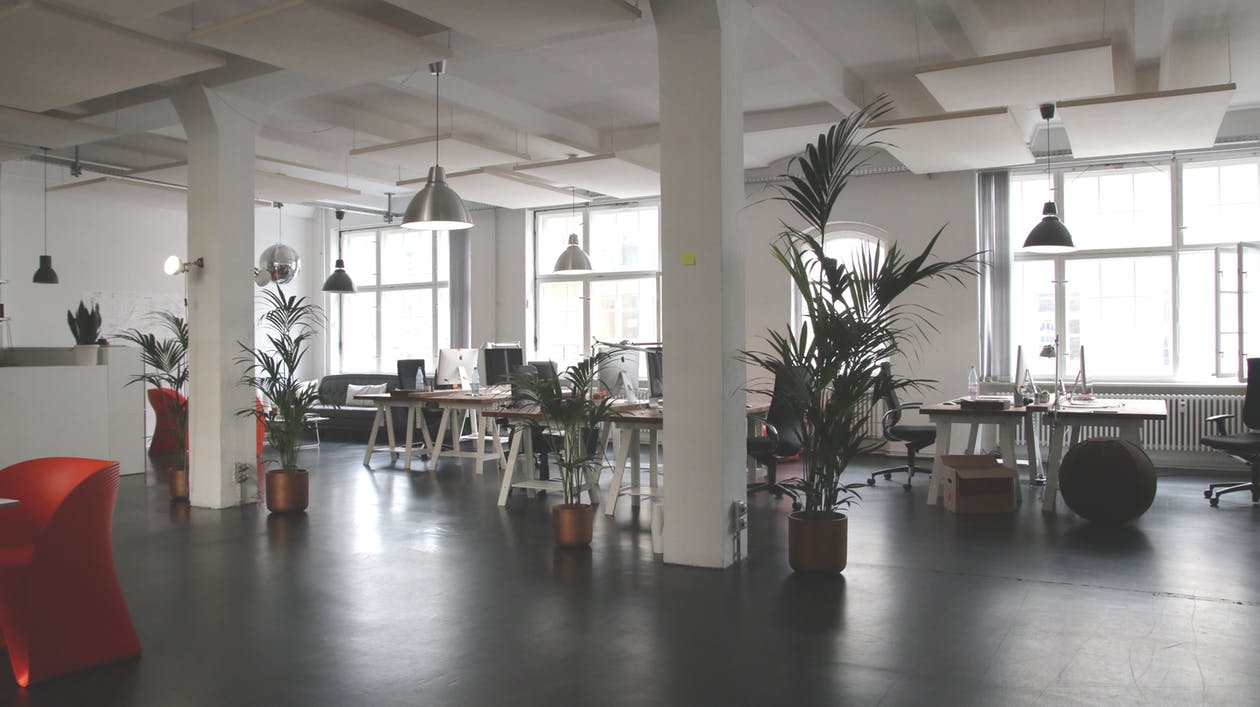 Organising spaces in the office impact a lot on productivity. The goal of every workplace always has to be functional, effective and productive. An effective and efficient ambience could be achieved when office furniture such as tables and chairs are placed properly.
 Tip #3 – Office furniture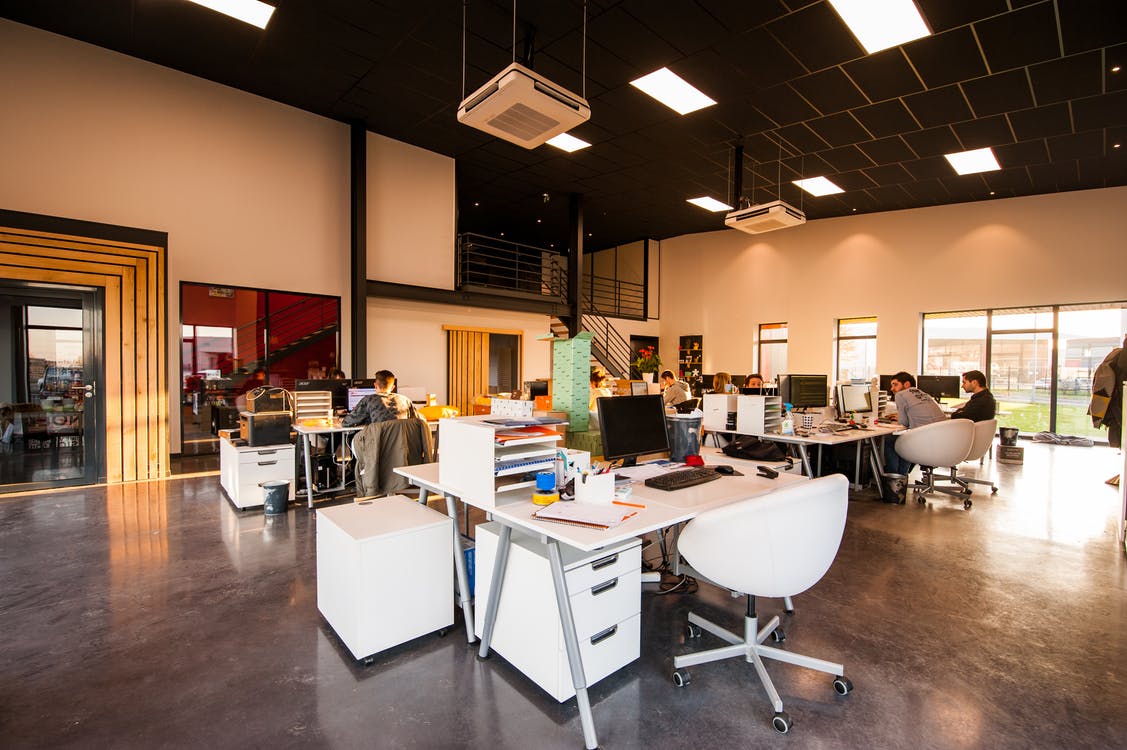 How is the interior design connected to your office? Selecting bad furniture can impact badly on the health of your employees. Sitting on a bad chair for 8 hours daily can cause severe back pain. The well-being of your employees is one of the prime things you should pay attention to. This is why consider selecting ergonomist and comfortable furniture as your investment.
Tip #4 – Scope for natural light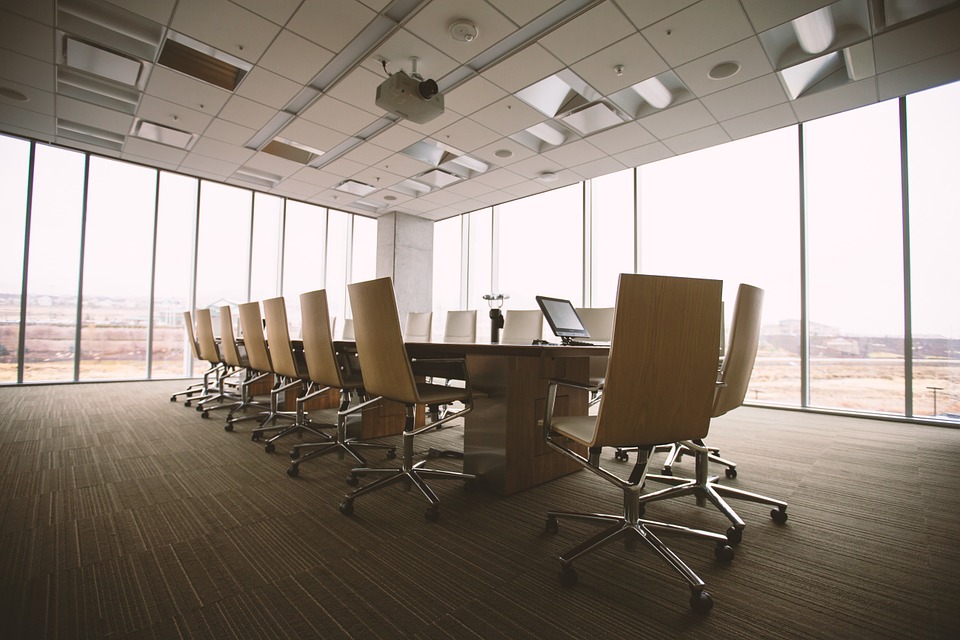 Light, especially natural light, could really help on improving and maintaining a good work ambience. Natural light tends to make people more cheerful and it gives people the urge to work in a good mood which eventually reflects in increased productivity. When planning interior designing for your office space, place enough big mirrors to let the sunlight into your office rooms. You can also use glass walls if possible
Are you interested to learn more about how to use spaces for a workplace? Hamstech college of creative education is your place to go! Hamstech is one of the top interior design institutes in Hyderabad with more than 22,000 students trained in various creative courses over the last 26 years. Earning a bachelor degree in interior designing from an institute like Hamstech will help your career in interior designing in many ways!