Cakes are a part of every celebration whether big or small. These are moist, fluffy and burst with flavours. Cakes like chocolate, red velvet, chiffon, pound, fruit, sponge and a lot more are made using different techniques and ingredients. Make a simple chocolate cake for your Christmas or New Year's party and the guests are going to love this delicious dessert.
You can join professional cake Baking classes in Hyderabad to learn making different kinds of cakes from experts. You can become a pro only if you know the right techniques of baking and icing the cakes.
Here are four mouth-watering cakes you must try baking:
Red Velvet Cake
There are many people who might not be a big fan of cakes but they love red velvet ones. It is a red-brown, crimson or scarlet-coloured chocolate cake. This is layered with white cream cheese or ermine icing.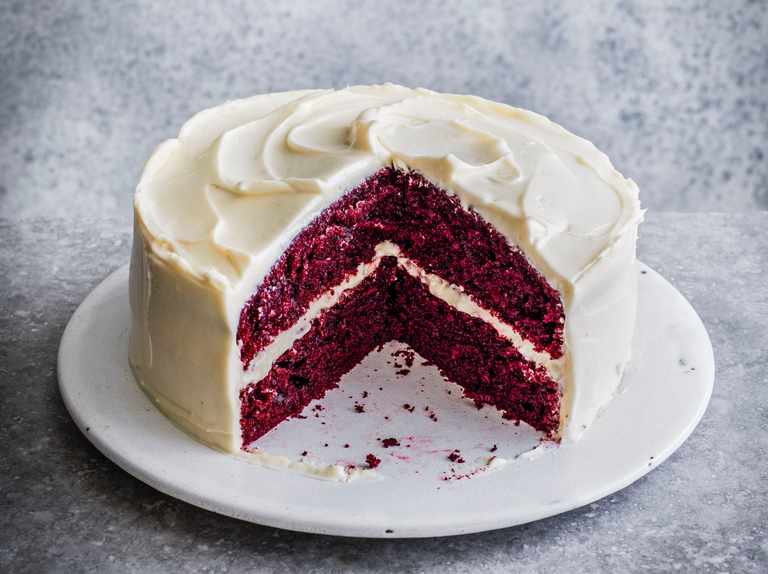 Chiffon Cake
Chiffon cakes are light, airy and hence need very fluffy egg whites. It is made using vegetable oil, eggs, sugar, flour, baking powder and different essences. It involves methods used in sponge cakes or conventional cakes. These can be made with tube pans or layered with fillings & frostings. Join Baking classes in Hyderabad and learn making this from professionals.
Pound Cake
This is a mouth-watering cake made using a pound of flour, butter, eggs and sugar. These are traditionally baked in a loaf pan or a Bundt mold. It can be dusted with sugar, glazed or iced to enhance the taste. Join cake Baking classes in Hyderabad and learn how to make this delicacy yourself.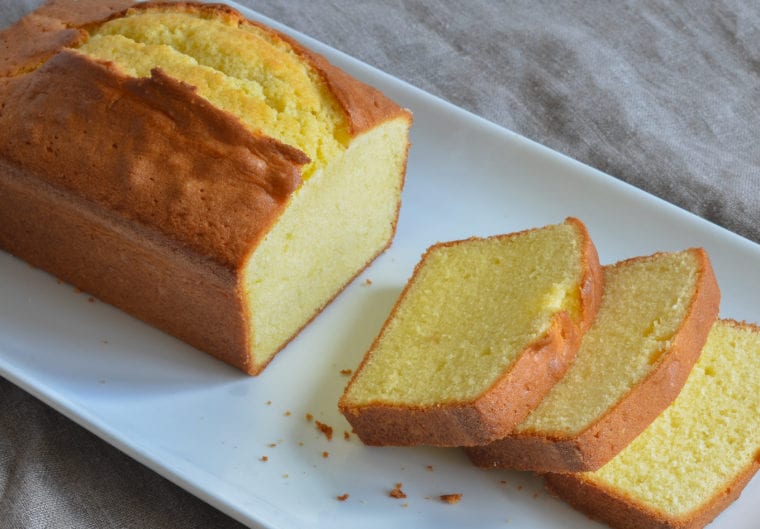 Chocolate Biscuit Cake
This is a delicious no-bake dessert made in no time. It is made using biscuits, milk, sugar and chocolate. It is a classic dessert that is loved by both kids and adults. A chocolate biscuit cake is a perfect option for your New Year's party.
Join Hamstech's Baking courses in Hyderabad and turn your hobby into a profession. Learn more than 50+ recipes of pies, doughnuts, cupcakes and so much more from our expert faculty and get certified in just 3 months. Enrol now!