Jewellery has been a part of woman's life since a very young age. From the first pair of gold ear rings to could the latest addition to your jewellery box, the vast variety of products in the market to choose from, I don't think we'll ever stop looking out for new and interesting designer jewels to buy.
A beautiful piece of jewellery has the power to change our mood, make us feel totally positive and happy. Hence, jewellery designing course teaches students to have an emotional response to designing new jewellery and also curating new and interesting pieces from all over the world.
As a jewellery enthusiast, let's find out what are new jewellery design products in the market.
Fabuleux Crystal collection.
A New Zealand based brand that believes that all their jewellery has a story and that they a piece that resonate with everyone. This collection is very trendy and versatile. Jewellery design courses also teach students to create a design that has multi-function and can we worn with multiple looks.
Grown-up charms bracelets.
Delicate dangly charms, quirky add-ons and gold chain. Who doesn't like charmed bracelets? Gone are the days when charm bracelets were meant for only the teenagers. Brands like Kate Spade, J. Crew, BaubleBar and of course the vintage Chanel bracelets are a great addition to your charm bracelet fantasy.
Fitbit Flex2 bangle accessory.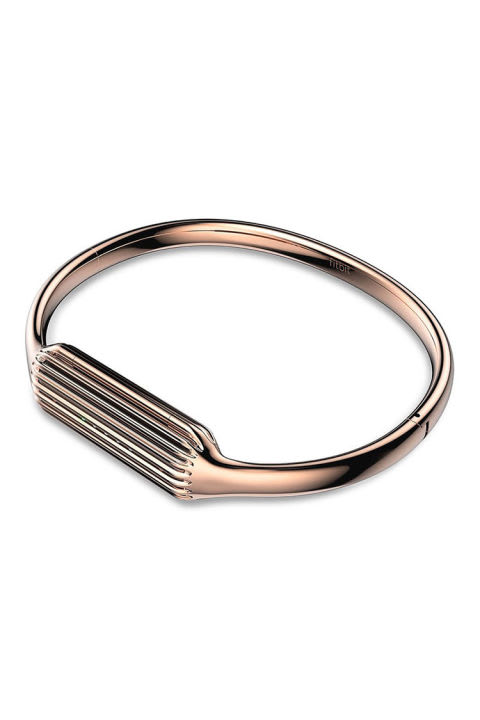 Focused on staying in shape but at the same time looking stylish? Fitbit has come up with a22-Karat rose gold metal bracelet that has a concealed Fitbit in the grooved centre. It is also available in silver and gold colour to blend in with your other jewellery. Jewellery design course students are also taught how to make designs that can be incorporated into the client's daily life patterns. Make designs that can go from a day at the office to evening activities like hitting the gym.
Budget friendly pieces.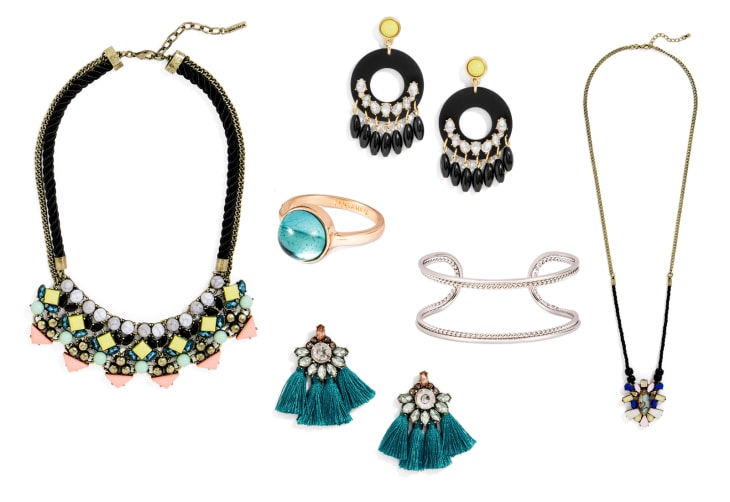 Want to buy new jewellery but don't want to go broke. Why not take a look at BaubleBar's Sugarfix collection? It's quirky and fun and all under$30. Vibrant colours combined with bold designs is just what you need to convince yourself to hit the stores.
Minimalistic timepieces.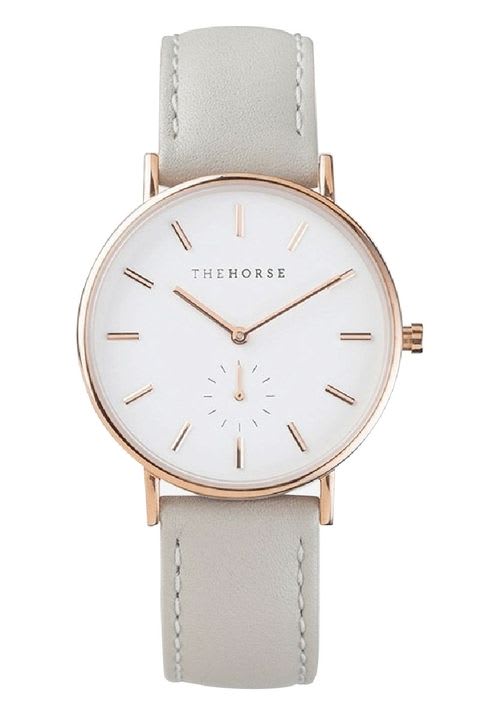 One of the most noteworthy trend this year is minimalism. This seems to have been adopted by watch designers as well. This year embrace this clear face of watches to flood your wardrobe. Brands like Larsson and Jennings, The Horse, Daniel Wellington has some really interesting watches all under $500 to choose from.
Jewellery making courses in Hyderabad have opened the door of creativity for its students. You don't have to just make gold jewellery, you can also design budget buys and also futuristic tech designs. As an expert in the field, you are at a position of guide your clients and help them shop the best of the best brands.
Always keep yourself updated with what's new in the market, to add to your collection or your clients.