Photography has never seen a dull day. Over the times, it has grown into an unparallel art and has established its firm foot in innumerable fields.
As long as images express, attract and fascinate people, photography will help in a vast chunk of communication in today's world. Today, photography courses equip you to build a career in it!
There are even specialised courses like fashion photography course. With them, they train you in several trending imaging techniques.
You can learn these techniques and styles from photography classes. Here are a few photography styles that have already taken the center-stage in 2019.
Drone Photography
Drones are increasingly used in several projects. From landscape photography to making marriage albums, they have been gaining huge popularity. The wide coverage and the unique viewpoint help to shoot live footage and stills like never before.
Colour-Gel
In advertising campaigns, the use of coloured gel has made a niche for lively, rich and edgy photographs. They work well for sporty and zingy products.
Minimalism
Simplicity is again the richest mode of visual communication. People prefer to see fewer things with greater clarity. Nothing delivers better than minimalism.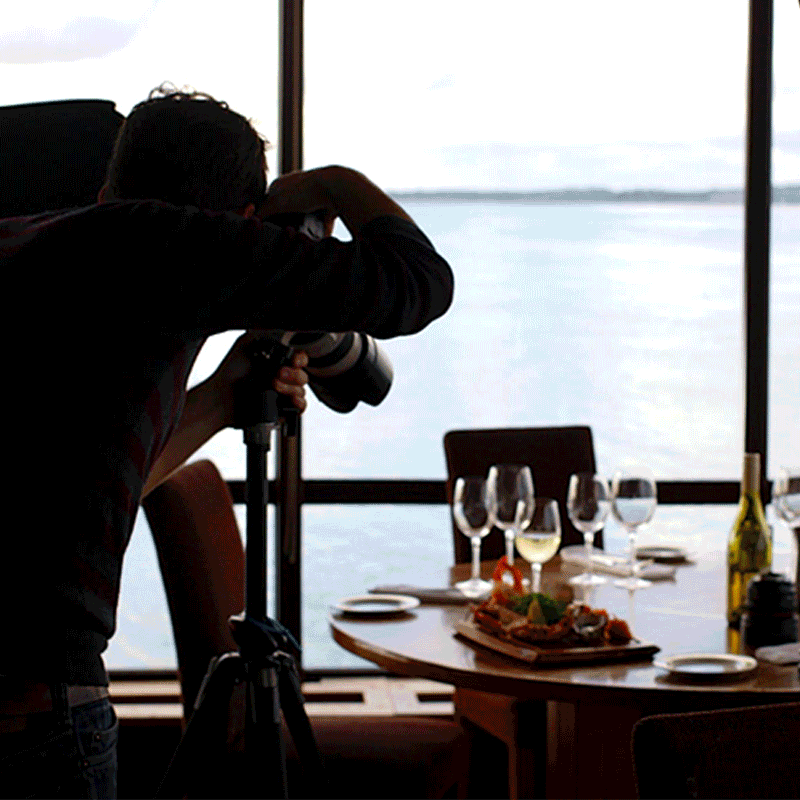 Food Photography
Food photographers entice viewers to have the food on display, by making them look irresistibly yum.
Flat lay Photography
It's a subgenre of still life photography. Simply put, it is a photographic composition that has elements of a certain facet like an office or home, neatly arranged to convey its feel.
If you are yet to try any of these trending photography styles, now is the time to explore with Hamstech's Photography classes!