What do you look for in an outfit? Most people look for fashionable sleeves, amazing silhouettes, cuts and stylish necklines. Modern designers use all of these patterns and designs in their clothes.
When creating an outfit, you think of all the possible necklines that would enhance that dress. While learning Fashion Designing at Hyderabad, you will get to know about the different kinds of necklines and different ways of creating them like professionals.
Here are five types of necklines you can might want to learn through fashion designing:
Collared Neckline
The Collared neckline looks very much like a shirt. It usually goes well with a dress which buttons in the front, has sleeves down to the elbow and cuff folded back in a casual style. It is great for casual day outings as it looks good and makes you feel comfortable.
Halter
A halter neck is where the dress comes inwards from the bust line leaving the shoulders bare, while encircling the neck. Halter necks usually have a low cut on the dress or are backless. This style is for taller women and those with broader shoulders. Join a Fashion institute in Hyderabad to learn how to make a halter neckline.
High Neck
This is a high neckline where the dress comes up to and surrounds the neck about halfway up the neck. The dress or top may or may not have sleeves. This looks stylish and is loved by many modern women.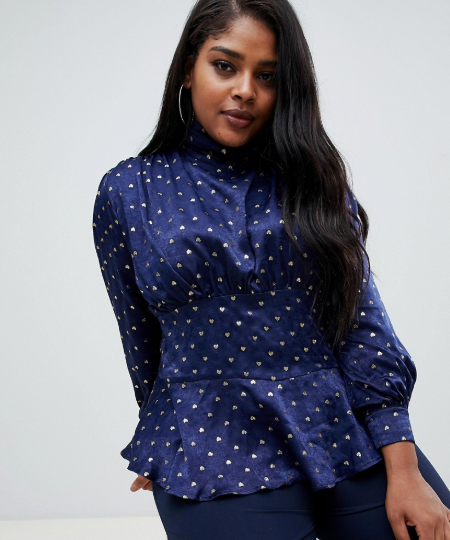 Illusion Neckline
This has a translucent material extending from your bust line, encircling the lower part of your neck. Many Fashion Design schools in Hyderabad will teach you easy methods of designing this neckline.
Keyhole
This is the type of neckline where there is a teardrop or circular opening in the neckline. This is usually in the front and fastened at the top with a button.
Want to know more about the different types of necklines? With an experience of 27+ years and a network of over 30,000 alumni, Hamstech is the right choice to build your career in this creative field. You can join our courses in Fashion Designing and get skilled under the guidance of our expert faculty. Enrol now!