The 70's generation knows accessory making only as jewellery making, made by either a blacksmith or a goldsmith. This is because the accessories of that era were created either in gold or in silver. Similar goes with bags and shoes, which were made of leather, by shoemakers.
The fashion industry took a shift in how people see these skills. Wearing of accessories increased and so did the need of designing more accessories. Many youngsters realised the good side of accessory design and made this their full-time career. Creative colleges also encouraged this profession and incorporated accessory designing courses in their education list.
Today, accessory designing is one of the most in-demand career options. The fashion industry needs more and more creative minds to come up with unique concepts of designing footwear, bags, belts, shoes, scarves, hats and more. By enrolling in an accessory designing college and obtaining a certificate, one can easily find a pathway to flourish creatively.
With this being said, you would be wondering what if you find it difficult to become an accessory designer after the course? What if you find a tough competition to succeed? Well, in such a scenario too, the accessory design course certificate is always helpful. You can use this certificate to prove your industry knowledge and take up any of the following professions:
Apparel Wholesalers: Designers tie up with wholesalers to produce and retail accessories in bulk. As you will have a profound knowledge of accessories, you can work as an apparel wholesaler and supply raw materials to the designers.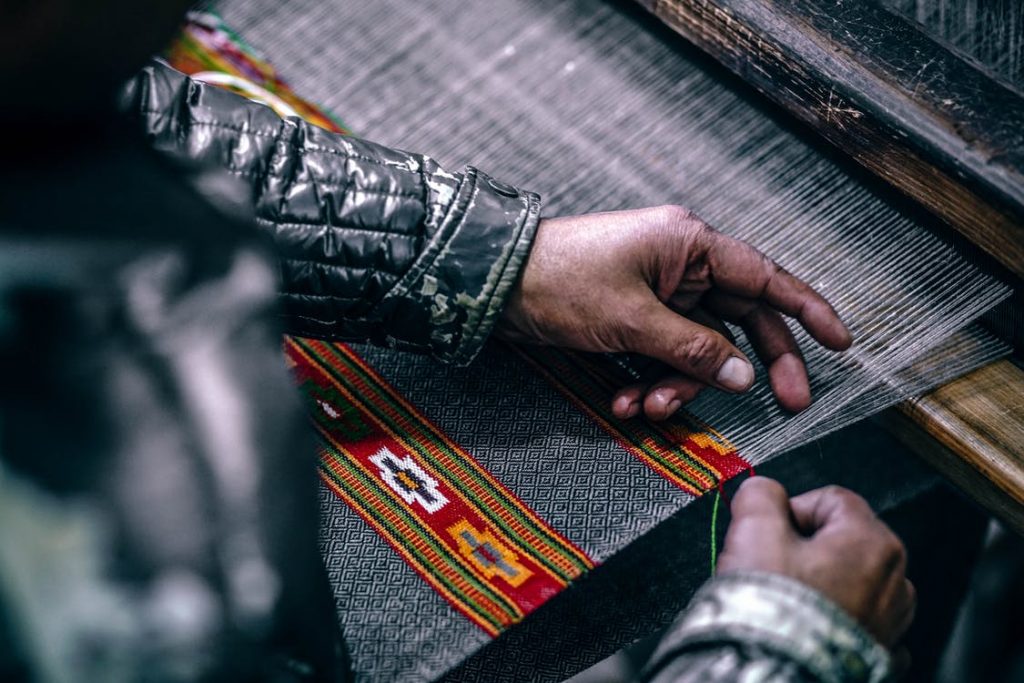 Apparel Manufacturers: Candidates who have taken up an accessory designing course in Hyderabad or anywhere in India can work in the apparel manufacturing industry. However, a proven experience may be required in most cases.
Freelancer for Television and Film Industry: As a holder of an accessory design certificate, you have high chances of entering the television and film industry. Since accessories are a continuous essential for this industry, you can showcase your skill and make your mark. Generally, people who take up this profession are also known as freelance accessory designers.
Leather Quality Analyst: Accessory designers specialised in leather accessories make use of leather to design and create designs that complement the garments. This is a relatively new take on accessory designing and often encompasses belts and bands.To analyse the quality of the leather, they are dependent on a leather quality analyst.