In jewellery, though precious metals steal the show often, there's a steady growth in demand and trend of precious stones. The new generation has developed a special liking for the stones that are not going to dissipate any soon. This is in the light of the new trend of fashion jewellery that uses semi-precious stones, in stylish cuts and designs.
The significance of precious stones is very much derived from the new age affinity of considering them symbols of love and style. Jewellery, as occasional wear have a direct influence of the style statements exhibited by celebrities. The Indian context is an interesting study matter for budding jewellery designers in jewellery designing courses. The existing trends in this field are pretty interesting. Though traditional marriages still use gold, precious stone jewellery such as diamonds and rubies shine at the post-marriage appearances.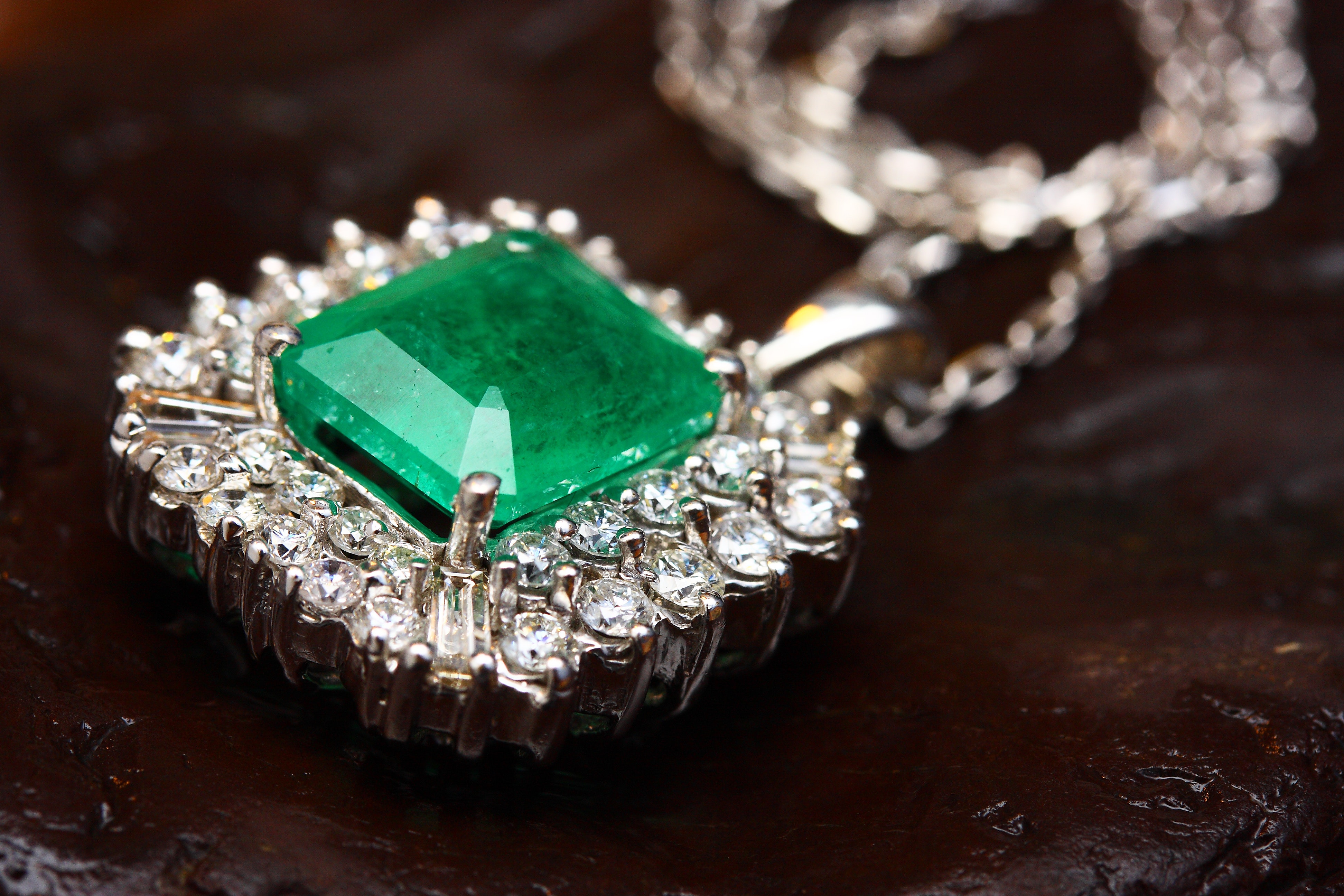 Diamond necklaces and ruby studded rings are examples of the precious stones that have come in vogue a big way. Jewellery designing, as a craft has also evolved and accommodated different types of designs in precious stones. More people are buying stone-studded jewellery that appears in all kinds of jewellery like bangles, earrings, rings and necklaces.
The traditional stereotypes of jewellery design education have given way to certified skill building. The liberty of applying creativity has spawned new and innovative designs in jewellery making. Checking the trends related to precious stones will be worthwhile.
Diamonds
Lately, diamonds are stealing the show as part of every occasion-wear jewellery. People are increasingly aware of the quality of the diamonds available in the market. The digital media is making diamond jewellery even more accessible as big brands like De Beers are bringing in their products to the Indian market. The availability and demand for lab-grown diamonds and their affordability have made it a sort of hot cake for jewellery enthusiasts.
The starry event of Golden Globes 2019, that was largely viewed by the young generation, has created an influence that prompts to wear diamond jewellery.
Ruby
Ruby-studded engagement ring is a rage these days. Rubies are now made available in a variety of shapes like heart, cabochon, oval, emerald and pear.
Sapphire
Sapphire, like ruby, is a trending choice for pendants and rings. Largely fashionable and chosen for its beauty, blue sapphire has registered a handsome amount of sales in 2018.
Emerald
Emerald is another precious stone that has caught the fancy of the young generation, It's now seen in high profile weddings like that of Ranveer Singh and Deepika Padukone. Deepika's statement necklace was studded with emerald along with other stones like diamonds and rubies.
Emerald has also been the favourite stone when it comes to wedding jewellery. Studded in metals like gold, white gold and platinum, the stones are making jewellery enthusiasts wear the stone with admiration.
Precious stones are here to stay and take new forms of fashion. It's up to all jewellery enthusiasts to keep up with the trends and find their personal styles in the suitable stone.