Winter and Christmas come as a deadly combination. In this season, you either choose to look good or to freeze to death. At a family Christmas party, however, we can often compromise on the attire and neglect to look great just by roaming around in a set of sweatshirts and sweatpants, believing it's family – who appreciates us either ways. But, what when you have been invited to party with your co-workers or corporates at an outdoor venue?  In a freezing night of winter, and for an outdoor party, you perhaps wouldn't want to wear that similar kind of outfit and look like a baboon in a group of glamour.
So, what to do? Well, follow this.
Taking references from the best of the designers we have at Hamstech, a renowned college of fashion courses in Hyderabad, here's some quick ways to help you look glamorous in winter and enjoy your Christmas gala, fashionably.
For the simple: a ruffled top and a denim is just enough
If you don't like to dress too much yet want to look incredibly prettier than the others, then, a ruffled top is all you need. "A black ruffle top with a pair of grey jeans, accessorized with black ballet flats and leopard print purse is just enough for you to flaunt your simple look" says a fashion designing course, Hyderabad student. (And don't miss to accessorize your look with some fancy tassel earrings, she adds.)
For the stylish: pair your statement dress with a faux jacket
If you talk about faux clothing to any of the experts of a fashion designing course, they'll tell you that fur detailing makes any party attire more luxe. It is indeed the best form of formal evening outfit and work-sponsored parties.
Just imagine – a black sequin dress with faux fur cape in beige, accessorized well with red heels and a white embellished clutch – all seems so stunning!
For the fancier: bell sleeves with a sequin pencil skirt goes great
On browsing through the fashion courses in Hyderabad, you will know that bell sleeves are a common fashion element covered in every form of garment designing curriculum. From casuals to parties, a bell sleeved outfit can be designed as well as worn in different ways, without going out of fashion. A bell sleeved top with a fine sequin pencil skirt is a great pair for corporate parties, especially during winter. This dress set can be accessorized with high heels for a flawless look.
For the casual: boho or gypsy cardigans can get you attention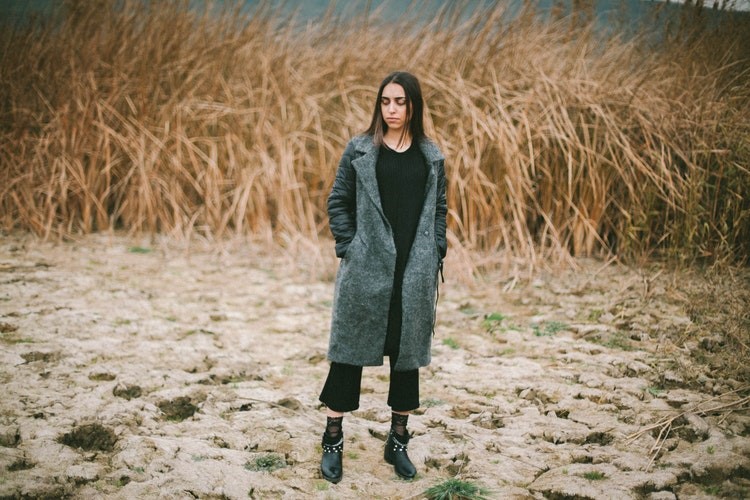 The aura of boho and gypsy style cardigans has never faded with time. Especially for a Christmas party, this outfit draws eyes when paired with right denim shorts. While the boho and the gypsy style makes an accessory look in itself, the experts of fashion design college in Hyderabad suggest to complete the look with a pair of knee high boots in classic black.
Now, let us raise a tough question for you; something that you may not have thought about in the meantime.
What if your office holiday party binds you to a theme of a formal wear? Generally, most corporates follow a dress code for their Christmas parties. What if you too are asked to wear some trousers or formal skirts paired with a simple white shirt? All the excitement you just built to look good will have to end?
Well, certainly it need not. You can look spectacular for parties even with a simple formal outfit, worn, paired and accessorized the right way. After all, fashion is all about pairing right colours and textures with right rudiments, by the means of a just a right skill!
If you want to enhance your skill in fashion designing or fashion styling, then Hamstech brings you a range of courses to learn and design your own fashion statements.  To know more details on this, get in touch today!