Here's the point: if you want to feel India, dress like an Indian. Dressing up is a major part of Indian culture and it reflects the provincial, communal and categorical peculiarities of the population. That's why, it's best to learn how to dress in India.
As you must be aware, the uniqueness of India comes from its quality of unity in diversity. Diversity makes the country so vibrant and unity is stated as India's strongest character. Fashion designing institutes in India encourage fashion designers to craft designs that keep these facts in mind. And truly, the variety of garments and scope for designs are indeed amazing in Indian fashion. Just mixing your designs with the indigenous art and craft forms itself can present a plethora of ways to get creative.
Another interesting, yet perplexing feature of Indian dressing style is the variety in the types of dresses and the numerous ways in which a single dress is worn. When fashion designing students design garments in ethnic wear, they get a good exposure to this factor. For now, let us look at the common rules followed about dressing in India.
The Rule of Exposure
It's a fact that conservative garments do receive stares in India; be it the city or the countryside. Especially for women, dressing has great role in how they are looked upon. It's interesting that here sarees that expose the navel are acceptable and normal, while an exposed shoulder can invite ogles and comments.
Covering up appropriately, which means the chest, shoulders and till the ankles, makes you more acceptable in the local populace. And of course, do not wear transparent clothing.
The Best Fabrics
Cotton is the most recommended fabric for India. Garments like saree, long skirt and salwar kameez are most popularly used and are apt in the Indian context. For men, kurta pyjamas and dhotis are the best and most comfortable ethnic wears recommended.
Seasonal clothing is available aplenty at a good price range in India. So choose and match up essential clothing with the fashionable ones as you see fit.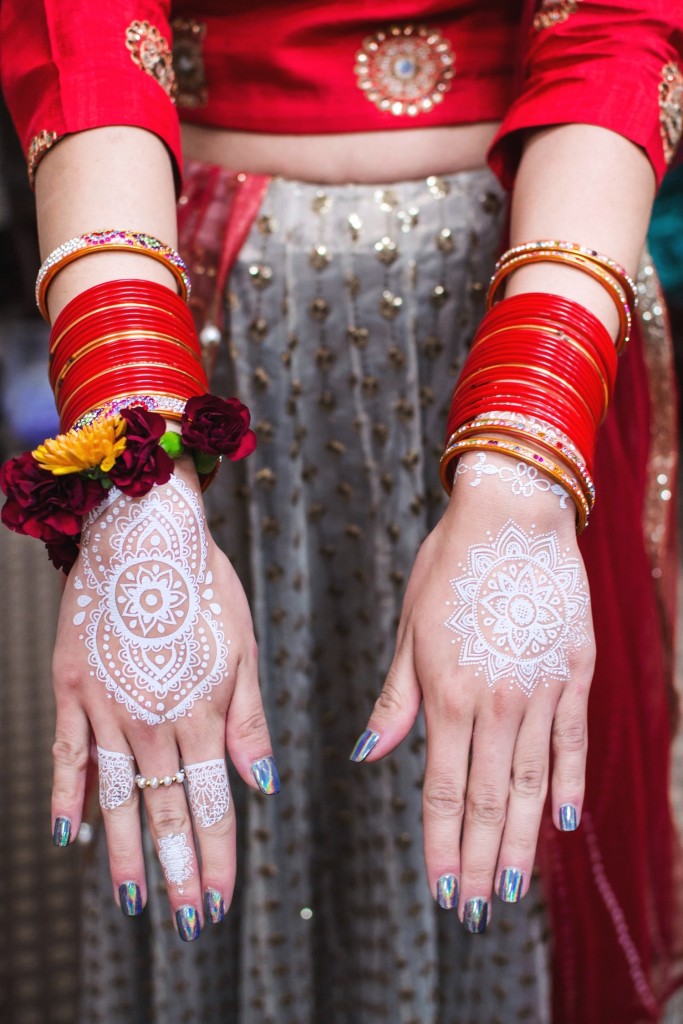 The Accessories
In a common context, a scarf viz. dupatta is best to be kept handy by women travelling in India. It serves as an accessory for modesty by covering the head and also helps in covering up against the sunshine while outdoors.
Talking about jewellery among accessories, you are at your liberty to wear as many and get gaudy for any special occasion. This could be a festival, marriage or a party. But outdoors, it is recommended to keep jewellery in gold to a minimum. But you can instead adorn yourself with ornaments made with other metals, plastic, glass or enamel as much as you like.
Learn more about this at fashion design classes. At Hamstech, you have different options like regular diploma courses and weekend courses to help you gain some valuable skill and exposure in fashion designing and insight in fashion as a whole.
India has always been a land with a culture of warm welcome. Just mix into the culture a bit and explore its wondrous characteristics.