India is a huge reservoir of glamour, talent, and creativity. Over the last two decades, fashion education has taken a huge leap and India has become one of the leading countries of emerging designers.
Among the many renowned designers today, Mrs. Neeta Lulla, a legendary designer has secured a special place in the fashion industry globally. Her keen eye for detail, forward thinking and respect for India's age-old traditions is quite evident in her work. As a designer, she has designed costumes right from traditional to epic films to dressing many fashion icons. With her excellent designing skills, she has taken fashion designing to the next level.
The four-time National Award winner has added one more feather to her hat by associating with international artists. 'The Chainsmokers', an independent duo band and DJ from America have roped Mrs. Neeta Lulla to design clothes for their India visit which is due in September.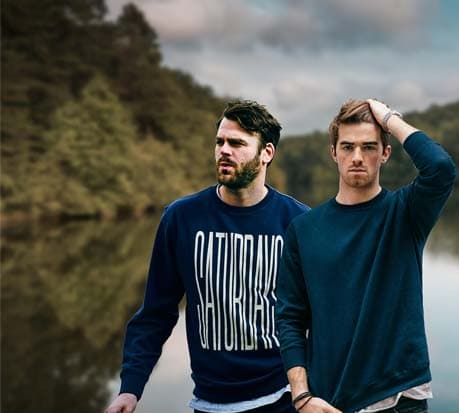 The Grammy Award winners are on a worldwide tour and would be visiting India as the last leg. Keeping this young and energetic band in mind, Mrs. Lulla has designed clothes that are casual yet edgy. Known for her exquisite designs, Indian prints, and embroidery, the highly talented designer has blended Indian motifs with modern silhouettes to create a fusion look.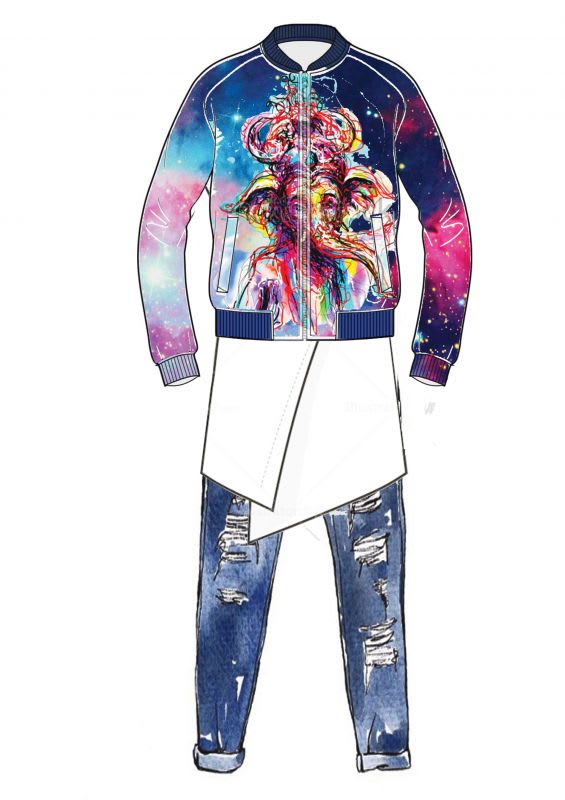 She has designed a kurta made of lycra that is teamed with a bomber jacket. The jacket is highlighted with a holographic image of Lord Ganesh (known as the symbol of prosperity and success in India). She would also be using Warli art (a tribal art form of India), quirky designs as well as other Indian Gods such as Laxmi and Shiva on some of the garments. These designs are fused with electro pop colours that completely bring out the richness of Indian culture.
While maintaining her chemistry with fashion, Mrs. Neeta Lulla is also a mentor and fashion advisor for Hamstech. Hamstech Institute of Creative Education, Hyderabad is a renowned educational institute that imparts creative education in fashion, interior, jewellery design, and photography. For more than two decades, Mrs. Lulla has been closely associated with the institute as a mentor and fashion advisor. She has groomed many students and guided them to independent thinkers.
Her role as a mentor is highly appreciated and Hamstech looks forward to a long association. Hamstech hopes with Mrs. Lulla's presence and guidance motivates more students to get into the creative field.