In Interior Designing, seeing is believing; especially when it is closest to reality. Realism comes in many ways. A 2D drawing or a painting can do the job. However, nothing beats the experience with 3D models.
People used to go old school with sketched home plans until now and were pretty unsure about what went into the interiors and what is the best way to set it up. Courses in Interior Designing have changed this with the 3D technology. The new generation prefers to see and decide on what they want to avoid shifting and shaping once space is created.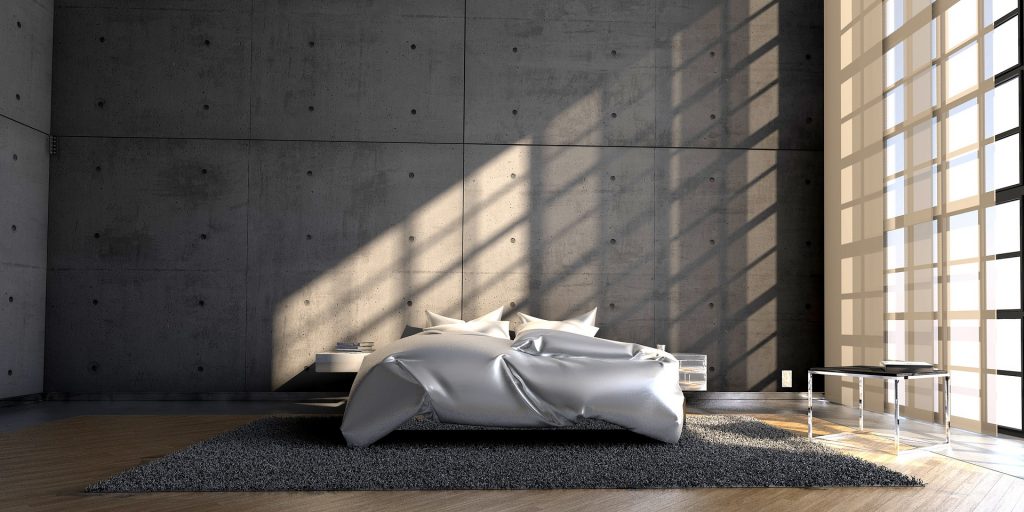 Earlier, the use of real-life models was a practice for commercial buildings. The introduction of digitisation in architectural planning and subsequently into the interior design improved the scenario. Interior Design Course trains students in software like Autocad, CorelDraw and Photoshop to help designers create and present their work.
The creation of digital 3D models is a part of the new age method of helping clients. After all, you like to see the results even before the work starts, don't you? It's the Interior Design courses that give an edge to the whole process. This includes deciding on the interior decor needed.
Are you interested to know how 3D technology is making Interior Design a great experience? Let's learn that through its advantages.
Fluid Designing
The quick adaptability and on-the-click flexibility of changing and customising design make digital 3D modeling cool to work. Generally, digitisation is credited with the elimination of rigidity of processes. As a client would say, a click here and a drag there can set the design to what pleases you in a second or two.
Realism
The most striking feature of 3D models is the amount of realism it can have. Creating life-like interior scenarios is quite the function of 3D modeling software. This realism can present the design in a true relative measure and help the client to suggest changes and look for more options.
Cutting Edge Presentation
The walkthroughs made in high quality can give you a realistic experience of the proposed interior. Today's digital tools are far more sophisticated. The amazing fact is that virtual reality can be used to experience interior design in a life-like manner!
3D technology is making Interior Design superbly convenient and hassle-free for you. Now learn this amazing technology with experts at Hamstech!