Whether you are moving into a new home or simply want to change the look of your current one, you can use some basic tricks to get mind-blowing results. Sometimes the smallest changes can make a huge impact. Just adding a new lamp or a plant, rearranging your furniture, changing the colour of your walls can give your interiors a new look.
Interior Design weekend classes can be of great help if you want to improve your skills without compromising on your daily schedule. Here are a few amazing tricks to beautify your home:
Add a Pot Holder to Your Kitchen
A kitchen is where food, the eternal love of many, belongs. This place should be warm and inviting. There should be enough space to prepare meals without any congestion. If the kitchen is small, the dining table should be placed outside. Adding one or more potholders to your kitchen will not only beautify it but also add a little greenery to the dull area.
Use Decorative Mirrors to Add Instant Light to Your Living Space
Mirrors placed on the opposite wall of the windows will allow bright natural light into the area. These are also used to make a small room appear larger. Using mirrors with decorative frames will add to the beauty of a living space. You can join an Interior Design weekend course to learn how to brighten an area with natural light.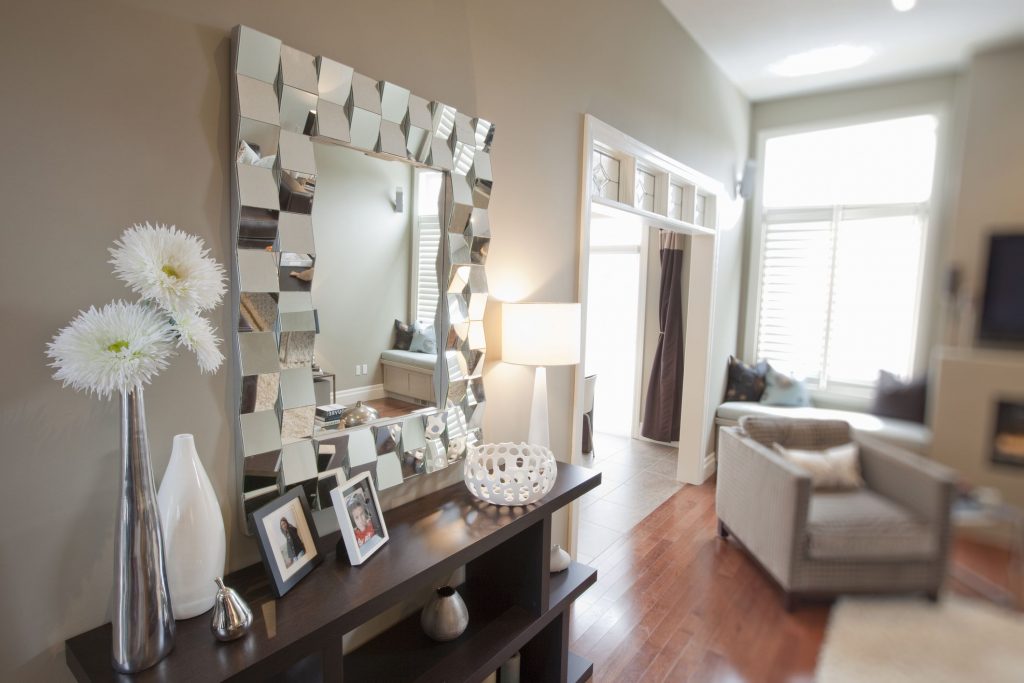 Hang Artwork at the Right Height
People mostly hang their artwork very high. Place larger pieces three inches above your furniture and smaller pieces eight inches above them. If you have a lot of space left between your furniture and portrait, all eyes would rest on the blank space between the two. This way, your walls will also look organised. Join Hamstech's Interior Design weekend courses in Hyderabad to get ideas of some easier and quick ways to beautify your home.
Follow a Colour Scheme
When choosing the colour for a room, choose a dominant one, which would occupy most of the wall area. Secondary and accent paints will make the walls look elegant. You can coordinate the secondary hue with other décor items of the room for a perfect balance.
Hamstech is one of the best Interior Designing Colleges in Hyderabad. It is a great launchpad to start your career under the guidance of our celebrity mentor, Shabnam Gupta, who is a well-known celebrity Interior Designer.