Are you game for doing more than finding the best accessories like bags and shoes in the stores? Would you be creative and would love to learn Accessory Design to make these lifestyle accessories or enhance their looks? Then we have got something for you!
It is a fact that the accessories that we use every day have a huge scope to become better and enhanced. Do not get under the impression that Accessory Designing schools will only train you in making premium accessories for fashionistas. They teach you all about making accessories that anybody with a sense of fashion can make and use.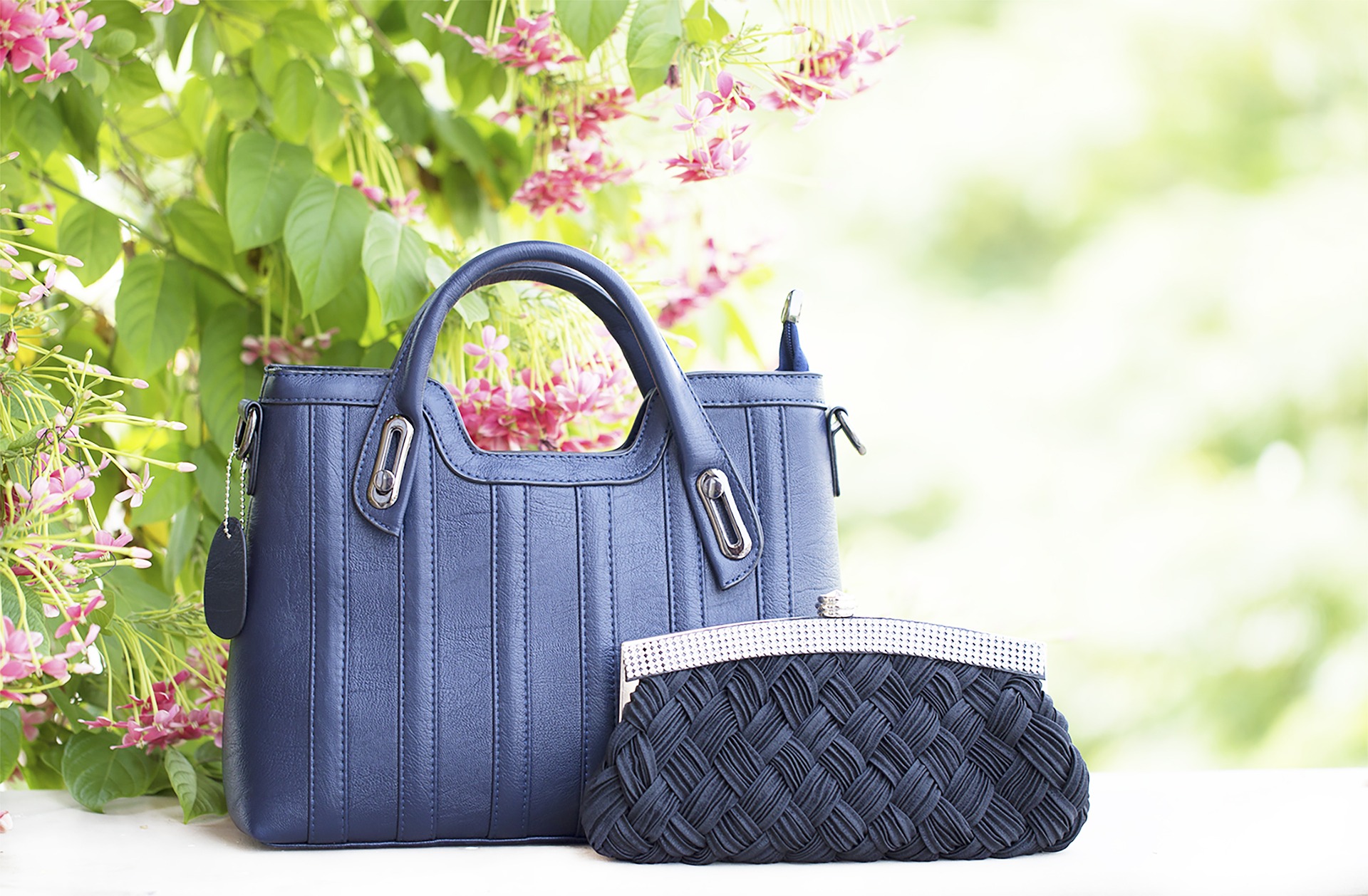 That brings us to consider what it takes to step into the shoes of a professional in this field. To start with, understanding fashion Accessory Design is important. An accessory designer is a creative artisan who is aware of the trends of choice in the accessory market. He/She is capable of matching accessory models with fashion wear.
In addition to this, accessory designers are trained to become skilled at making these accessories at Accessory Design schools. So, if you are trained in Accessory Design, what would be your favourite choice of accessories to design and craft? Let us guess.
Leather Satchel
Satchels are bags with a strap. If you are a professional, student or an office-goer, satchels give you a dignified and stylish look. Leather satchels are very useful, especially when you have to carry just books and related stationery. Strap it to your shoulder and keep your hands free.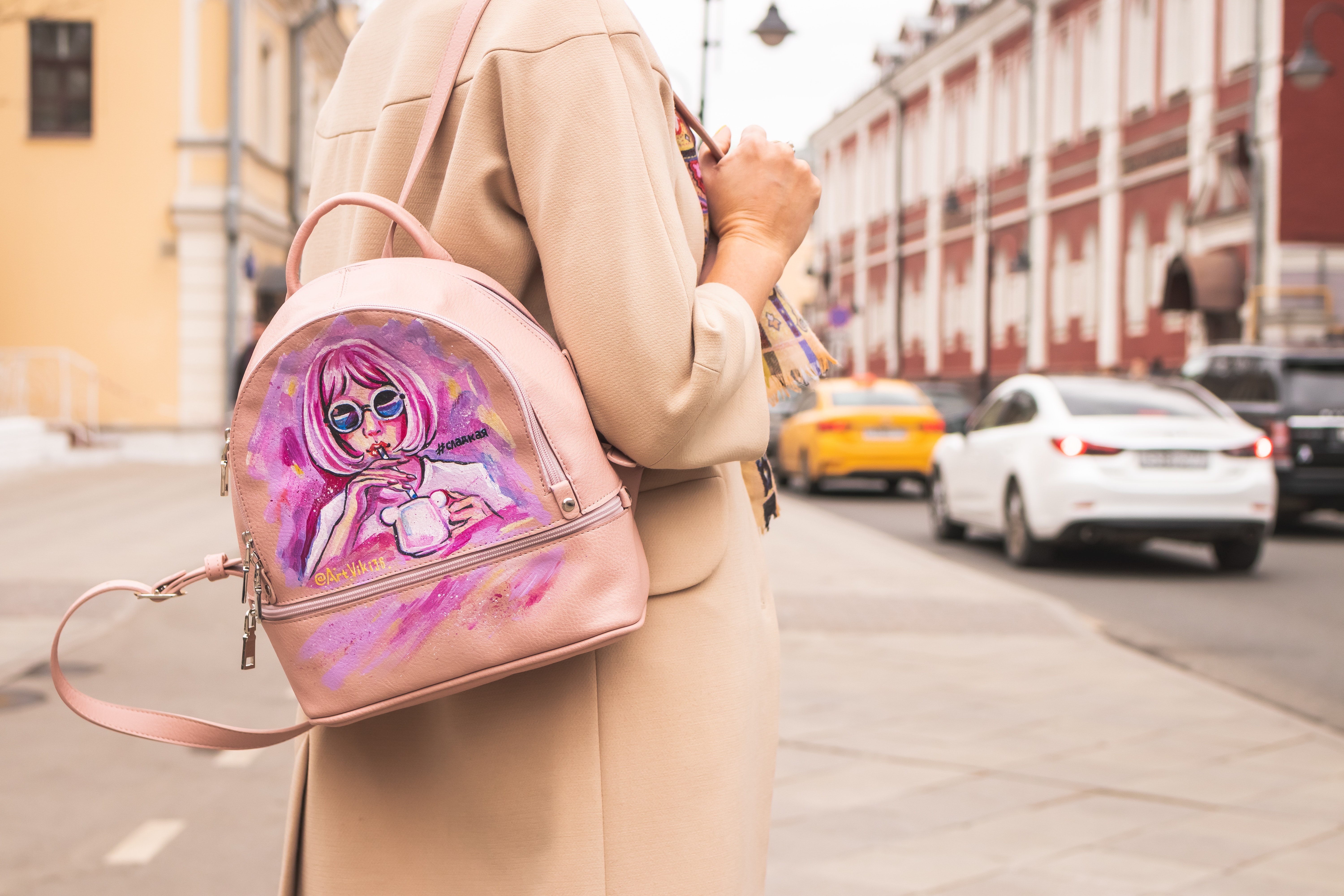 Leather Flats for Women
Many women prefer flats to pair with their casual wears. Making them fashionable will only encourage the confidence of the wearer. Imagine the pleasure of wearing trendy flats that you love just as much as your stilettos!
Leather Clutch
A leather clutch is an accessory that completes or complements fashionable garments. It's the next best companion of a fashion-minded woman if her jewellery is her first priority. Put your own bright ideas into the design and get a custom designed clutch that is unique!
Patent Leather Heels
Patent leather heels are the fashionable best footwear for women. It's great for parties and special occasions. It even looks good with office wear. It needs more care and maintenance. However, your well-crafted
leather heels is a style statement that never fails.
So, are you ready to make some cool and classy women's footwear? Join Hamstech's Accessory Designing Course now!