Aerial Photography is the art of taking pictures while you fly. The pictures taken through this technique are stunning and show the true beauty of nature. Fixed-wing aircraft, helicopters, unmanned aerial vehicles, parachutes and vehicle-mounted poles are some of the amazing things used in professional aerial photography.
The advancement in technology has made this genre of Photography popular. These days, drones are used instead of photographers to capture images. In the US and most other countries, commercial drone pilots are required to be licensed. This is a simple process and usually requires only a written exam. From architectural and real estate photography to weddings and events, it is now used for all purposes. The unique perspective captured by drones is popular for its uniqueness and beauty.
Many Photography training institutes in Hyderabad are known for their alumni who have achieved success in this progressive field. If you want to become an expert in this field, here are a few tips that will help you improve your aerial photography skills:
Use a Telephoto Zoom Lens
A telephoto lens is used to capture subjects that are placed at a distance. It has a focal length of 60 mm or longer. You can get breathtaking shots of mountains, landscapes and rivers with this lens. This kind of photography is currently in trend. Amateur photographers use this tool to capture stunning images and update their social media pages and websites.
Fast Shutter Speed is Essential
To avoid any kind of motion blur, you have to use all the tools available to increase the shutter speed. Shooting in low light or vibrations of the plane may affect the quality of your 'perfect frame'. You can enrol in a short term Photography course in Hyderabad and learn all about the right techniques and skills required to excel in this field.
Use a Camera with a High ISO Range
In Digital Photography, ISO measures the sensitivity of the image sensor. The lower the number, the less sensitive your camera is to light and the finer will be the grain. Higher numbers mean your sensor becomes more sensitive to light and this will allow you to use your camera even in the dark.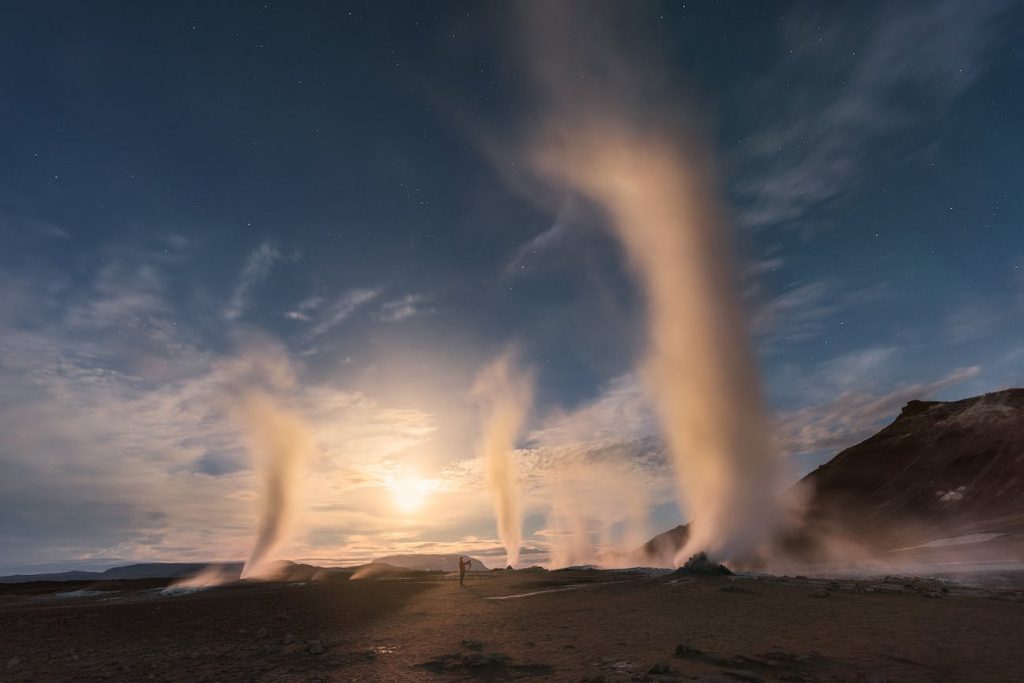 Join Hamstech, one of the best Photography institutes in Hyderabad and be a master of your skills. Learn under the guidance of the Bollywood Photographer celebrity mentor, Avinash Gowariker and start your journey to become a professional photographer today.