What exactly fascinates people about photography? Have you ever given it a thought? Well, it is the love and passion for the camera as well as the enthusiasm to capture pictures.
Photography is a very creative profession that actually changes your perspective of seeing objects with a focus. To capture a good picture, you don't really need an expensive camera, but you surely need an education from a reputed photography training institute.
Photography as a profession has gained great popularity. Many students are now opting to specialise in a single, creative stream, such as this. However, even in photography the top 3 most picked genres are:
Event Photography
Travel Photography
Fashion Photography
Event Photography
Event photography has been one of the most buzzing and upcoming professions. Candid moments, group shots, portraits and décor; there's so much to explore in event photography.
As an event photographer, you need to be prepared for the best and the worst of situations. Many events could turn out to be phenomenal and you may enjoy shooting every bit of it. While on the other hand, you could also be a part of a boring event with no fancy décor, food or venue.
However, regardless of where and with whom you are, your aim needs to focus and click the best pictures and give your clients memories they can forever cherish.
If you want to give a serious thought of taking up a career in event photography, then you must pursue a photography course to understand and develop your skills. Moreover, as you know, your profession gets more weightage if you are a certified photographer.
Travel Photography
Travel photography is so much fun especially if you enjoy globetrotting. As a travel photographer, you will have an option to not only go around the world, discover new places, enjoy a different culture and food, but also develop your skills as a photographer. In this genre, you have the freedom to enhance your technical skills and knowledge, practically. Irrespective of what you're surrounded with, you will develop an eye for detail and give your best to shoot pictures that will blow your audience away.
Your photographs must capture every detail that you intend to portray. Every photo must trigger forgotten memories. So, choose a destination that appeals to you the most and go bananas!
In most photography classes, travel photography is an integral part of the curriculum. A comprehensive study on such subjects gives an in-depth knowledge and understanding of the course. If this stream greatly appeals to you, you must surely enroll in a good photography school.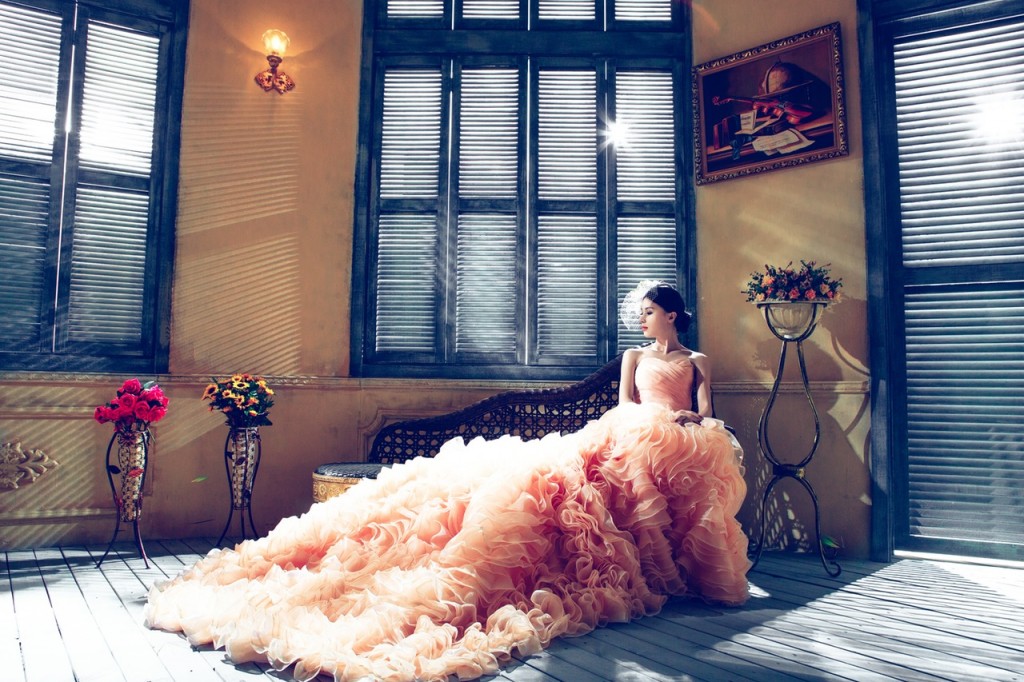 Fashion Photography
Fashion photography is the next big thing, in this field. As a fashion photographer, you will need to coordinate with everyone right from the model, stylist to the set director.
Even before you start the shoot, you need to have a clear picture of the concept and walk in with a concrete plan. As a fashion photographer, your job can become very demanding. You have to keep experimenting with different looks, understand various angles, learn about your subject, research about your product and more.
While metro cities like Delhi, Mumbai and Bangaluru have always been the top cities when dealing with fashion photography as a career. Today, Fashion photography in Hyderabad has become very popular too.
Pursuing a photography course from a reputed institute like Hamstech can not only fulfill your dream career, but also equip you with the required skills and knowledge. Having received an insight on the top 3 photography streams, now you have a chance to choose from what really suits your profile and make the most of your time and creativity.