Be it celebrities or your neighbours next door – anklets have always been a hit among young women. This jewellery designing style is back in trend again and are now available in a wider variety than before. The major reason why these statement pieces keep coming back in trend is because jewellery have a special place in most Indian women's hearts.
There are different types of anklets available in the market , but wearing one designed by yourself and getting compliments is more fun. Just join a Jewellery making class and learn from professionals and flaunt your creation everywhere!
Here are three types of anklets that you can learn to craft through Jewellery Designing:
Beaded Anklets
Women who love colourful jewellery are often fond of beaded jewellery. You can mix and match beads to pair with all kinds of outfits. They look stylish and are easy to make. Beads come in various shapes like stars, hearts or tubes. Join a Jewellery making course. To create your own anklet, you will need are multi-coloured beads, a thread and a clasp!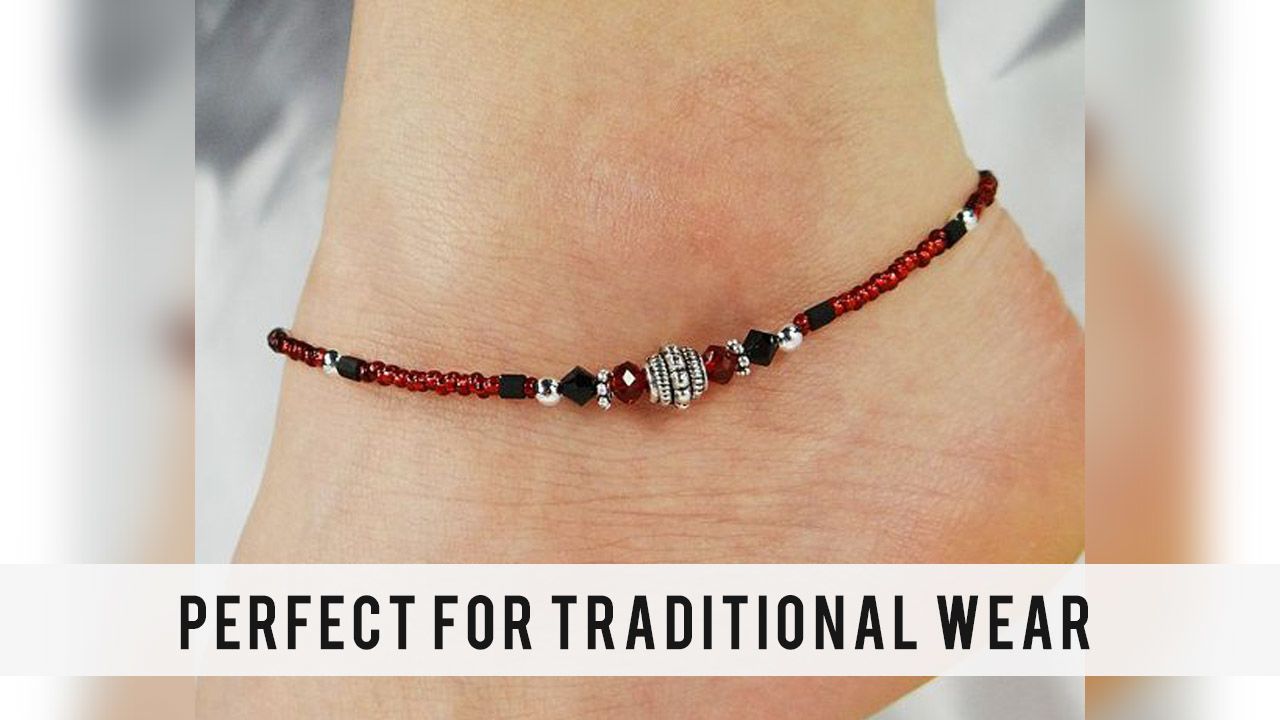 Shell Anklets
This is the latest trend, these days. They are perfect for pairing with western outfits like short skirts or frocks. Shell anklets come in a variety of styles and can have coins and beads attached. Join a Jewellery Designing college and learn to make these yourself!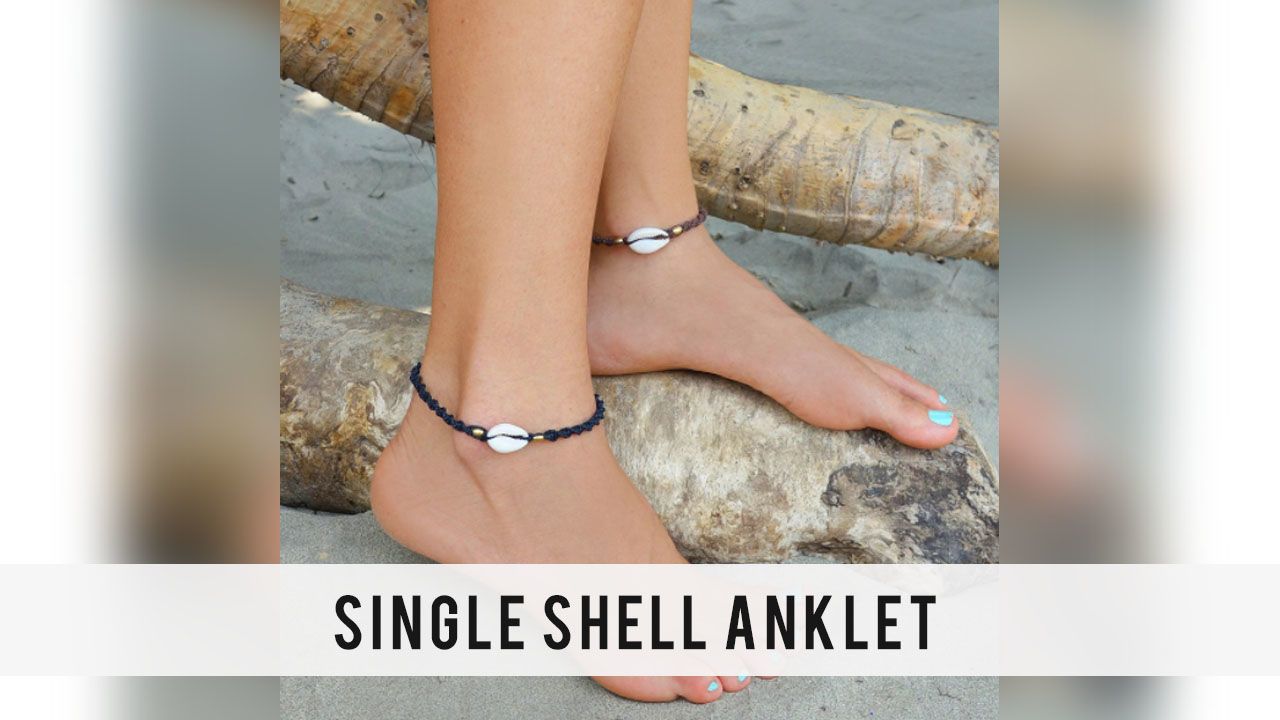 Charm Anklets
Women who like simple yet stylish jewellery love these anklets. These are made with various metals and are lightweight. The charms attached to this type of anklet makes it eye-catching and elegant! These charms are easily replaceable and available in a vast variety.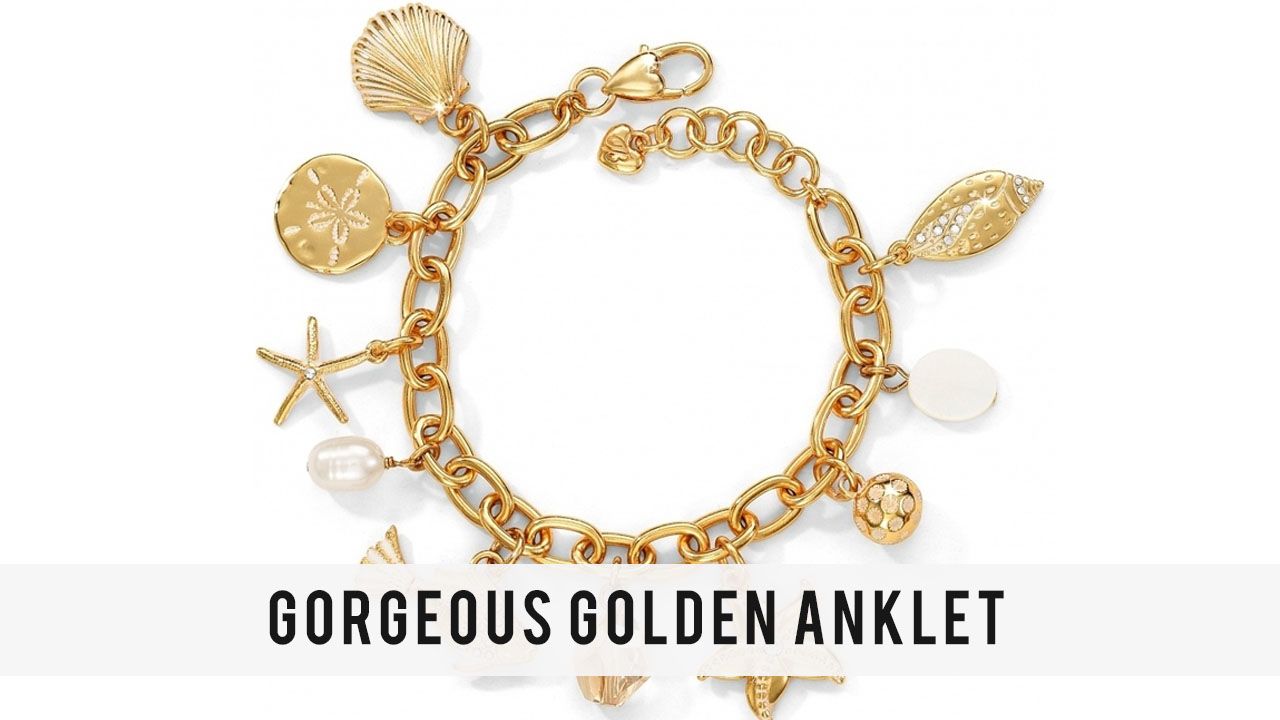 Join Hamstech's Jewellery Design course and get certified by the best in this industry. Enrol today!