Choosing the right pair of jewellery can often enhance your look and make you look like a diva. Just like clothes, jewellery trend in fashion world also keeps changing. As a result of this, jewellery designers are trying to create newer patterns in ornaments every day. People, these days, love customised jewellery pieces. The best part of these pieces is that they can be self-made too.
Through Jewellery Designing Training in India, you can craft unique and exclusive earrings, bracelets, rings & more to start a career in this creative field. Set the trend this season with these three unique jewellery-making ideas:
Dyed Wooden Beads
You can get a few unpolished beads and dye them in the colours of your choice to give them a beachy, weathered look. You can make these in varying sizes and wear them with your casuals. Pile a few layers of this beaded necklace for a modern and chic look. Jewellery making classes in Hyderabad are a great way to enhance your skills and make these easy and beautiful pieces with all your outfits.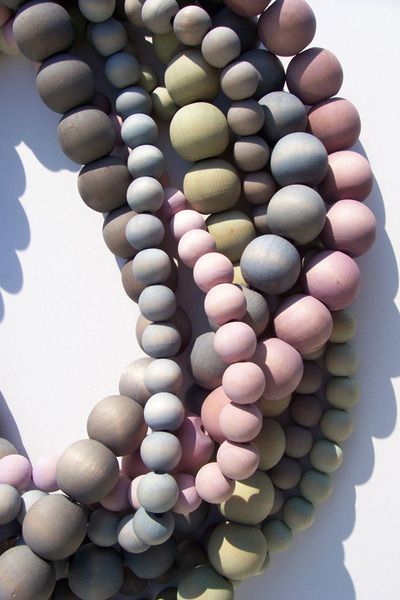 Clay Necklaces
Clay jewellery is one of the latest and in-demand trends in this industry. Be it for a regular day at work or grand occasions- earrings, bangles or rings made from terracotta clay are perfect with ethnic outfits. Through a Jewellery Design course, you can learn to make statement jewellery from clay.
Shell Necklace
Do you love to collect shells? Then here's a way to use them creatively. You can make a pendant from a shell by painting it in an artistic way and simply drilling a hole with craft drill. You can use a chain of any length and metal to get a unique and exclusive piece of jewellery. Wear this with your casuals for a trendy and funky look.
Beaded Necklace
Beads come in a number of colours and using a thin ribbon or a silk beading cord, you can make jewellery pieces according to your choice and preference. You can either make a long single layered necklace or a multi-layered beaded necklace. Choose a single colour or multi-coloured beads and you can customise it according to your mood and taste.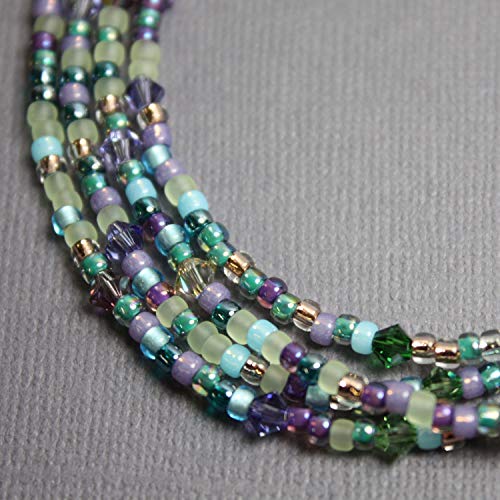 Hamstech has one of the best Jewellery making courses in Hyderabad, join us to get skilled under our experienced faulty. Enrol now!