Due to the pandemic and nationwide lockdown people were obliged to live indoors. This has made them crave more comfort and style. They started to reimagine their spaces to redesign in different styles and trends. One should hire a professional for a better experience.
The job of the interior designer is not an easy task. Interior design jobs requires a lot innovation and creativity. They should have a knowledge of all the interior design trends, colours and patterns that are currently in fashion. Their thinking should match with a minimalist and a maximalist. A good designer should have a potential to satisfy their client by understanding their needs.
Whether it was a more functional and creative home office or to give their living room a transitional effect to rearranging their pantry in a different order; people want to do something different and unique with every corner. If you know very well what is interior design you can follow an artistic trend to give your home an exclusive remodeling.
Wall Seating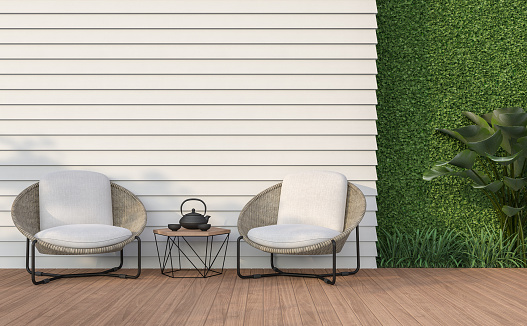 Wall seating, also known as built-in seating is becoming people's favourite now-a-days. It adds character and definition to your room. It adds more space to a small-sized room. Be it a window sill with a fantastic view to enjoy your evening coffee or a cozy reading corner, it will give your space a very versatile and cozy look.
You can also add your built-in seating in a kitchen as an added place at your dining table. It is the best way to fill up your empty spaces without much effort or money.
Indoor Plants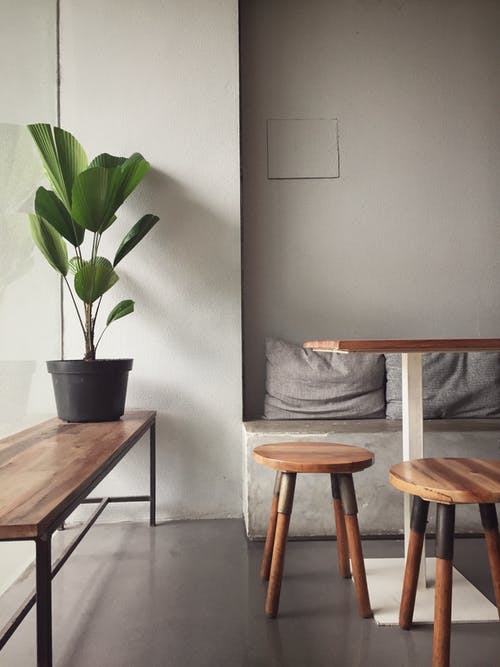 You can remove your extra not in use furniture and welcome an indoor plant in your room. You can arrange plants varying in sizes to add depth and height to your room.
If you have a bookshelf with space, you can even add some plants there too. Apart from the bookshelf, you can keep plants on the top of the mantle or table. Plants like Monstera deliciosa, Bromeliad, Zanzibar, peace lily are some of the great choices. They can add a homey aesthetic look to your room. They can always lift your mood giving a boost of positivity every time.
You can also turn your space such as an empty area on the side of your stairs into a mini home garden.
Geometric Shapes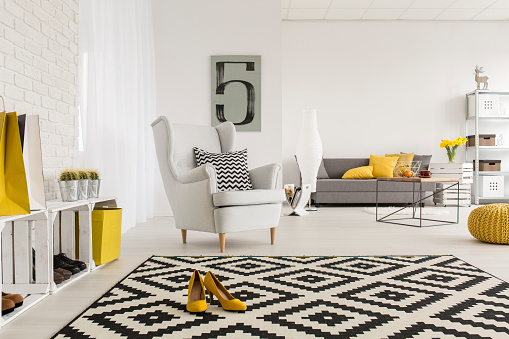 You can play with points, lines, surfaces, forms, shapes and angles in your home decor. If you are a minimalist then you should make use of geometric shapes to make your room look more appealing on a deeper level. It also adds visual interest without any over the top embellishment.
You can add pillows, quilts and cushions with patterns that will add style and comfort. Hexagon mirrors on the wall will make your room look larger without taking too much space. Octagon rugs will work best.
Constructing floating geometric shaped shelves will add interest to the wall. You can also add some shapes on the floor with some geometrically shaped tiles.
Also Read: 4 INTERIOR DESIGNING TIPS FOR BEGINNERS
Influenced by Old World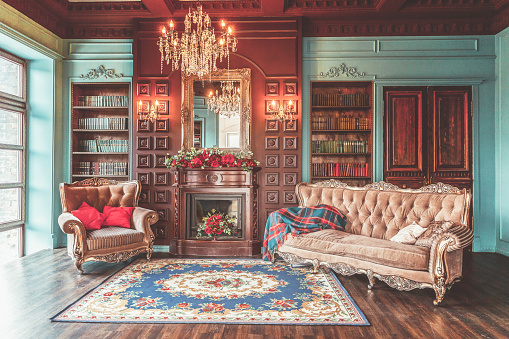 You can get a relaxed, comfortable, old European estate manor with an old-world style. This is a very welcoming style created by the use of colours, textures and material. You can get influenced by French country, Tuscan, Spanish, Mediterranean, French chateau, Italian villa, etc.
Selection of colours is very important in this style. Some of them are Burgundy, cream, dark stained wood, distressed gold or silver finishes, forest green, navy and ocher, painted or glazed surface.
Textures like Aubusson rugs, brocades, floral patterns, fringes and tassels, leather, radiant silks, small cotton prints, stripes, tapestry and velvet can be used to get this look.
Earthy and Neutral Compositions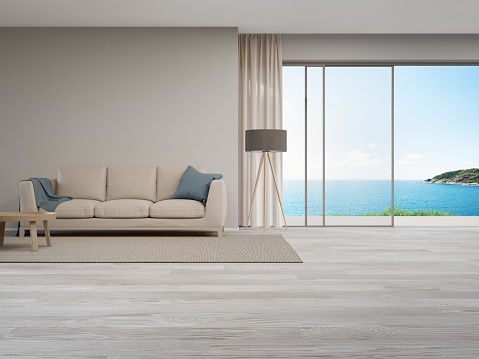 For many of us, neutral or earthy compositions are boring, but it doesn't have to be in this way always. Warm and earthy compositions can make our home look very inviting and comfy because of its nature inspired colour. From deep reds and tans to cool grays and beige, selecting these types of swatches will give a soothing vibe.
These earthy colours can be a great choice for rugs, sofas, armchair or small accessories like scatter cushions, etc. But if you are going for earthy wall colours then you better opt for paler furniture and accessories.
You can combine rust with bottle green and navy for a deep and more dramatic look. If you want a more rustic look add terracotta with caramel. You can add accessories of metallic with a matte finish.
ALso Read: 3 TIPS TO ADD BEAUTY TO YOUR BALCONY THIS SUMMER THROUGH INTERIOR DESIGNING
Arches For a Greek Look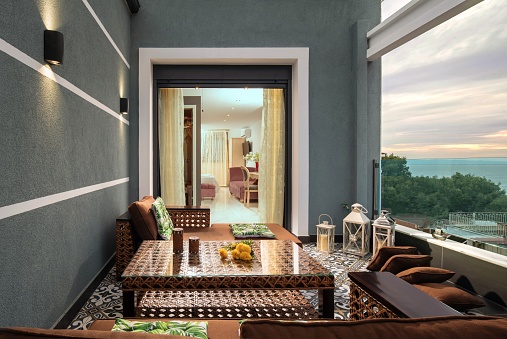 When adding architectural details to your interior, arches go never out of fashion. This Greek-inspired look can elevate the room's aesthetic impact.
You can use arches for dramatic front doors, built-in shelves and a lot more. The arch can be made up of stone, brick, drywall, metal profiles, glass or tree. The arch made of bricks gives a more modern look. You can also combine French doors with arches to your interior.
Big Fat Furniture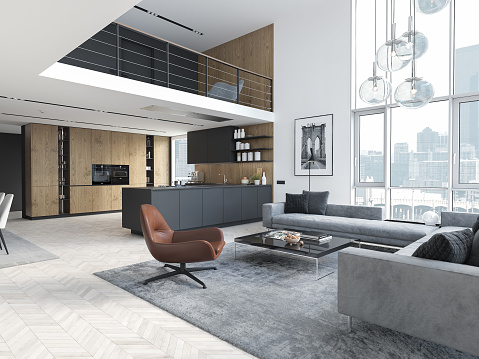 Now big is getting beautiful. If you have a big living room, you can fill the space in an elegant and classy way. Maximalists are hoarding for big fat chubby furniture.
You can embrace your room with the curves and textures of this furniture. Its big size will provide you all the comforts of the world with a touch of style.
These are some of the trends you can try this year to give your home a dream look. Try to experiment more with your looks and know what will work better for your room. Then decide in accordance.
Join Hamstech's Interior Design course to learn from one of India's top ten designers, Shabnam Gupta. Visit our website www.hamstech.com and contact us to know the Interior Design course fee!