Many people buy cheap clothes, use them for short periods and exhaust them to the point of dumping. This looks like a smart deal that helps you save money. You might also think that this will help you try new fashion, probably every 2 months. During times when the fashion is changing too fast, this is exactly how people try to keep up with the pace.
But it's true that people who consider themselves economical, could overdo their preferences and misplace their priorities. The truth is that any day, quality is what helps you stand out, and not tackiness. If you have trained in a professional institute for Fashion Designing courses will know.
Buying good quality garments need patience, preference, plan, and persistence. If you truly want to learn about fabrics and identify good quality, you need to have a lot of patience. You should choose garments that are durable and can be used for a long term. The plan includes identifying the sources that provide you with good quality fabrics at reasonable prices. You should be determined to not lose your thoughtfully made choices to cheaper options.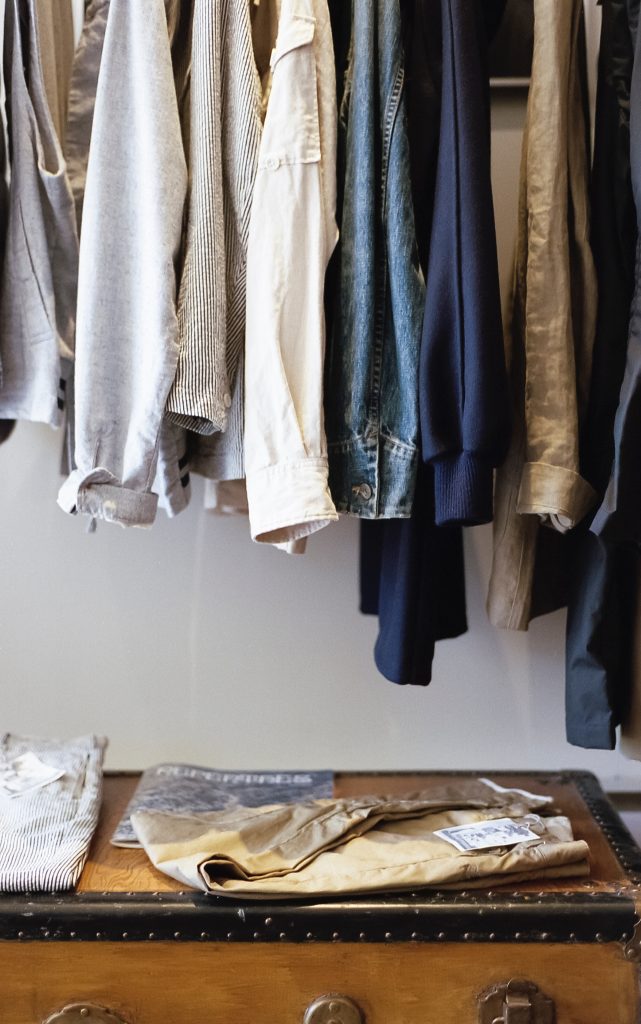 Students at Fashion Designing colleges know that the essence of fashion is to maintain the quality with the character. Every garment is designed to highlight one's personality. The cut, colour and accessories, altogether make this possible. Cheap products can jeopardize these easily.
Fashion Designing institutes teach you how compromising on quality can create a bad image. Here are a few reasons why buying cheap clothes could prove to be big blunders.
Fabric Quality & Maintenance
Maintaining a good quality fabric is easy. Carefully done, it can extend fabric life by many years! No matter how well you maintain a low-quality fabric, it will have issues like shrinking, wobbling and fading.
Overspending
Cheaper clothes can save you money the first day, but fails you on all other counts of decent clothing. Unless you are opting for a use-and-throw attire, cheap garments are deceiving you. You will end up spending more money annually on new clothes than what you would have spent once or twice buying a good quality garment.
Looks & Comfort
Though cheap clothes can look fashionable, they often lack the cut, measures, symmetry and perfection. Combined with low-quality fabric, you are going to look ridiculous only after a few days. Also, the comfort level in a cheap garment is low.
All these prove the point that whenever you buy garments, make prudent choices with unfailing quality on your mind. It will immensely benefit you in the long run! If you are interested to learn these in greater details, you can enrol in Fashion Design Courses with Hamstech.