When fashion boosts your attitude, grace is achieved with finesse as you age. Fashion can do a lot to balance the elements of style and age. You just need to choose the right dress that will complement your beauty without compromising on beauty.
A Fashion Designer understands the appropriateness of wearing different types of garments. For women, often, choices of garments apparently decrease with age. Any designer who has a Fashion Design diploma knows that this is unjust to assume this because as rightly said, 'age is just a number'!
But how can an ageing woman rediscover her beautiful side and express herself through fashionable clothes? Fashion Design has the answer. Fashion Design training helps young designers to identify the positive aspects of being aged. The ways in which these garments can combine elements of mature elegance and style are a matter of intriguing study.
So if you have reached middle age and are reconsidering your wardrobe, it will be worthwhile to explore a few options with us. From the suggestions of eminent fashion designers, that inspires young talents at Fashion Design schools, here are few choices: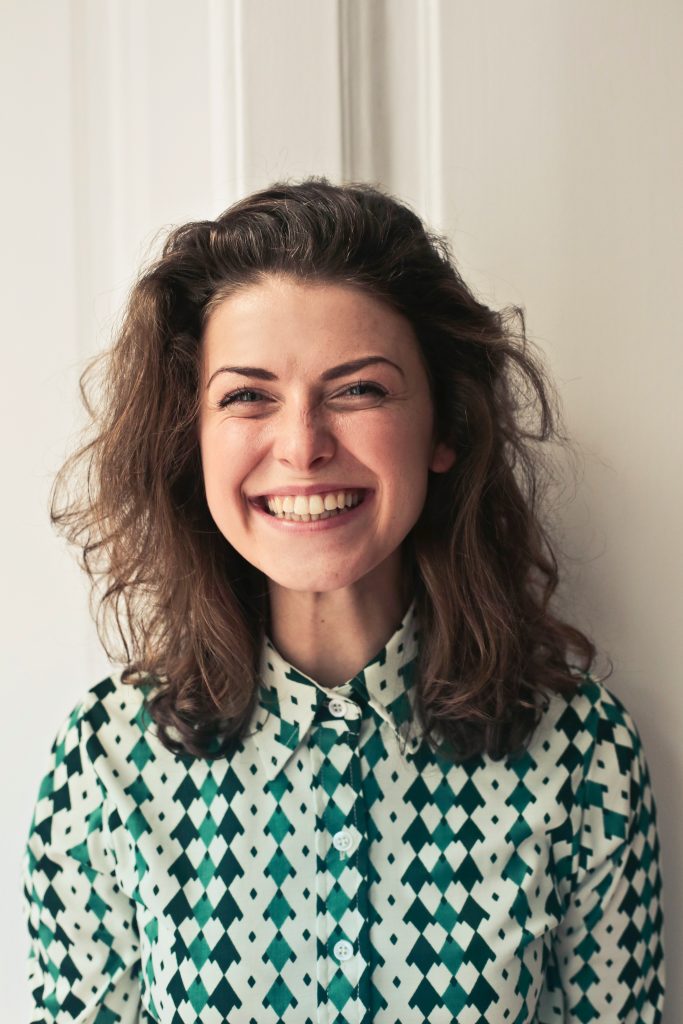 Wear Colour Liberally
You should know that age can never be the barrier to wear colourful clothes. Bright colours will suit better if you have a dark skin tone. It's best to match colourful garments with your eye colour for a start. Even pastels can do a great job! You just have to find the colours that make you feel youthful but not overdone.
Jeans! Why Not?
There's no reason you should shun the jeans post 40, especially if you maintain a good figure! Choose stretchy denim with a mix of spandex or lycra. It's better to wear straight cut or boot cut jeans. If you are not too worried about your tummy or flabs, you can even go for skinny ones. After all, you need to feel beauriful!
Skirts Forever
Skirts are ageless. So you have a good chance of experimenting with different colours and patterns preferably on long skirts or skirts that stay slightly below the knee. You can wear a jacket on the top and add accessories like fashion necklaces. Feel free to wear floral and animal prints.
With a stylist's help, you can explore even more wonderful choices of garments that can add to your style. As we would reassure you, being aged is only going to add to your fashion choices uniquely.