Nature is one of the most common themes of photography. Nature photographers venture outdoors to click the best shot. For them, the process of shooting a picture is an experience that they try to express through their pictures.
Nature photography involves themes such as landscapes, flora, fauna and seasons. It takes a good observation, appreciation and an eye for details and uniqueness that make the outdoor shot worth the effort. In photography training courses, students practice these skills and develop their senses for the right frames.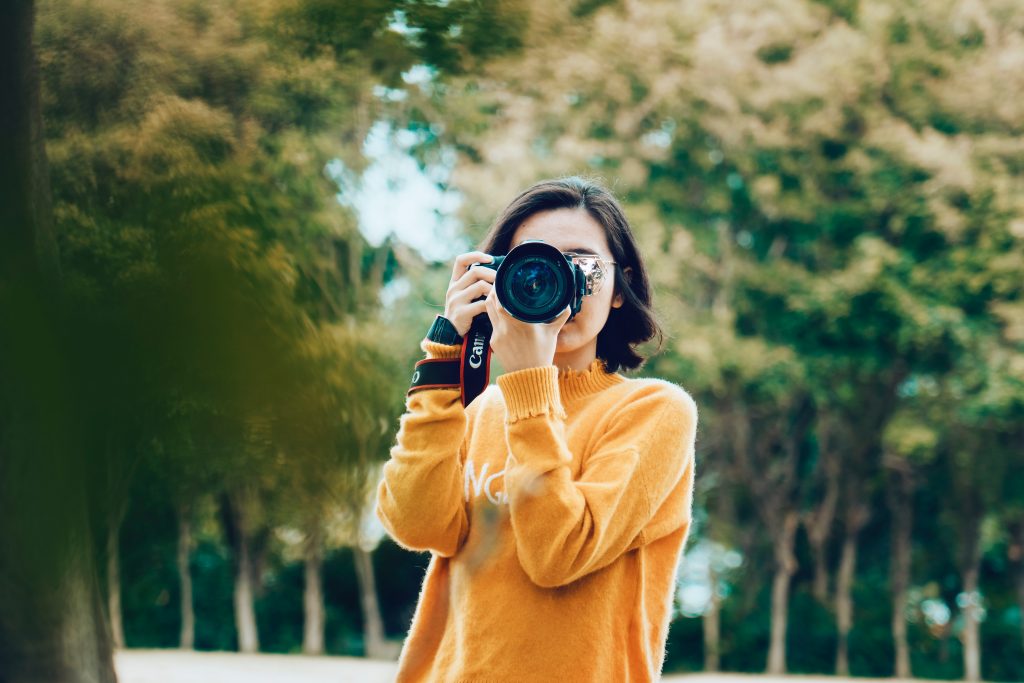 It is necessary to love nature to explore the subject properly and select the best from the rest while shooting. Photography colleges are not just institutions that teach the technique of photography. Once you have a great understanding of the richness of nature, you will have the eye to capture the best sights and moments in it.
However, even if you are passionate about nature, it takes some good preparation to derive great results from nature photography. Besides attending the best photography courses, you also need to practice well to click the desired photographs.
Here are some important points to take care of while venturing into nature to get a good shot.
Be ready with your photography kit. Load the necessary items like lens, tripods and equipments. Choose your equipment according to the type of area you have planned to cover.
Be well-informed about the location you are going to cover. Research about the best features that you will click. It is even better if you can take a look at the place before you shoot. This will let you plan ahead of time.
Ensure that you have the permit to visit any place where it is mandatory. For example, if you want to click in a national park, you will need the legal permit.
Check the weather conditions and carry your gear accordingly.
Check the ideal timing for natural lighting. If sunset and sunrise are important to the subject of your shoot, be aware of the exact time for these things at the location.
Be prepared with enough batteries and memory cards to ensure that the shoot goes smooth and you don't miss out on anything.
A well-prepared photography session can bring out great results. Learn the ways of making it the best when it comes to nature photography from a photography college like Hamstech.