Portrait photography is one of the most popular genres of photography. It captures the personality of the subject by using effective lighting, backdrops and poses.
You need to have the right skills and artist's expression to be able to click stunning pictures. This type of photography is all about capturing a stunning portrait that evokes feelings in the viewers and captivates their attention. You can join Photography classes to improve your skills in this amazing field.
Here are four ways you can improve your portrait photography skills:
Use a Prop for Unique Images
A prop can change your image creatively, it can introduce a pop of colour, create a story, or simply add something of visual interest. Something as simple as an umbrella or anything more unusual will be perfect to make your pictures exclusive. You can join Photography institutes in Hyderabad to improve your skills under experts of this industry.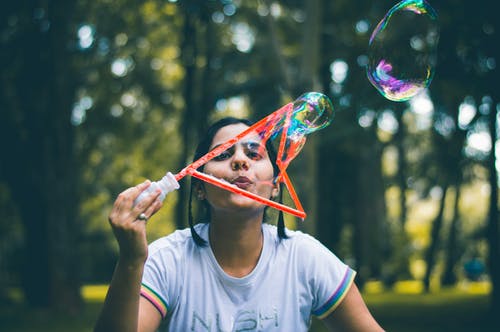 Experimenting Overexposure
Overexposure is something that photographers generally try to avoid. But exclusive to portrait photography, an overexposed image can actually help achieve a clean and refined look. Make sure you use it in moderation and avoid overdoing it.
Check Your Background
You should watch-over the background before you plan to capture the subject. Look for aesthetic things around you. A brick wall can give your subject a unique background and will appear visually attractive too. At a Photography training institute you will learn all the techniques of taking amazing photographs.
Shoot from the Right Elevation
To capture your subject eye-to-eye, take the extra step, use equipment or physically get down to elevate or lower your camera for the best shot possible. You can enrol in Photography training courses to learn taking perfectly-timed frames from experts.
Do you love taking one-of-a-kind shots? Join Hamstech's Photography course and learn the art of taking one-of-a-kind pictures from our expert faculty. Enrol now!