Creating green interiors is the result of the realisation that green is always better and more energising.
The presence of plants inside and outside the house brings a lot of beauty and causes natural air purification. If you are interested in Interior Designing, you should consider the possibilities of green interiors.
Merging elements of nature with interiors is not a difficult task. The fun part is that you can keep altering things your own way. If you have done an Interior Design course, you will have more ideas than the rest of your peers.
Among the many methods that cater to creating a green interior, variants of plant bodies are a major category. The courses for Interior Designing introduces you to many of these methods.
Here are 3 of them: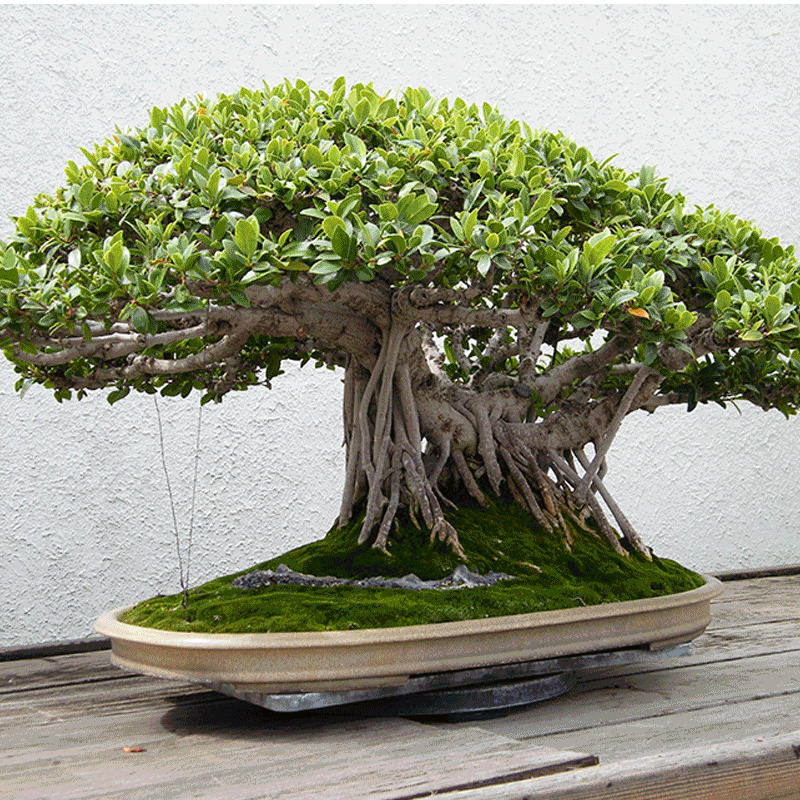 Bonsais
These small sized wonders make great interior decor accessories. Different varieties of trees suitable for creating short versions like fig and weeping willow, can improve the look and feel of a room.
Terrariums
Terrariums create a miniature garden that can be a pleasure to look at whenever you enter a room. It is a self-sustaining ecosystem with plants that are compatible with each other and flourishes under your watch in enclosures.
Succulents
Succulents are plants that can retain water. Apart from being useful in other ways, succulent plants are interesting to look at and quite beautiful. Aloe is a notable one with medicinal properties. This can also be used for skin care.
So why wait to try some of these indoor plant varieties to make interiors interesting and beautiful? Join Hamstech's Interior Design Course and start learning too.