No matter how attractive your interior is, you'll get bored looking at it every day. Everyone likes change and when you make some in your space, it will help you restore peace after a tiring day at work.
There are a lot of Interior Designing colleges in India that will teach you the magic to change the aura of your home.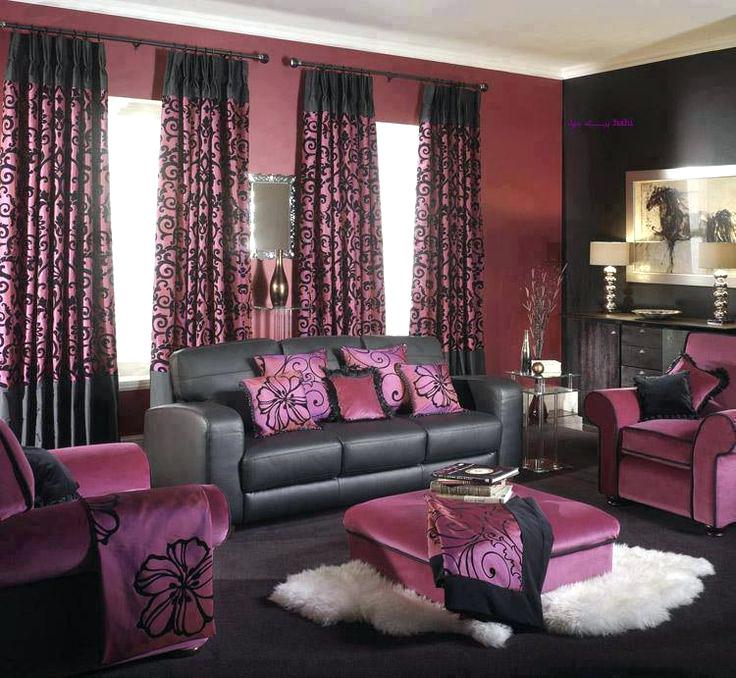 Be it a new season or a good weather, you can always change the appearance of your home or workspace. From choosing new decorating styles and ideas, to mesmerising show pieces and addition of vibrant colours, there are many things you can do to make your space look new in no time.
Let us have a look at the 3 things that will glam up your interiors:
Nature
If you want to feel close to nature, you can keep some plants in the corners of your home for a fresh and new look. If you are worried that the real plants would dry up, you can always go for the artificial ones. There is a variety of artificial plants and flowers available in the market that will give your home the desired natural look.
Fragrance
The aroma plays a very important role in lifting a person's mood. Most of the Interior Designing institutes will advice you to use pleasant room freshener or scented candles that will change the atmosphere of the place around you.
Colours
You can make the use of bright and bold colours for your cushions, curtains and bedsheets. This will give a complete new look to your interiors. While doing this, it is very important to choose the appropriate colour combinations. Mixing bold and light colours correctly, is an art you will learn at top Interior Designing institutes in Hyderabad.
Interior designing is an art and for all those who are interested in beautifying a space. Join Hamstech and get a diploma in interior designing.