Can any of us imagine a life without delicious food? We can't! If we love food so much, it is equally important to build the kitchens of our home with nice décor! This is where the culinary creativity takes place, this is where you make food that can boost up your foul mood!
Consider how you live, your usage, preferences and needs before you renovate or simply update your kitchen. You can enrol in Interior Designing courses in Hyderabad to get inspired and transform the heart of your home with these four simple ideas:
Play with Colours
Colours can add a lot of charm and elegance to an area. If you use the right colours and balance these with the décor or furnishings in the kitchen, you'll get a modern, functional and efficient space. When you join Interior Designing classes in Hyderabad, you'll learn how to play with colours for all your rooms.
Fancy Shelf for Storage
Use your storage space efficiently by adding fancy shelfs to the area. You can get them custom-made or buy one from a good store. You can use this shelf to place your cutlery or decorate the area by keeping flowerpots, photo frames or showpieces. Join Interior Designing colleges in Hyderabad and start learning from the industry experts.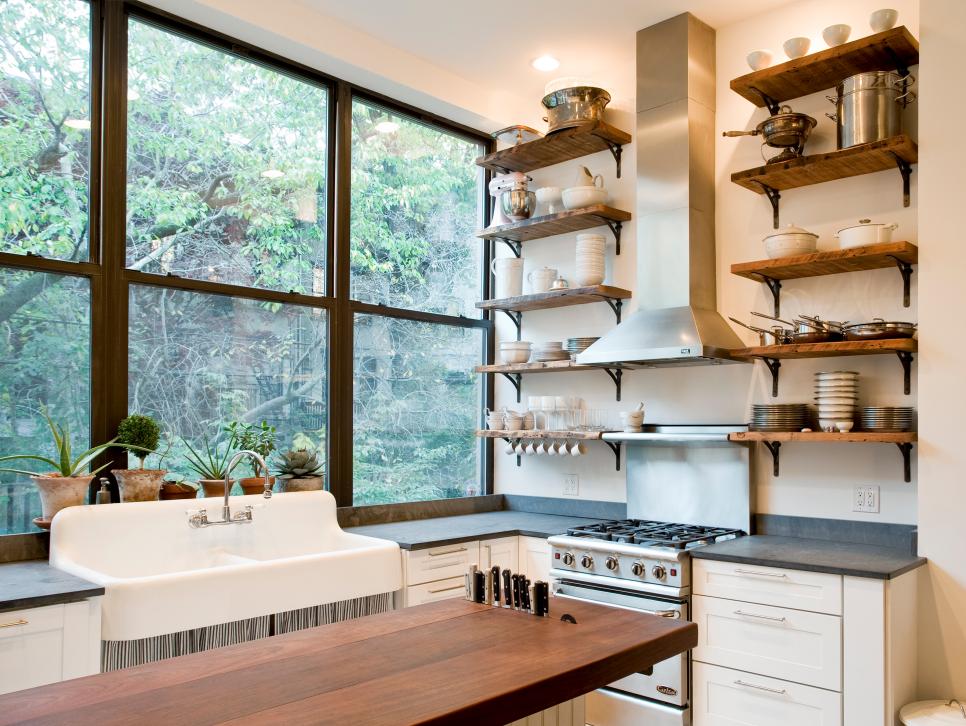 Plants Near the Window
You can grow herbs in your kitchen that are easy to maintain. This way you can get greenery and have a kitchen that smells amazing. You can place a few plants near the window, which will add the required freshness and beauty to the area.
Get a Wooden Accent Wall
If you have a dining room and kitchen sharing the open floor plan with the living room, an accent wall can help define the space of each area. A gorgeous reclaimed wooden accent wall will enhance the beauty of the kitchen without adding much décor to it. Experts at Interior Designing colleges in India explain different ways you can use to beautify your kitchen.
Hamstech has over 27+ years of experience in creative education. Pursue your passion, get trained by one of India's top 10 designers, Shabnam Gupta and get certified today!