Colour combinations in interior designing can enhance your mood, display a particular style and connect two contrasting things in a single area. Often a colour scheme is used to create a visual relationship between two or more adjacent areas or rooms.
Many people believe that warm colours bring warmth and a sense of welcoming into the room. On the other hand, the cool tones can create a relaxing and restful space. You can join an Interior Designing institute in Hyderabad to learn how you can beautify your spaces with the right colour combinations.
Purple and Crimson
This is a very warm colour combination and gives a relaxing vibe. This is ideal for your bedroom. The purple and crimson walls complement each other perfectly and the matching décor further enhances the interiors. You can join an Interior Design college in Hyderabad and learn more about warm colour combinations from experts.
Yellow and White
Yellow and white is a vibrant colour combination. This is perfect for your living room as these tones are fresh and calming. You can paint the walls white and change the décor of the space to yellow. Curtains, cushion covers, carpets of this shade will beautify your living room.
Electric Blue and Aquamarine
Pairing bold shades from the same colour family is the latest trend. You can paint your walls with aquamarine and choose the décor in electric blue to balance the interiors of the space. You can get skilled in Interior Designing and learn the right techniques to use blue for your home decor.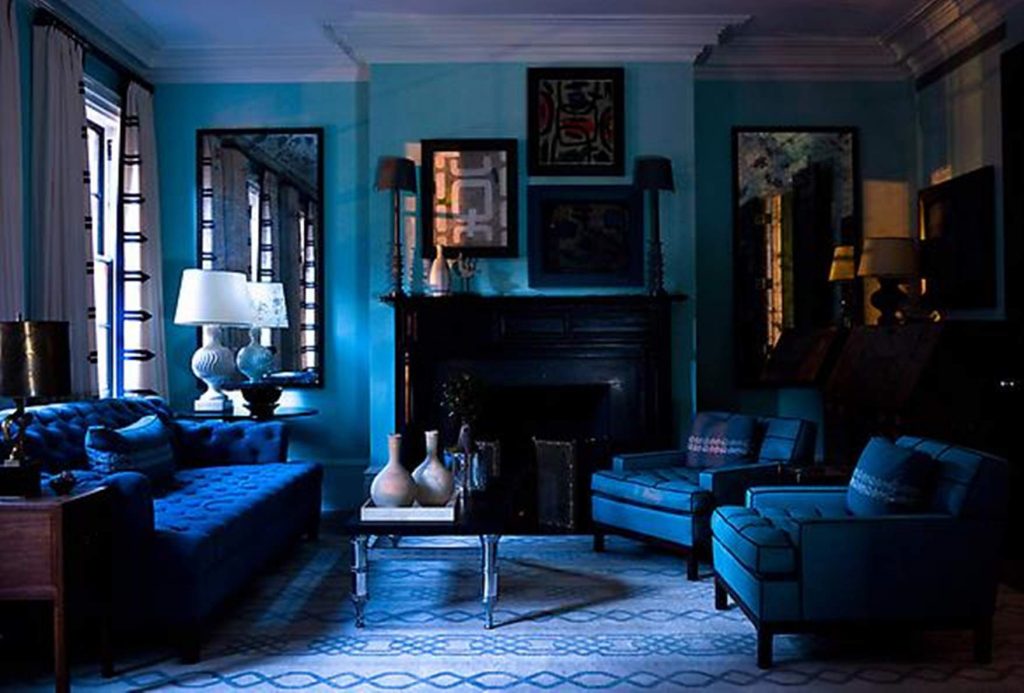 Peach and Black
Peach is a versatile colour and is used a lot by interior designers. To give a formal look to an area, you can paint the walls in this hue and get black furniture and décor. This would give the area a modern and contemporary feel.
Hamstech has over 27+ years of experience in creative education and an ideal place to study interiors and get an insight into the industry. Get enroled to learn under the guidance of one of India's top 10 interior designers and our celebrity mentor, Shabnam Gupta.