No matter what industry you work in, it is important to maintain a strong relationship with your clients. It is crucial for your success as well as theirs. You might be wondering what this has got to do with fashion designing. Well, your skills will be a determining factor when you set up your own business. Also, this is what will keep your journey as an entrepreneur going.
This won't be possible with just the skills you have learnt in fashion designing institutes. Personality development skills are equally important for growth to happen in a business. This blog is about tips to remember for the successful client relationship.
Managing the client relationship can sometimes be overwhelming, time-consuming and frustrating. Exercising the pointers below can make the relationship a lot more enjoyable for everyone.
#1 – Set realistic expectations
Be realistic when you are dealing with your client. It is really imperative to set realistic expectations. Lacking this skill can damage the relationship beyond repair! While discussing a project with your client realistic expectations will help you gain your client's trust. This will reflect on positive results.
#2 – Don't let your personal life affect your professional life.
Always approach your client in an upbeat and positive way. No matter what you are going through in your personal life or what you are stressed about, don't let that bitterness reflect on your face while dealing with your client.
#3 – Be Transparent
Being transparent with the client helps in fostering the relationship not only with the client but also with your internal team. When you are open and honest with your own team, you will be given a lot of information which in turn helps in being transparent with your client.
#4 – Be Proactive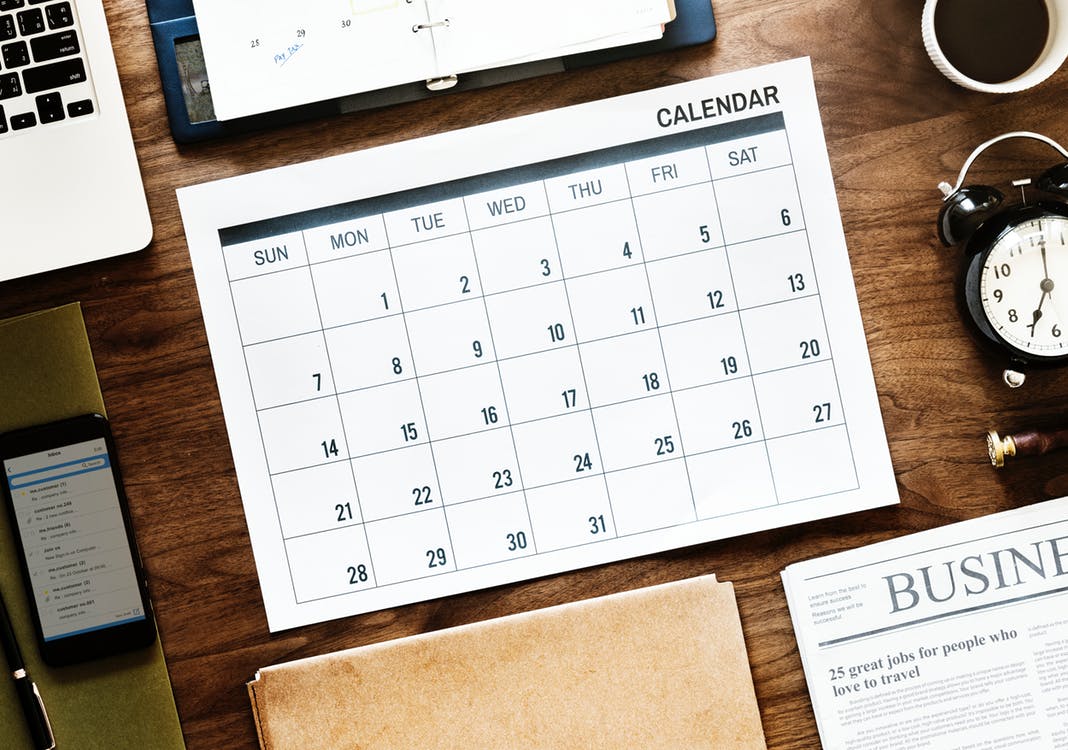 To start with, clients are dead serious about their deadlines. This happens in every business. When a client comes to you with the information of a project that you know won't start in the next few weeks, you can take that information, analyse and make sure that you have all the required items you need to complete the request.
When you do this, you are letting your client know what items are missing that you need. This also gives the client enough time to re-check the things from their end.
Maintaining a good relationship with the client is not easy. However, its importance can't be ignored. Your clients are your bread and butter. Hence it is very important that you hone the skills and maintain a good relationship.