Being passionate about photography isn't enough to become a fine photographer. Along with the skills, you also need the right technical knowledge to capture the best frame. Hamstech is the best place to learn photography in Hyderabad.
At Hamstech, you get trained by the industry experts and learn minute details about clicking pictures through the photography courses.
Monsoons make a fine subject for shooting. We might be in love with monsoon pictures, but capturing the right frame can often be tricky.
Check out the 4 tips that will help you get the right frame in monsoons.
The raindrops: to get the perfect shot of raindrops, increase the shutter speed to at least 1/250. Also, set the aperture to the deep depth of the field since you will face lack of light due to clouds.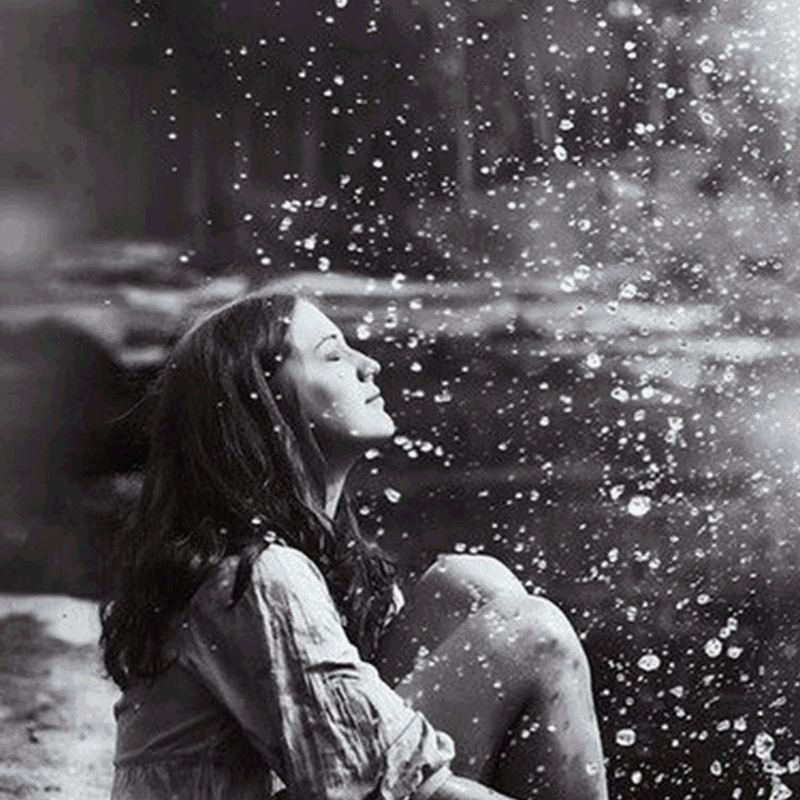 Create a unique frame with an umbrella: finding an umbrella in monsoons is easy. You can use this as a tool to cover the unattractive areas and to create patterns.
Use flash to freeze the frame: if you don't use flash in monsoons, detailing of the raindrops can be easily overlooked. This monsoon, try using flash on your subject so that their shape and form stands out.
Try reflections: the reflections during monsoons can help a photographer develop an entirely new concept. Use puddles for a beautiful top down shot or the textures of the grounds and human figures, to create two different worlds.
Photography is an art that you can develop with proper training and practice. A professional photography institute in Hyderabad is the best place to start your foundation training. Enrol in Hamstech today and learn with the experts.