Stepping out is the most important part of fashion decisions made for a day. When looking stylish is your intention, wearing the right accessories is your priority.
Matching accessories with garments is one thing. Matching accessories themselves with each other is another matter. While you can always develop the skill to suggest the best combinations at accessory designing courses, we will try here to get a heads up on one of these accessory combos.
Shoes make up one major category of accessories that plays a great role in building your style statement. Wearing the right shoe matters a lot as you will discover in the course of accessory design training with experts. Though we often fall for the careless habit of wearing the same footwear for different occasions, this can be changed with a little awareness.
Same is the case with bags. Indeed, knowing the right bag to be carried to the right occasion takes a good amount of diligence. It's not hard to figure the nuances of bag selection. You can attend a few accessory design classes and even learn the art of making your very own customised bags!
To help you match your shoes and bags better, here are a few classic combinations:
Beach Tote – Thong Slippers
This combo is for a perfect resort wear look during holiday or weekend getaway. Pair your colourful beach tote with an equally striking pair of thong slippers for comfortable fashion. This way of accessorising lends you just the right amount of glamour for an otherwise lazy holiday.
Leather Satchel – Leather Loafers
If you want to feel easy at work in a semi-formal look, this is a great combination to wear. Exude the cool factor with confidence at the workplace. Besides, these leather accessories do go with each other quite well visually and by how it feels.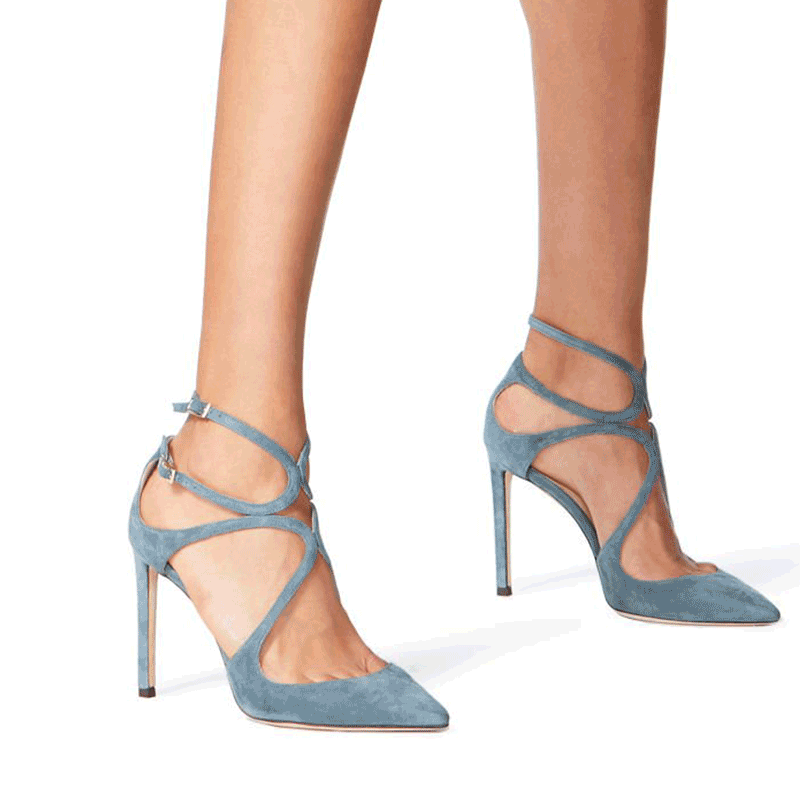 Box Clutch – Metallic Stilettos
Go to the party in style with confidence in unmistakable style with this accessory combination. Look very fashionable at a night out in this combo.
Cross Body Sling Bag – Sneakers
It's the accessory pair that defines your "day off" kind of coolness. It's the combo that puts you at ease while you get your hassle-free casual day look.
Shoulder Bag – Wedges
Go almost anywhere with the confidence of a fashionista with this pairing that has style and ease. This is a combination that gives you no worries about whether your accessories are getting you a poor impression.
So rummage through that closet and pair your favourite shoes and bags together to complete the perfect look!