A design helps us understand our world, while a trend defines a specific time. Trends from conflicting eras and opposing ends of the visual spectrum are competing for attention.
Whether you are a designer or inspiring to be one, you need to know the latest graphic designing tools & techniques. Graphic Designing Institutes in Hyderabad like Hamstech, will help you achieve success in this field.
Here are five Graphic Design trends for 2019:
Art Deco
This is used to describe a design style that originated during World War 1 and went on until World War 2. This style highlights surface embellishments, drawing colours and styles from some of the early modern art movements, like Impressionism or Cubism. Designers are accepting the complex line-work and intense symmetry as the era's best work, while combining it with sharp metallics.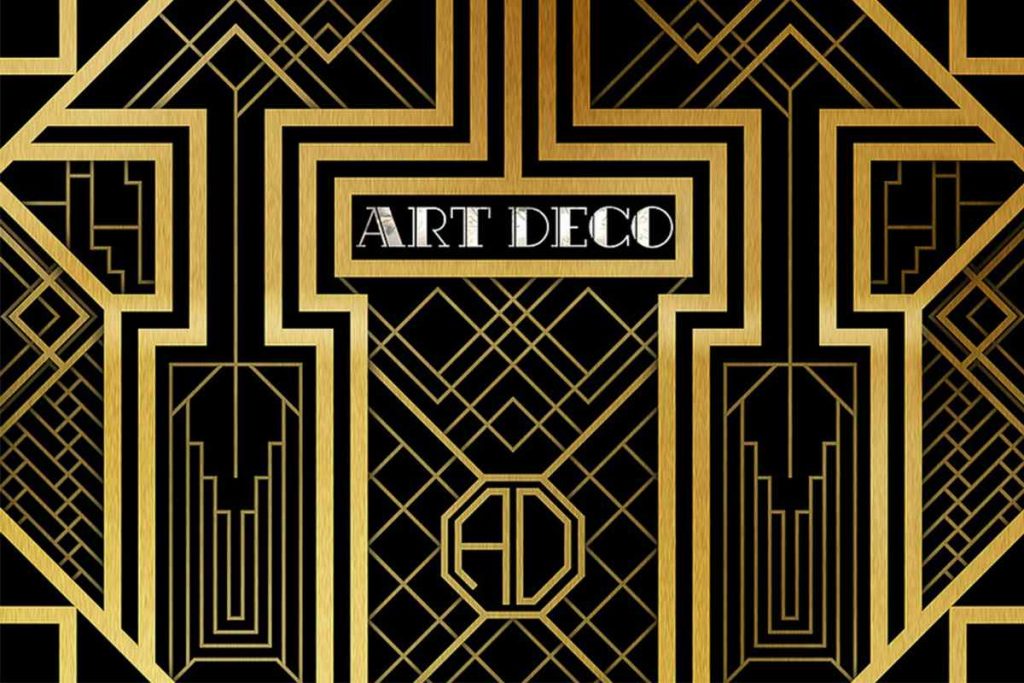 Asymmetrical Layouts
These are the designs that lack symmetry. Designers can use asymmetry to create balance and harmony even though two sides of the design do not mirror each other. These layouts demand attention while they break free from the rigid and predictable grid. This way, they deliver more movement. Graphic Designing courses in Hyderabad gain further knowledge in these interesting concepts.
3D Design
Make your projects lively by adding 3D design elements. Most of these compositions have so much depth that they feel nothing less than real. Bringing your life to work in 3D allows you to recreate the world around you and construct new environments and dimensions. Designers often use 3D elements to enhance web pages and to create augmented and virtual reality experiences.
Isometric Designs
Isometric designs create whole universes in tiny little spaces. It is a method of creating three-dimensional objects in two dimensions. The drawings are simple and clean, but has a depth that flat designs can't compete with. Isometric icons are an extension of this technique and the place where this trend seems to be picking up the most traction.
Open Compositions
Open composition generally don't have a single focus, the image will seem to 'run off' the edges. It's also more dynamic and busier as it has a sense of movement. It is more prevalent in landscapes or cityscapes. You can enrol in any Graphic Design institute in India to learn more about this and improve your designing skills.
Join Hamstech, one of the best Graphic Design institutes in Hyderabad, and start your journey towards a dynamic creative career under the guidance of our celebrity designer and mentor, Kailash Nayak and pave your path for a creative career.