What makes professional education the path builder in your quest for the perfect career? How does an institute truly pave the way to advance your career? We at Hamstech can explain.
Launchpad vs Job Assistance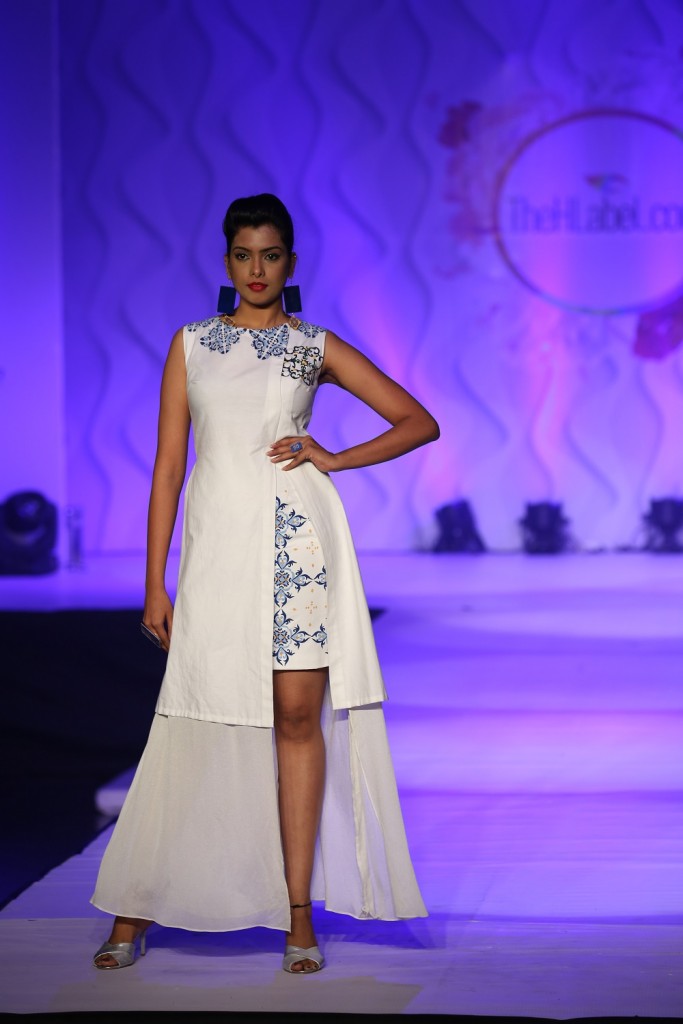 Professional training is pointless without a commitment to improve the students' stature from good to better to the best, given their calibre to imagine, invent and deliver. Here comes the relevance of offering a career launchpad than offering mere job assistance.
Hamstech Institute works on its vision of "Realising Possibilities", which affirms the importance of introducing students with the opportunities that exist for them in the industry. To this end, it offers a highly professional curriculum and delivers career-building assistance in the form of expert training, mentorship, guest lectures, workshops and student programs.
The student programs are envisaged so that students have the opportunity to exhibit and sell their products, boosting their confidence and career prospects. Such programs works great in building a student's career.
Success of Creative Education
Knowledge without effort and effort without results never sum up to fruitful education. It's more so with creative domains, where it's imperative that creativity be put to practice and the creations have critics and admirers. Hamstech, one of the top fashion designing institutes in Hyderabad, has established a first-of-its-kind initiative named HLabel. It ensures career-making exposure for its fashion designing students.
HLabel as a Trendsetter
HLabel is a pioneering initiative from Hamstech. It is a brand created to make a stage for its students of fashion design diploma and Bachelor's programs to exhibit their best garment designs and collections. The garments are also put up on an ecommerce portal, where you can explore and order custom-sized and custom-styled pieces of every design.
HLabel shows Hamstech's potential in the art of designing singular fashion. The designer wear concept has been extended to suit every single individual. The designs and customisation are done by HLabel's most talented designers. Students who work behind HLabel designs, thus get a portal providing real time experience in industry-level fashion deliverables under the mentorship of celebrity fashion designer Ms. Neeta Lulla.
On the HLabel portal, a visitor can order customized garments in 3 simple steps. First he/she explores and picks a design. Then he/she proceeds to give specific measurements and specific preferences like the length of the sleeves before ordering. Then he/she orders the garment online.
The future of Hamstech's programs
Hamstech's student-based initiatives and branding events for other verticals have gained momentum too.
For interior designing, the annual show and sale event named "Interiyour" involves show and sale of bespoke furniture and interior accessories. Students of interior designing courses are mentored by Ms. Shabnam Gupta, the renowned interior designer.
For photography courses, Hamstech conducts the "Pixel Perfect" annual photo exhibition and sale, that showcases the students' best clicks. Photographer of Bollywood fame and beyond, Mr. Avinash Gowariker, mentors the photography students.
Hamstech has similar plans for its jewellery designing vertical too. With every new development, Hamstech aims higher at helping the students perfect their career plans. Hamstech is committed to setting the career launchpad for upcoming young professionals.