As much as academics is important for a student, sports to plays a significant role in the physical development. Some people are good at sports while others are good in studies. Sports and academics are two very important aspects of life and juggling between the two may be challenging.
Among the many educational institutes in Hyderabad, Hamstech Institute is one of the leading ones. Apart from academics, Hamstech has laid its focus in sports too. The participants would include all the students and staff of Hamstech Institute.
'Sports Mania' is Hamstech's annual sport event. This year too, the institute is all geared up for its upcoming activities. Sports Mania 2018 would be held on April 2nd at Oro Sports Village, Hyderabad. The chief guest for the event is Ms. Geeta Phogat along with other well-known personalities.
Ms. Phogat belongs to Balali village in Haryana. She's a freestyle wrestler and has won India's first ever gold medal in wrestling at the Commonwealth Games in 2010. She is also known to be the first Indian female wrestler to be qualified the Olympic Summer Games.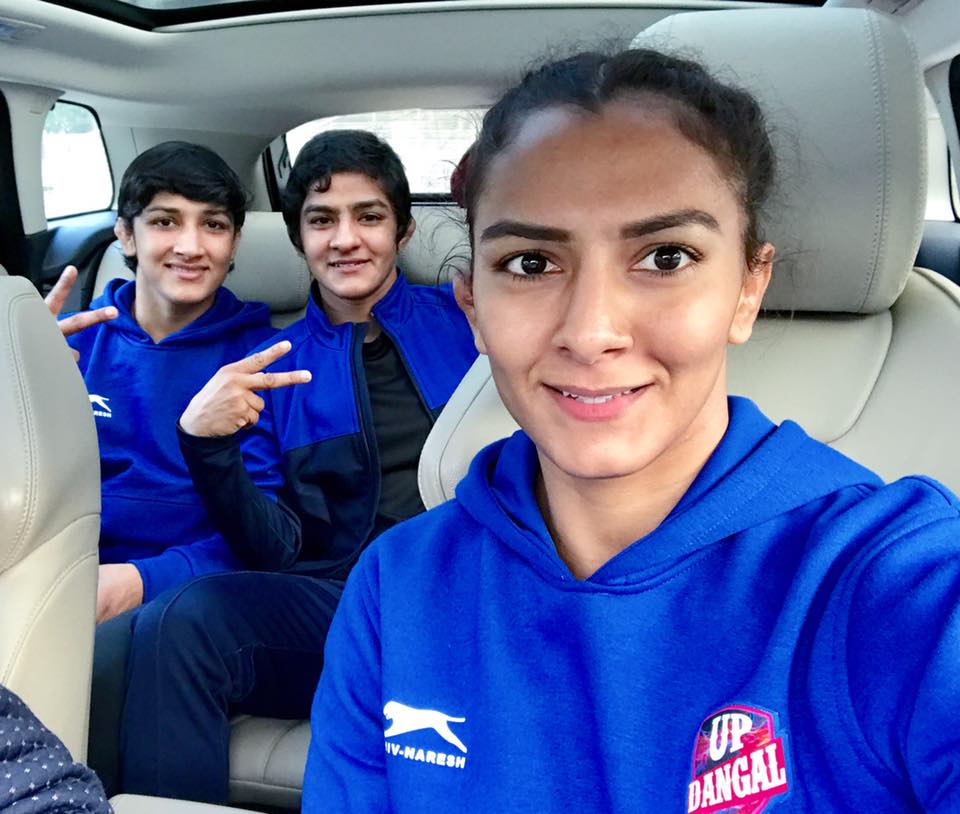 Mahavir Singh Phogat, a former wrestler is her father and coach. He has been a recipient of the Dronacharya Award. Ms. Phogat has four siblings and they are all internationally acclaimed wrestlers.
It's indeed a privilege to have a renowned sports person like Geeta Phogat at Hamstech's sports event. This year's sports activities include cricket, badminton, table tennis, throw ball, football, kho-kho and kabaddi. Students and staff from all the departments of fashion, interior, jewellery design and photography would participate in this event.
Hamstech Institute comes with over 25 years of creative education. Though fashion and Interior Design have been its forte; it has also extended its horizon into other creative careers like jewellery and photography course.
Over the last two decades, the institute has evolved as one amongst to encourage sports activities. With last year's Sports Mania being a success, this year's event too is most awaited especially with sports person Geeta Phogat gracing the occasion.
Hamstech Institute is now looking forward to welcoming its celebrity chief guest and make Sport Mania 2018 a memorable event!