There are many ways to give a distinct look to a garment. Colour, texture, print and pattern are some of the most commonly used techniques to highlight a garment.
Pattern making is an important aspect of fashion design subject. With the help of pattern making, a garment can be crafted into any desired shape.
A garment has many interesting elements and one such is the sleeve. There are numerous types of sleeves and the most preferred ones are puff, ruffle, bishop, kimono, angel sleeve and many more. By using various sleeve patterns, even, a simple outfit can look stylish.
Read on to know how you can make a fashion statement with sleeves
Kimono Sleeves
An inspiration taken from the Japanese traditional attire, the Kimono sleeves can change the look of any outfit. These sleeves are wide and loose and look great on western attire.
Style Tip- Create a fashion statement by applying the kimono sleeves on a kaftan top.
In fashion design classes, under the subject of pattern making and garment construction, various draft patterns of sleeves are taught. This helps students to apply their learning in real-life projects.
Bishop Sleeves
The Bishop sleeve is inspired from period movies. The Bishop sleeve is fitted on the arm, flares out from the elbow and then narrows down on the wrist forming a cuff. These sleeves can add lots of drama and style to your outfit.
Style Tip- For a chic look, a short dress (any bright colour) with bishop sleeves would look awesome.
The Bishop sleeve is one of the most complicated sleeve pattern. Learning how to draft such sleeves in a fashion design course, gives students the confidence to work on other tough projects.
Puff Sleeves
Puff sleeves as the name implies is gathered to form a puff. This sleeve is very versatile and goes well on every outfit. It can be applied on dresses, blouses, shirts and tops.
Style Tip- A formal top in puff sleeves paired with cigarette pants can complement your look.
The puff sleeve like other sleeves is evolved from a basic sleeve pattern. This and so much more can be learnt in a fashion designing institute. It is through such institutes that a student can hone basic knowledge and skill.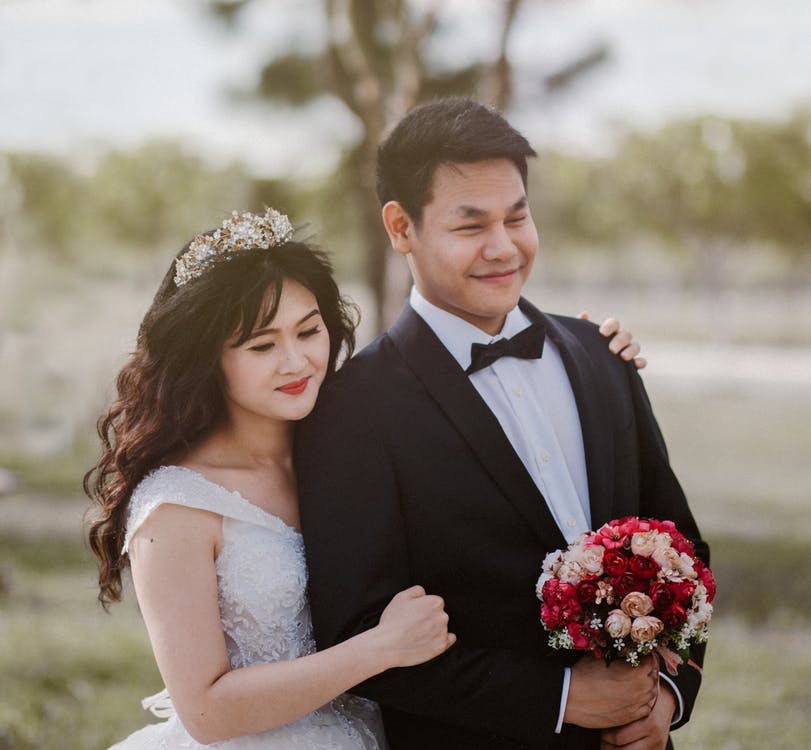 Cap Sleeves
Cap sleeves are designed in the shape of a cap. They are like caps over the shoulder. Mostly stiff fabrics such as linen, stiff lace, cotton, etc. compliment this cut. Cap sleeves look best on dresses, gowns, tops, etc.
Style Tip- Create a fashion statement using cap sleeves on a short dress.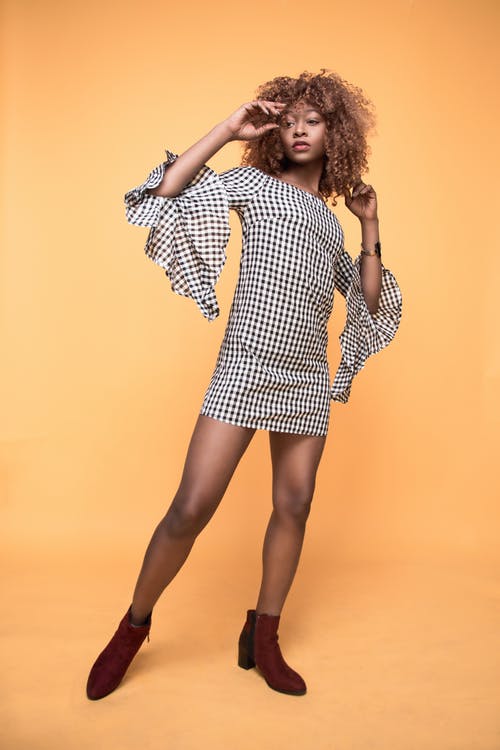 Angel Sleeves
Angel sleeves are totally inspired from wings. The delicate look of wings is what brings out the true beauty of these sleeves. These sleeves can go to any length, however, the longer the prettier. Sheer fabrics like lace, net, chiffon, georgette, etc. look great.
Style Tip- Off-shoulder tops look great in angel sleeves.
You can easily create a style statement using any of the above sleeves. Be mindful of choosing the right colour and cut for the outfit.