Urban, sleek or stylish? What's your choice of interiors? With numerous interior design styles, it is a rather daunting task to pick one that would reflect your taste. Many of us may rather combine unique elements of individual styles, without actually knowing much about it.
In order to understand and be educated on the various interior design styles, one needs to pursue a course in Interior Design. Through a professional course, you get to learn minute aspects of the subject. Here is a list of interior design concepts that are trending around you today.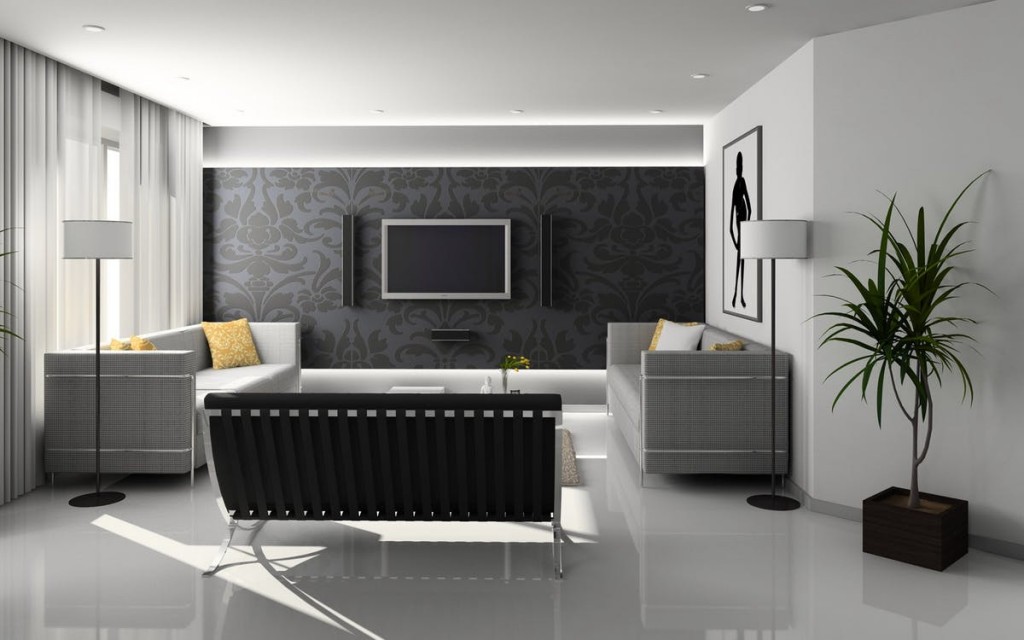 Modern
The word 'modern' refers to a style that's neat, sleek and stylish. A single colour palette dominates the room. Modern also applies to furniture and other home décor articles that have a sleek finish.
Contemporary
Modern and contemporary styles are often understood as the same. Contemporary style refers to a design that's here and now, whereas 'modern' indicates designs during the 20th century. Contemporary style is more fluid, with the use of curved lines.
A thorough understanding of the subject is possible, once you are guided by a professional at an interior design institute.
Minimalist
Many western countries have adapted the minimalist concept. In it, neutral palettes and minimalist lines are used. Furniture and home décor are simple with ultra-sleek lines.
Mid-Century Modern
'Mid-century modern' refers to design styles between 1950s and 60s. One can find an element of retro in this style. Here, the focus is on natural forms, simple fabrics and easy-to-use articles. This style is quite preferred by those who like a touch of retro.
Traditional
This design concept reflects the deeply rooted traditional culture of a place. Here, elements like rich colour palettes, polished wood, rich fabrics such as silk and brocade, textures and patterns are used. The intricate designs are inspired by old traditions and cultures.
Transitional
The transitional concept is influenced by traditional and modern designs. Here, the main focus is balance between the two component concepts. The use of modern materials such as glass and steel is combined with furnishings. Neutrals, open spaces and sleek designs look amazing.
Understanding the fluency of such a concept can be achieved better in interior design classes. Apart from theoretical sessions, practical training helps students greatly in the process.
Rustic
Applying a rustic concept to a home can bring about a uniquely beautiful change. Elements such as unfinished wood, stone, vaulted ceilings, wooden floors, clay pots, etc. add to the raw look.
Today, many restaurants, offices and pubs have applied the rustic concept in their interiors.
Shabby Chic
The shabby chic concept is soft and delicate. it's inspired by the vintage style. The antique style finish and use of colours such as cream and white add to the awesome look. Wall hangings and fixtures are mostly ornate.
You could learn so much about different styles like these in an interior design course. By pursuing such a course, you can also get different design ideas.
Now you can now choose the concept that suits you the most. Apply the concepts for a stylish interior that suits your taste and lifestyle.