"Trends come and go, and style evolves. It's important to have pieces of jewellery that are timeless and look chic despite ever-changing fashions"- Karen Elson.
Karen Elson, a singer, songwriter and guitarist thus beautifully expresses the eternal beauty and presence of jewellery. For centuries, jewellery was considered as an important part of human adornment. Stones, bones and shells were used as ornaments that were used by both genders. Apart from being used as an object of ornamentation, jewellery served two significant purposes: protection and mark of status.
With the discovery of metal, the art of jewellery designing reached a new stage altogether. The gradual evolution of metal work defined the look of jewellery, thus making it more sophisticated and intricate.
Through this article, you'll get a glimpse of the variety of jewellery belonging to different centuries.
The Medieval Era (1200 – 1500)
Medieval Europe reflected a hierarchical status with the type of jewellery adorned by the people in the society. Gold, silver and precious stones were worn by the royalty while those belonging to the lower ranks wore copper.
Some jewellery was engraved with magical inscriptions with the idea of protecting the wearer. The goldsmiths experimented with a range of techniques to craft unique pieces of jewellery. Grounded glass which was fired at high temperature was a technique of rendering colour onto the jewellery. It was also believed that during the medieval period, gems were preferred polished than cut. The value of the gem was determined by its size and lustre. A lot of pearls and red gems were used that denoted purity and the blood that was shed by Christ respectively.
Medieval era jewellery is a topic of study included in the curriculum that deals with the history of ancient jewellery in a jewellery design course. Such a course is a combination of theory and practice which enables a student to get a better understanding of the jewellery designing methods at different points of history.
The Renaissance Era
The Renaissance era was symbolized with colourful jewellery and advanced cutting techniques in jewels. This was a period when people displayed spectacular pieces of jewellery demonstrating their political strength.
Jewellery designs were inspired by mythological figures and events. Few specific stones were used to protect against ailments right from a toothache to the evil eye. Scorpion etched amulet was used as protective jewellery.
Learning about ancient jewellery at a jewellery design institute can work to a student's advantage. This not only helps students design from different perspectives but also get a thorough understanding of costume jewellery belonging to different centuries.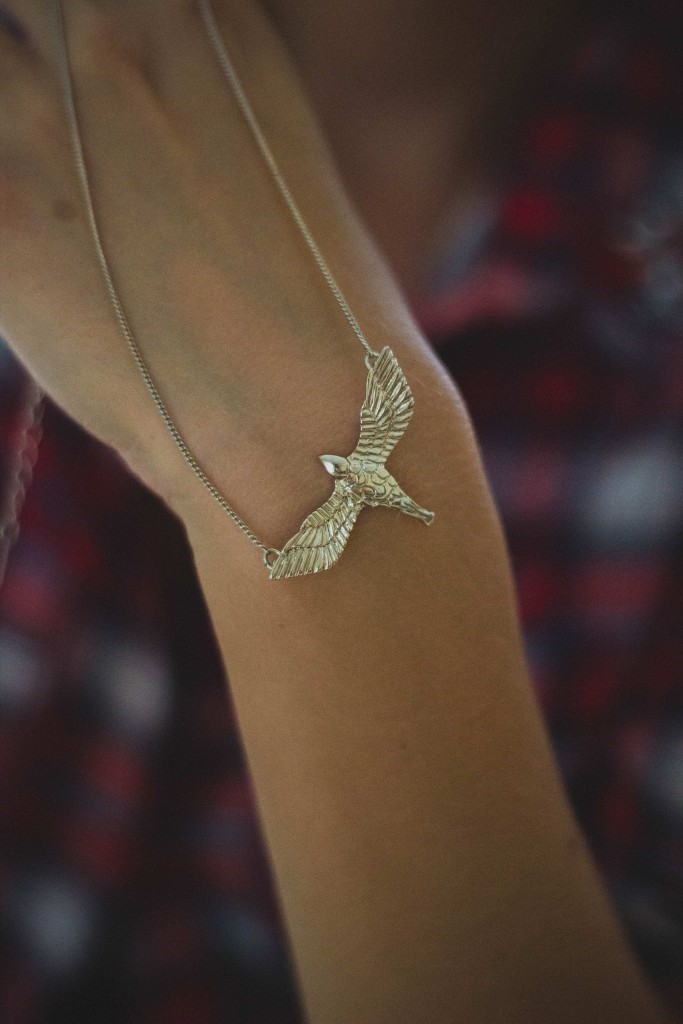 The 17th Century
The 17th century was a period when jewellery started taking new forms. Gold jewellery looked outstanding with dark and rich fabrics while pearls and gemstones reflected well on pastels.
The era was also signified with skilful cutting techniques which gave even more sparkle to the jewellery. Large bordered jewellery that displayed bow motifs and botanicals were largely seen.
The 18th Century
Diamonds dominated the 18th century with its brilliant cut and shine. Diamonds were engraved in silver to bring out its true beauty. Large diamonds enhanced the bodice while the smaller ones were scattered.
New designs and styles with fine enamelling on jewellery were something experimented by artisans at this period. Sometime around 1640 short pointed swords engraved with diamonds was hooked onto civilian outfits. This denoted the status of being well-dressed as well as sent out a message of self-defence.
The 19th Century
This was a period denoted by social and industrial revolution. Here the focus was mainly on Greece and Roman jewellery.
During the 19th century, many goldsmiths made an attempt to revive ancient jewellery making techniques. Jewellery that replicated the ones from the ancient era was worked on. Inspiration was taken from flowers and fruits which were beautifully presented on every ornament.
This era was later followed by Art & Craft jewellery, the Art Nouveau jewellery (1895- 1910), Art Deco jewellery (the 1920s-1950s) and finally contemporary jewellery (since 1960s).
Ancient jewellery making techniques are one of the most interesting topics taught in jewellery design classes. Being more of a practical subject, the classes, combined with site visits and interaction with craftsmen, enhances a student's learning ability.
Keeping abreast with the latest jewellery to knowing jewellery from the past creates a strong foundation for a jewellery designer. Jewellery designing is all about precision, skill and patience. Something of the past with a touch of modern style can surely give amazing novelty to your jewellery creations.