For centuries people have found one way or the other to sell their creations or wares at the best value they can earn. There have been different strategies used by people to attract others, convince them and pass hands the materials that they meant to barter or sell for money. These transactions are events that paved the foundation of today's world commercial scene that runs in trillions of units of money.
The advent of advertising as a distinct discipline happened sooner than sales began to be an ambitious activity and needed more customers to not only get informed about a product or service, but also to choose one source or a product over the other. Competition naturally stemmed up and advertising as an art, craft and technique to drive customers and create buyers became a behemoth industry in itself.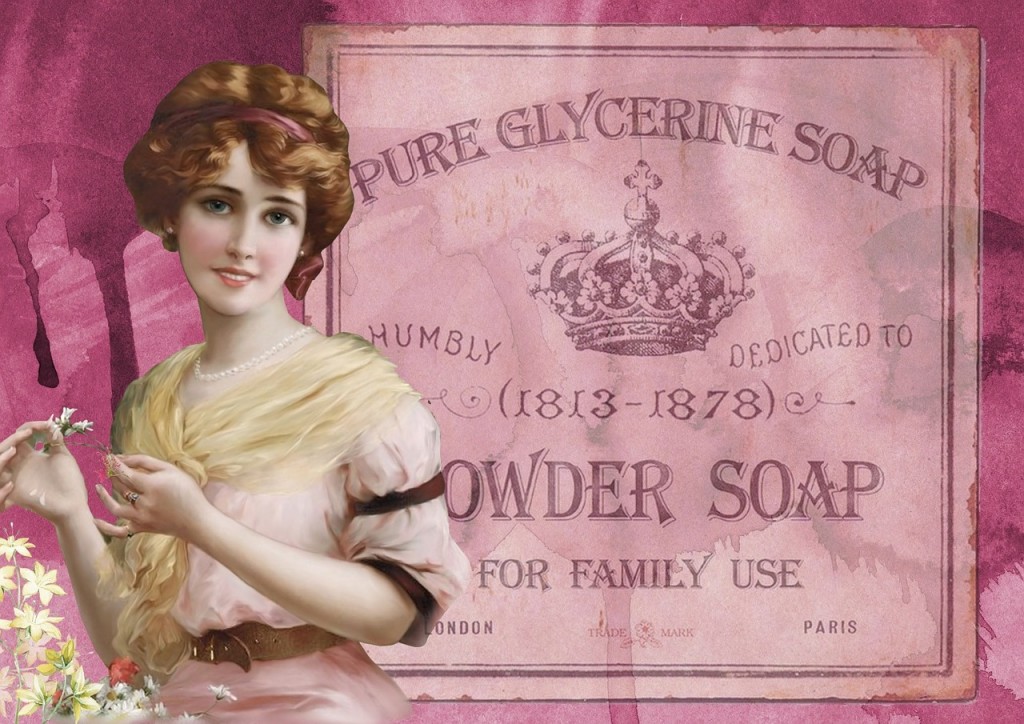 Advertising is the most dynamic and versatile field of the commercial domain worldwide and incorporates the use of images, imagery and textual content to inform, instigate, invite and initiate sales with the potential customer. The art of advertisement, which was in its infancy, dealt with simple sketches and predominantly textual content, grew into a rich visual extravaganza parallel to the development of photography; from black and white to colour to digital forms.
Today, advertising photography is a sensational yet challenging field of study and practice, which has relevance in today's highly commercial world like never before. Many a photography school is offering specialization in the topic and specialists are bringing the best of their creativity into giving life to concepts for ad campaigns that determines the success and reach of any product or service in the market!
Photography training courses give a fair introduction to the subject of advertising photography by divulging the basic factors that determine an effective work for an ad campaign. The ad concept and copy are the basic guides in determining what and how of a photograph that has to be taken for a particular product or service to be advertised.
The approaches to this vary from product to product, time to time. But clarity of images and good exposure of the product is most important. Professional photographers always give exposure to the product in question either directly or through suggestive images that gives out a message that highlights the product's best features or purpose.
While creativity is an obvious challenge, a bigger challenge is the minimal attention span an ad gets on a variety of media. Catching the eye and engaging the viewers in a matter of seconds is a requisite that advertisement photographers has to consider while taking pictures. The combination of knack and vision for achieving this is basically earned through photography classes, which is then developed with practice.
The skill in digital photography and working on its scope for editing and enhancing the look and feel of an ad image is another quality that ad photographers need to have. A photography training institute can give extensive training in digital editing tools and the guidelines to making an advertisement exceptionally catchy.  Such imagery will have visual cues and effects that elaborate the message sent to the customer.
In the art of advertising photography, lighting involved in a photoshoot plays a very important role in presenting the product with the right amount engagement and emphasis.
A lot of brainstorming and concept development goes behind planning a photoshoot for advertising. It also involves the arrangements made by the photographer in agreement to the idea developed for the ad campaign. This specialised field of photography has in recent times grown in relevance, demand and recognition. After all, images are the best vehicle to carry the message across to the multitude without explaining a lot.
Hamstech Institute, in its regular course and short term courses help students to master the concepts and practice of advertising photography. Given that there is a constant demand for good ad photographers, the scene is alight with opportunities for budding photographers.