The transition from monsoon to autumn to winter can cause a lot of damage to your skin, especially if you have sensitive skin. The dryness due to the chill in the air can cause itching and rashes. A good moisturiser is important to keep your skin hydrated. During this season, it is also important to choose your make-up carefully that is in sync with the theme of the climate and keeps your skin safe.
Here are four Fashion Styling ideas to apply makeup this autumn:
Rosy Glow
Autumn demands subtle and minimal makeup and to get a perfect fall-look, apply a light pink blush to your cheeks. Prepare your skin by applying a lot of moisturiser, followed by a good base. Now you can give yourself a rosy glow with your blush. You can get Fashion Styling training in Hyderabad and improve your skills in this field under expert-guidance.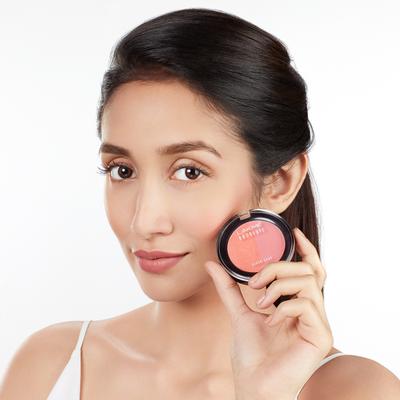 Smokey Neutrals
Smoky neutrals on the eyes, cheeks and lips make for a soft monotone palette that looks trendy and elegant. This dimensional smoked out makeup gives you a subtle and soothing appearance. You can enrol in a professional Stylist course and learn everything that you need to succeed in this creative field .
Dewy Lips
The change in weather conditions makes our lips dry and flaky. So, it's important to keep them moisturised. Dewy lips are the latest trend in the fashion world, which not only adds the much-needed moisture, but also helps you make a style statement. The best part is that many non-sticky glosses are now available which relieves you from the irritation of a greasy one. Nude glosses or coloured ones-pick your own shade and set the trend this autumn!
Natural-Looking Brows
Now you don't have to spend all your time at salons in trimming your brows. Simply brush them with a spoolie or a mascara-style brush, which fills in the sparse spots and add feathery strokes. Natural-looking eyebrows help you get a no makeup look which many women struggle with. You can join Fashion Styling courses and learn more about these fun make-up tricks from the professionals.
Want to make a style statement this season? Join a Fashion Styling course at Hamstech and learn under our experts. With an experience of over 27 years in creative education and campuses in seven different locations, Hamstech is the right choice to build your professional career. Enrol now!